Exercise therapy for the treatment of tendinopathies: a scoping review protocol.
Alexander, Lyndsay A.; Morrissey, Dylan; Swinton, Paul; MacLean, Colin; Harrison, Isabelle; Cooper, Kay
Authors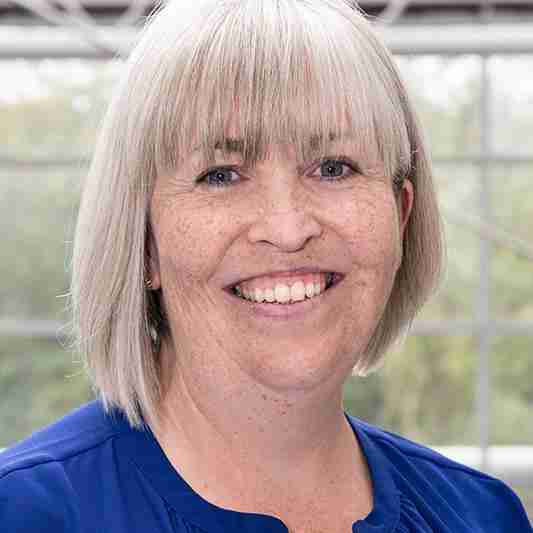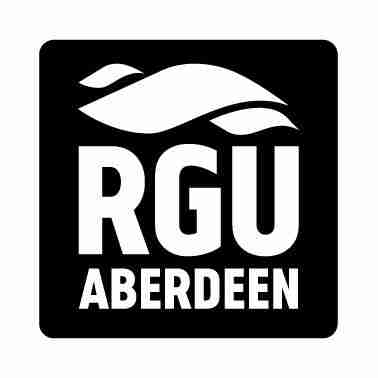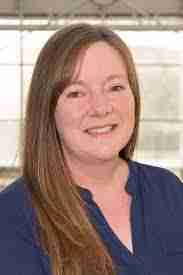 Abstract
Objective: The aim of the review is to provide a map of exercise interventions and outcomes that have been reported for the treatment of any tendinopathy. Introduction: Tendinopathy is a common condition that affects athletic and non-athletic populations. Exercise is the mainstay of conservative management of tendinopathy, and a range of different exercise types are recommended. There is a significant body of literature on exercise for tendinopathy, but to date no scoping review has provided a clear map of interventions used and outcomes reported in the literature. Inclusion criteria: We will include people of any age or gender with a diagnosis of tendinopathy of any severity or duration at any anatomical location. We will exclude full-thickness/massive tears and plantar fasciitis. The exercise therapy may take place at any location, including hospital, community, or people's homes, and may be supervised or unsupervised. We will include systematic reviews, quantitative, qualitative, and mixed-methods studies conducted in any developed nation. Methods: We will search MEDLINE, CINAHL, AMED, Embase, SPORTDiscus, Cochrane (controlled trials; systematic reviews), JBI Evidence Synthesis, Epistemonikos, four trial registries, and six gray literature databases. We will use Scopus to search for cited/citing articles from included studies and will perform hand searching where relevant. We will include literature from 1998 to 2020 in any language for which we can access translation. Studies will be screened by two independent reviewers at title/abstract and full-text screening stages; a third reviewer will resolve conflicts. Data will be extracted into a bespoke charting form and will be presented as figure/tables with accompanying narrative.
Citation
ALEXANDER, L.A., MORRISSEY, D., SWINTON, P., MACLEAN, C., HARRISON, I. and COOPER, K. 2021. Exercise therapy for the treatment of tendinopathies: a scoping review protocol. JBI evidence synthesis [online], 19(7), pages 1713-1719. Available from: https://doi.org/10.11124/JBIES-20-00175
Files
You might also like
Downloadable Citations