Life cycle assessment of Integra House: a case study of modern methods of construction using truss technology.
Victoria, Michele Florencia; Deveci, Gokay; Musau, Filbert; Clubb, Matt
Authors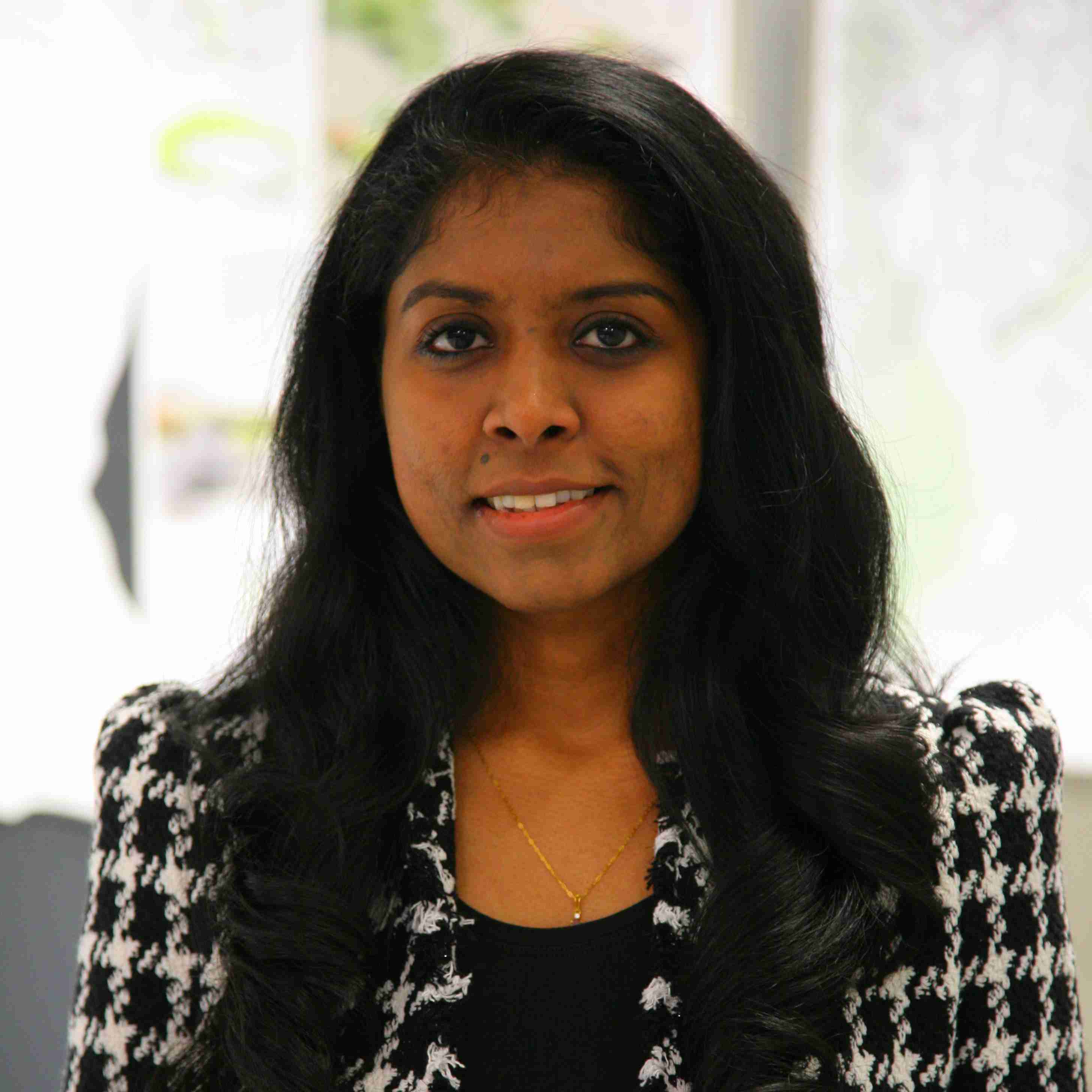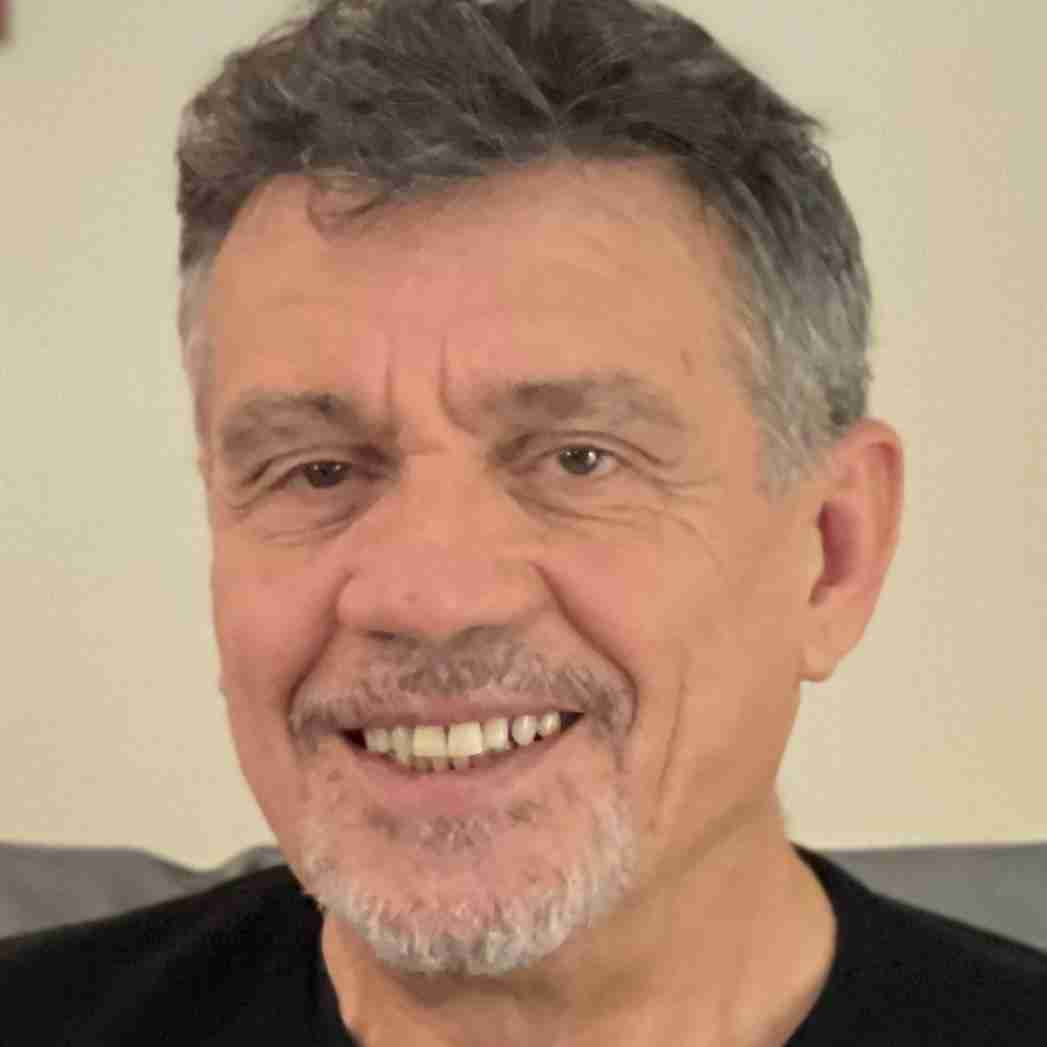 Abstract
Increasing demand for housing is one of the biggest challenges facing the world. Affordable housing is a key priority of the UK government in addressing this challenge, which calls for innovative constructions to address the issue of fuel poverty at an affordable cost. Timber based modern methods of constructions are believed to be a key way forward for the construction industry to resolve the existing housing crisis while managing the climate change. Therefore, this paper presents a case study of "Integra House", which is a proof of concept of a novel truss technology. The case study is an affordable housing prototype that performs well in both life cycle carbon and cost. The proposed construction uses a novel timber truss technology which makes up the floor, walls and roof of the house, thereby reducing on-site operations and waste, while providing a low carbon low cost design. The prototype underwent a simulation-based optimisation to maximize its performance in cost and carbon by replacing milled timber trusses with whole timber trusses and rockwool insulation with wood wool insulation. Life cycle cost and carbon comparison of the two design prototypes concluded that the whole timber design outperformed the milled timber design in both cost and carbon aspects, by 23% and 30% respectively due to being extremely inexpensive and requiring minimal processing compared to the milled timber option.
Citation
VICTORIA, M.F., DEVECI, G., MUSAU, F. and CLUBB, M. 2021. Life cycle assessment of Integra House: a case study of modern methods of construction using truss technology. Hosted on OpenAIR [online]. Available from: https://rgu-repository.worktribe.com/output/1380178
Files
VICTORIA 2021 Life cycle assessment of Integra House (SUBMITTED) (1.1 Mb)
PDF
You might also like
Downloadable Citations