Improving the human rights accountability of multinational corporations in the oil and gas industry: a case study of Nigeria.
Orieso, Amedemoiku Ebanehita
Authors
Amedemoiku Ebanehita Orieso
Contributors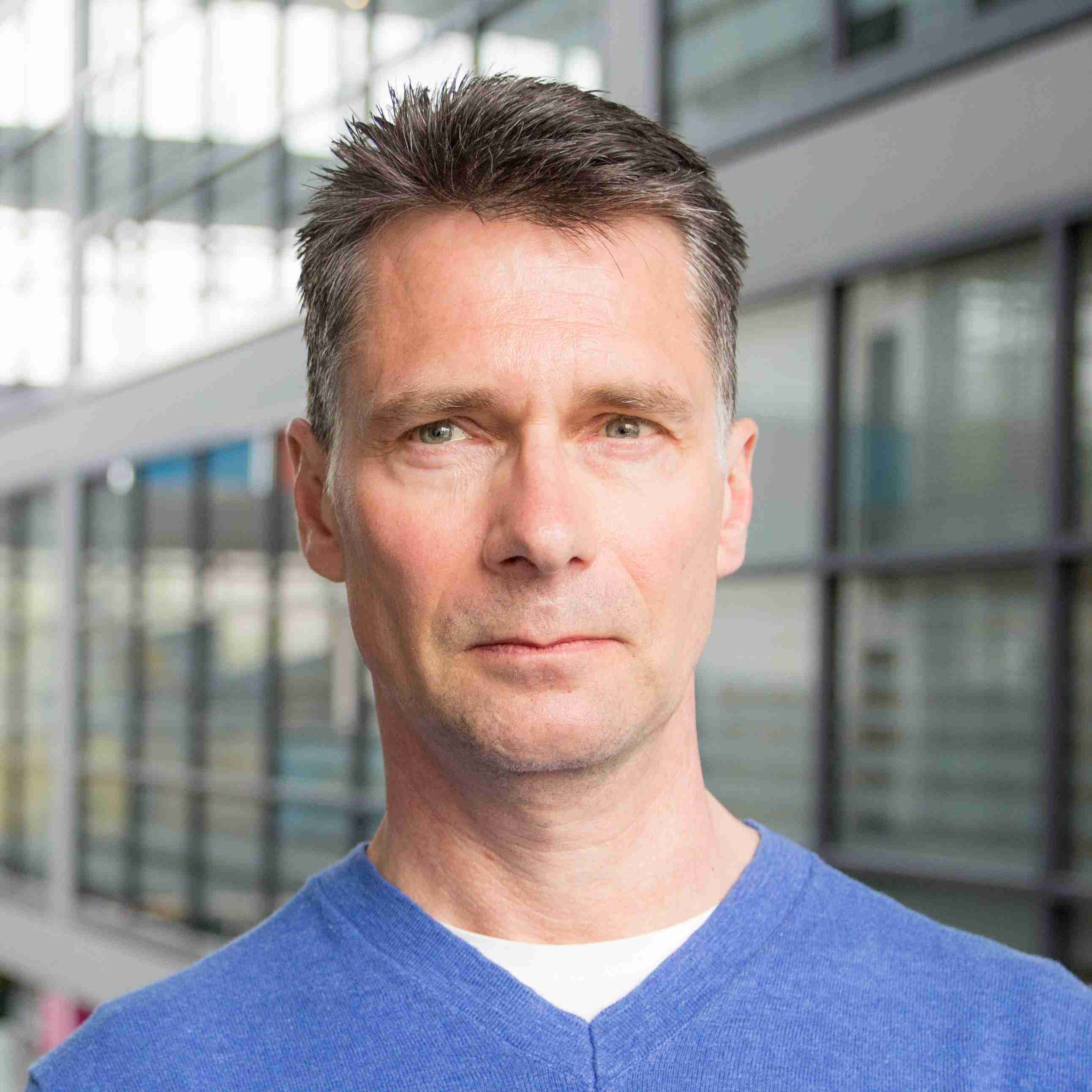 Abstract
If we think that the environment is less important than the economy, then we should try holding our breath while we count our money. This thesis examines the legal framework governing the oil and gas industry in Nigeria. The oil and gas industry in Nigeria is beset by many institutional ills, including a lack of political will by regulators to be accountable for enforcing laws and regulations, to be accountable for environmental degradation in the Niger Delta, and an inadequate compensation regime - amongst other mishaps. This thesis contends that a regional approach to holding multinational corporations accountable for human rights violations is the preferable alternative to improving the institutional ills currently affecting the current framework governing the oil and gas industry. The thesis considers the impact of the voluntary framework but avers that a regional approach and institution holding multinational corporations (MNCs) to account is the preferable approach to addressing human rights violations by MNCs in Nigeria. It advocates the strengthening of the African Charter. This is because the current regulation models have not recorded significant successes in holding MNCs accountable in Africa and Nigeria specifically. The void created in the regulatory sector by the non-performance of government regulatory bodies and the non-implementation of existing legal enactments is gradually being filled by the African Commission in Nigeria. The regional institution has proven by their antecedents that they have a major role to play in the accountability paradigm in the oil and gas industry. This thesis will demonstrate how legal and policy-making institutions in the African Union (AU) can add a regional accountability layer and strengthen solutions within the continent, including providing effective corporate accountability and oversight within Nigeria. Furthermore, it argues that remedies to victims of corporate human rights violations in Africa may be found at the regional level. Africa needs to be the leading character in its affairs and move away from its continuous feature in international relations. This means having to take the lead in making decisions that will affect the lives of millions living in Africa.
Citation
ORIESO, A.E. 2021. Improving the human rights accountability of multinational corporations in the oil and gas industry: a case study of Nigeria. Robert Gordon University, PhD thesis. Hosted on OpenAIR [online]. Available from: https://doi.org/10.48526/rgu-wt-1447326
Files
You might also like
Downloadable Citations