Interventions for alcohol cessation in people with atrial fibrillation. [Protocol]
Butler, Tom; Cowie, Aynsley; McHale, Sheona; Horne, Sebastian; O'Reilly, Michelle; Meelu, Omar A.; Ahmed, Fareed; Kirresh, Ali; Thomson, Ross J.; Brown, James; Ahmad, Mahmood; Lambiase, Pier D.; Manmathan, Gavin Paul Raphael; Morselli, Franca; Dawkes, Susan
Authors
Gavin Paul Raphael Manmathan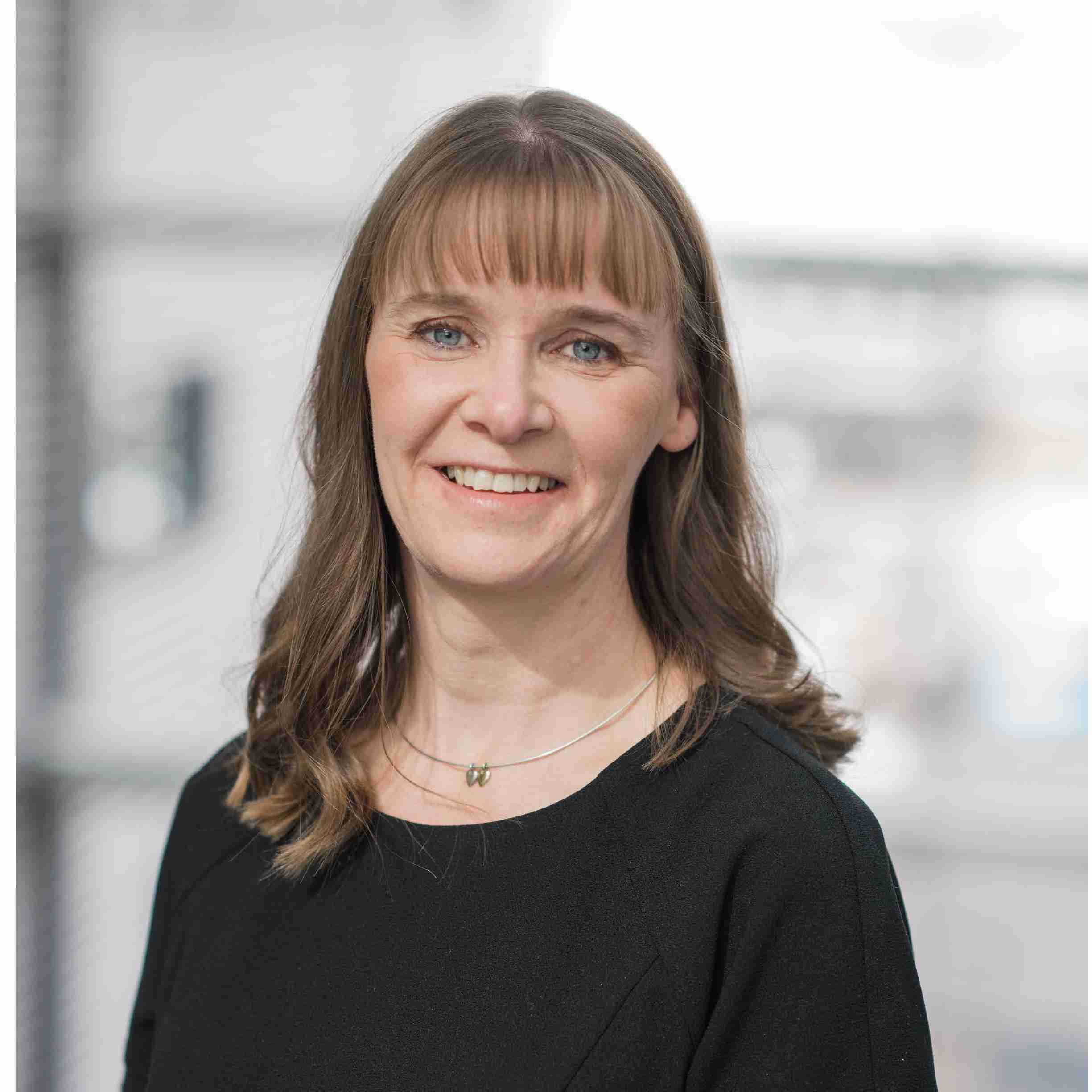 Abstract
This is a protocol for a Cochrane Review (intervention). The objectives are as follows:. To assess the effects of interventions for alcohol cessation compared to usual treatment for people with atrial fibrillation.
Citation
BUTLER, T., COWIE, A., MCHALE, S., HORNE, S., O'REILLY, M., MEELU, O.A., AHMED, F., KIRRESH, A., THOMSON, R.J., BROWN, J., AHMAD, M., LAMBIASE, P.D., MANMATHAN, G.P.R., MORSELLI, F. and DAWKES, S. 2023. Interventions for alcohol cessation in people with atrial fibrillation. [Protocol]. Cochrane database of systematic reviews [online], 2023(2), article number CD015004. Available from: https://doi.org/10.1002/14651858.CD015004
Files
This file is under embargo until Feb 14, 2024 due to copyright reasons.

Contact publications@rgu.ac.uk to request a copy for personal use.
You might also like
Downloadable Citations