Assessing the facilitators and barriers of interdisciplinary team working in primary care using normalisation process theory: protocol for an integrative review.
O'Reilly, Pauline; Lee, Siew Hwa; O'Sullivan, Madeleine; Cullen, Walter; Kennedy, Catriona; MacFarlane, Anne
Authors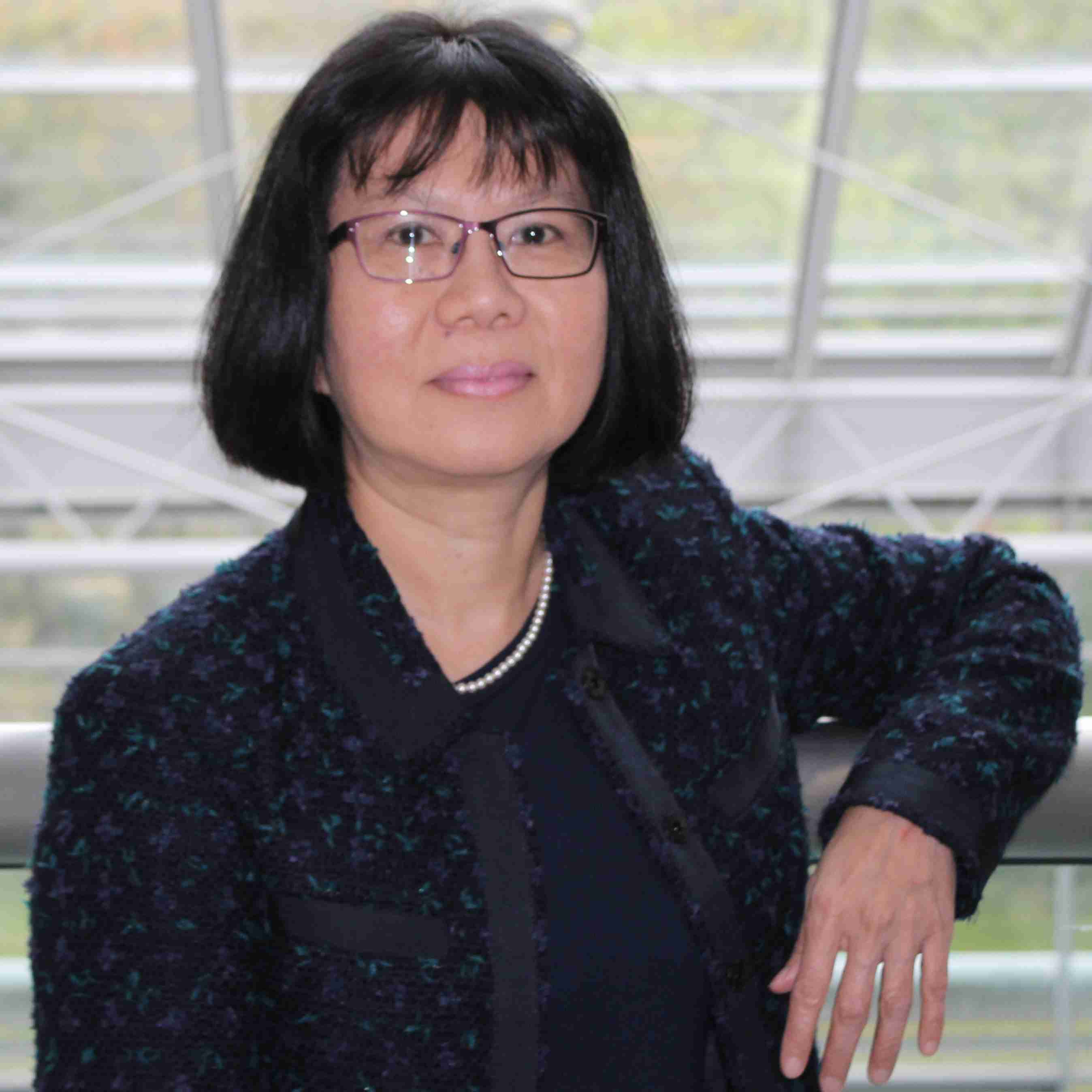 Abstract
The integrative review will analyse and synthesise quantitative and qualitative evidence using the Normalisation Process Theory (NPT) constructs in identifying team working to inform: Sense making (How primary care professionals make sense of team working); Enrolment (How they engage or 'buy in' within the team); Enactment (How they enact team working); Appraisal (How they appraise and reflect on team working). Having a conceptual understanding of how interdisciplinary teams work will lead to the development of new knowledge to support implementation which will inform appraisal of the impact on health outcomes, within the primary care setting.
Citation
O'REILLY, P., LEE, S.H., O'SULLIVAN, M., CULLEN, W., KENNEDY, C. and MACFARLANE, A. 2015. Assessing the facilitators and barriers of interdisciplinary team working in primary care using normalisation process theory: protocol for an integrative review. [Protocol]. PROSPERO [online], item number CRD42015019362. Available from: https://doi.org/10.15124/CRD42015019362
Files
You might also like
Downloadable Citations