Bravehearts or tim'rous beasties?
Baxter, Graeme; Marcella, Rita
Authors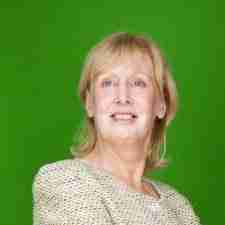 Contributors
Abstract
Over the last ten years, the authors have conducted a series of investigations into the use of the Internet by political parties and individual candidates during parliamentary at the Scottish political arena. This paper provides an overview of the results of these studies, and reflects on how new technologies have been adopted by political actors in Scotland in an effort to disseminate information to, and engage with, potential voters.
Files
Related Outputs
You might also like
Downloadable Citations