In conversation: is care in opposition to design?
Fremantle, Chris; McHattie, Lynn-Sayers
Authors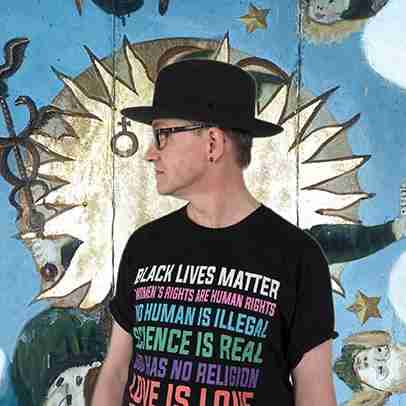 Abstract
We need to challenge underpinning assumptions of design including 'Who does it?' 'What's it for?' and 'How do we learn to do it?' are brought into sharp focus by the question of care. Care might even be something conceived to be in opposition to design. Care isn't a discipline whereas design might still think of itself as one.
Files
Related Outputs
You might also like
Downloadable Citations