Generating easy and hard problems using the proximate optimality principle.
McCall, John; Christie, Lee A.; Brownlee, Alexander Edward Ian
Authors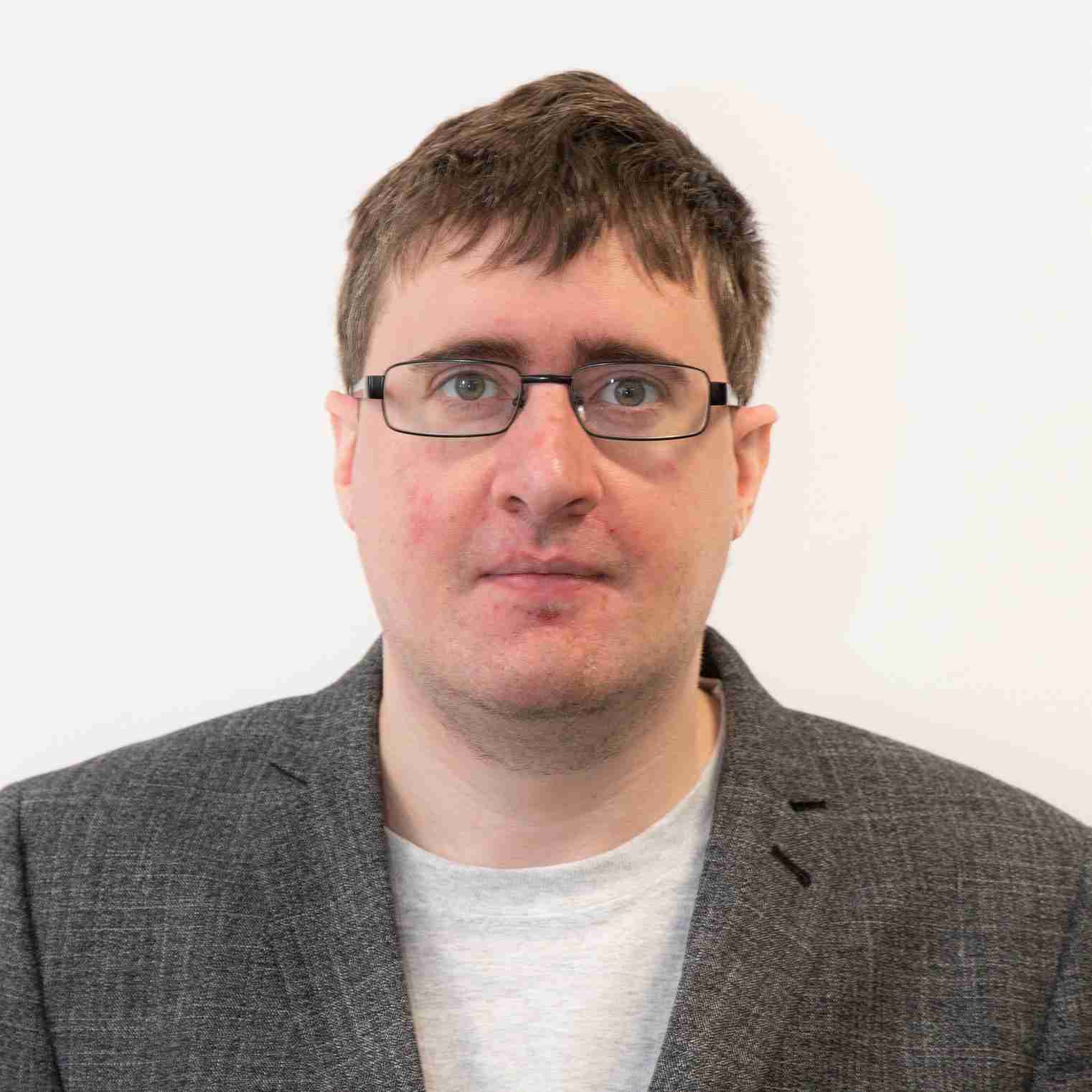 Alexander Edward Ian Brownlee
Abstract
These data were gathered to investigate the hypothesis that coherent functions will be easy and anti-coherent functions will be hard for a hillclimber. We generated 10 coherent functions for each length on bit-strings of length 6-100 and the same number of anti-coherent functions using the same seed sets. Seed sets were generated by uniformly at random sampling 50 distinct points from the search space. For each function we ran a multi-restart steepest ascent hillclimber 100 times and recorded the time taken to solve the problem as a function of problem size. The data gathered is used to plot the average number of evaluations required by the hillclimber to solve each function against bit-string length. This process confirmed our hypothesis. The data are visualised in figure 2 of the related publication, linked below.
Files
MCCALL 2015 Generating easy and hard problems (DATASET) (906 Kb)
Archive
You might also like
Downloadable Citations