Balancing life as a journalist and a suffragette in a Scottish city.
Pedersen, Sarah
Authors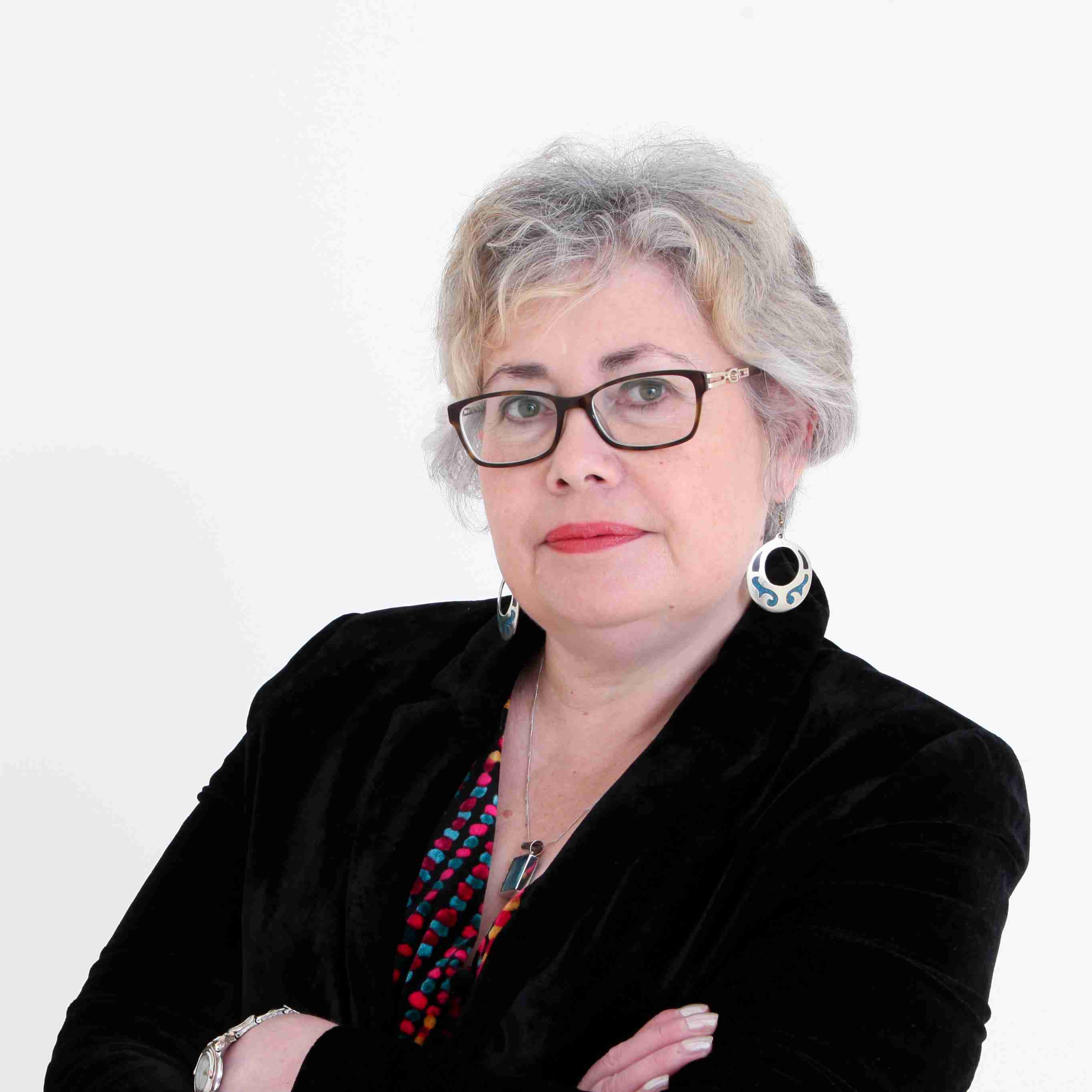 Contributors
Abstract
Aberdeen Art Gallery holds a unique collection in the history of the women's suffrage movement in Scotland: the correspondence of Caroline Phillips, woman journalist and honorary secretary of the Aberdeen branch of the WSPU, 1907-09. A Heritage Lottery Fund grant has enabled the production of an edition of this collection and other public-engagement activities, enabling an in-depth analysis of one Scottish woman's engagement with the suffrage movement. Through her correspondence, Phillips wrestled with the demands of WSPU London headquarters for more militant action, was tempted to join the Women's Freedom League, and finally saw herself and her friend Helen Fraser replaced by the Pankhursts because of a reluctance to become more militant. Because of her involvement in the suffrage movement, Phillips found it difficult to gain entrance to some political events in the city, making it impossible to complete her work as a reporter, and was threatened with dismissal by her employer. She was also torn between the demands for militant action of the WSPU leadership and her own instinct for a more conciliatory approach, in particular in relation to the dominant Women's Liberal Association in Aberdeen. Her correspondence reveals the emotional and personal costs of working for 'the cause' in a city far away from the heart of the suffrage movement, but also the fulfilling friendships that sustained and supported her.
| | |
| --- | --- |
| Journal Article Type | Article |
| Journal | Women's history review |
| Print ISSN | 0961-2025 |
| Publisher | Taylor & Francis (Routledge) |
| Peer Reviewed | Peer Reviewed |
| Institution Citation | PEDERSEN, S. [2020]. Balancing life as a journalist and a suffragette in a Scottish city. Women's history review [online], (accepted). |
| Keywords | Aberdeen; Suffragette; WSPU; Pankhurst; WFL |
This file is under embargo due to copyright reasons.

Contact publications@rgu.ac.uk to request a copy for personal use.
You might also like
Downloadable Citations