People Involved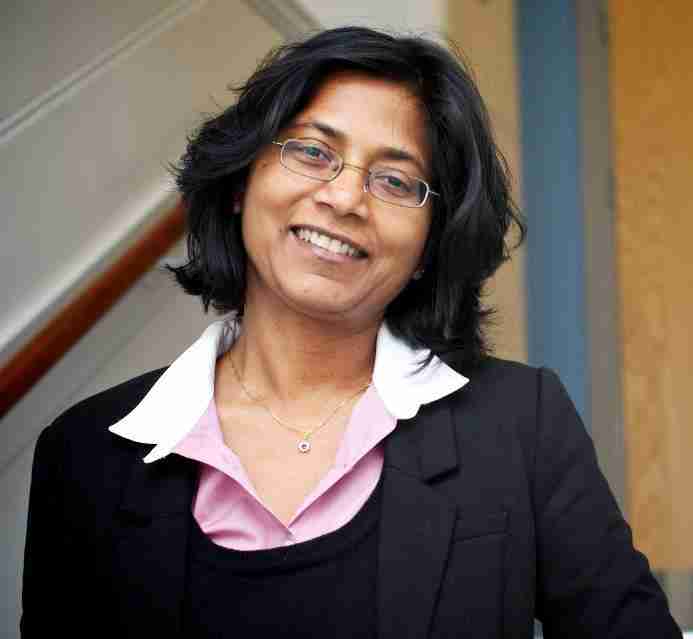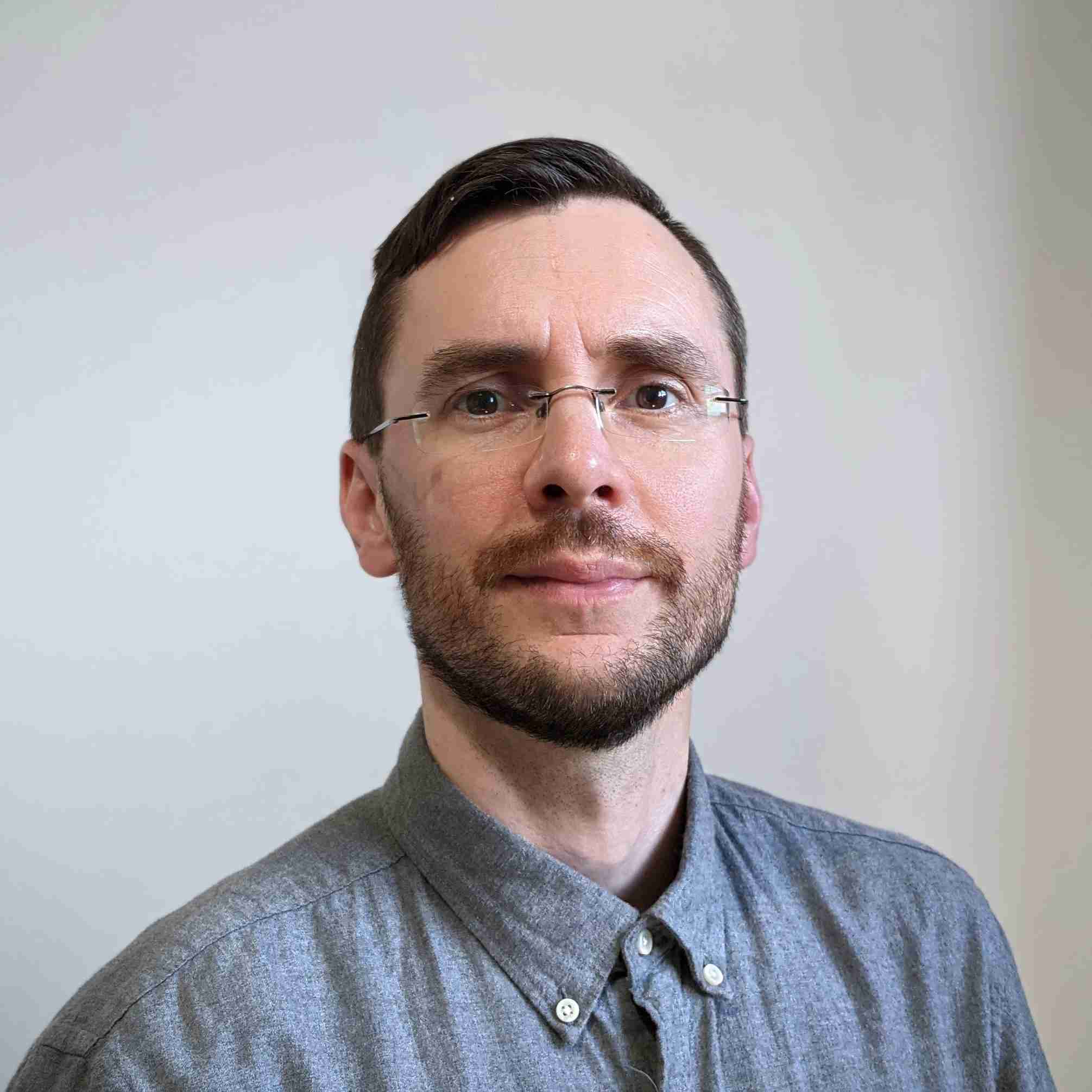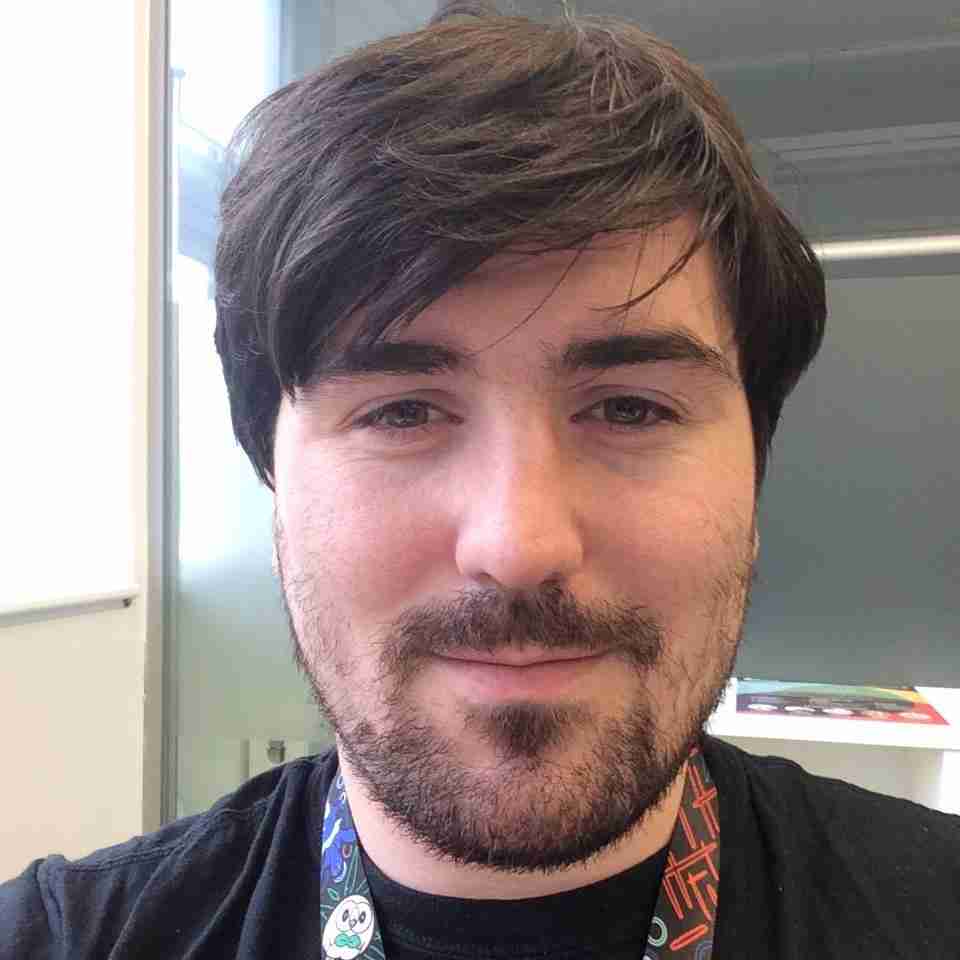 Miss Anjana Wijekoon a.wijekoon1@rgu.ac.uk
Research Fellow
Project Description
Intelligent Sharing of Explanation Experience, (iSee) will show how users of Artificial Intelligence (AI) can capture, share and re-use their experiences of AI explanations with other users who have similar explanation needs. By explanations we mean algorithms and vizualisation methods which explain prediction models, built by machine learning.

User needs are often are often multi -faceted. We hypothesise that an end-user's explanation experience will be improved by interacting with other users. We will provide the necessary platform to capture experiences by enabling users to interact with, experiment with, and evaluate explanations. Experiences once captured can be reused, on the premise that similar user needs can be met with similar explanation strategies. They help reinforce strategies for given circumstances whilst others can expose cases where a suitable strategy has yet to be discovered.

Our aim is to transform the explainable AI (XAI) landscape through a reusable open platform to assist a spectrum of users (knowledge engineers, domain experts, novice users) in the selection and application of appropriate explainers given an AI problem-solving tasks. Our OpenXAI platform provides XAI as a service (XaaS). We include a number of high-impact use cases, where we work with real-world users to co-design the representations and algorithms described above, and to evaluate and validate our approach. These use cases will also seed the case base.

The iSee consortium include Complutense (University of Madrid), Robert Gordon University, BT-Franc and University College Cork

The iSee Advisory Board :
Dr David Aha, Director for the Navy Center of Applied Research in AI (NCARAI), USA
Dr Judith Masthoff, Professor Human Centered Computing, University Utrecht
Dr Frances Brazier, Professor Policy and Management, Multi-Actor Systems, Faculty of Technology, TU Delft, Netherlands
Alexander Weir, Senior Technical Manager, Canon Medical Research Europe Ltd.
| | |
| --- | --- |
| Project Acronym | An Open Recommender Platform for XAI as a Service using Case-Based Reasoning |
| Status | Project Live |
| Funder(s) | Engineering & Physical Sciences Research Council |
| Value | £272,583.00 |
| Project Dates | Mar 1, 2021 - Feb 29, 2024 |