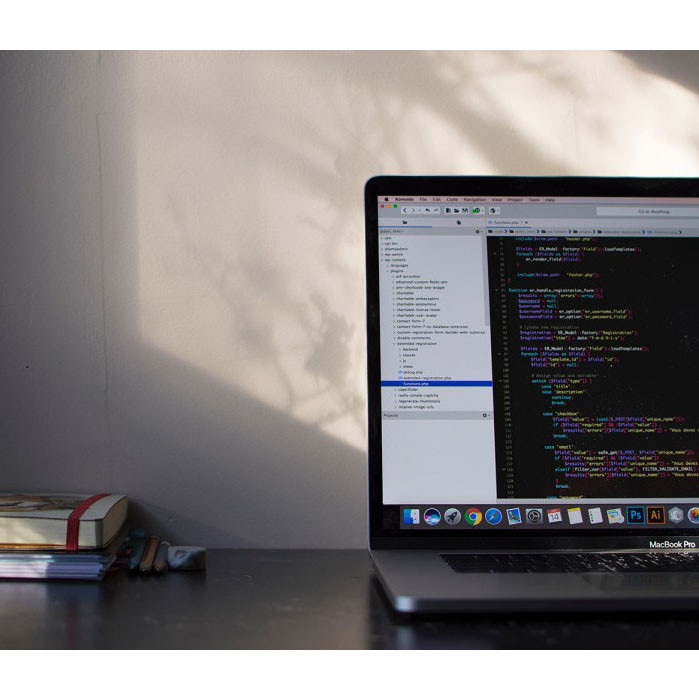 The School of Computing has 3 Research Groups.

Artificial Intelligence & Reasoning
The AIR group uses methodologies such as Case-Based Reasoning (CBR) as the basis for organising problem-solving experiences and create intelligent systems. The group develops new ways of combining representations from learned models for reasoning with structured and unstructured heterogenous data, exploring how reasoning can be supported though personalised models for information search and browsing, recommendation, and decision support.

Computational Intelligence
The CI group's focus is on search, optimisation and machine learning and their performance in complex, data-driven decision-making environments. The group develops new algorithms and problem representations, explores the problem-solving interface between optimisation and simulation, and drives computational efficiency through surrogate modelling and online statistical reasoning.
Partnerships and collaborations with industry has led to research experiences in challenging real-world problems.

Interactive Machine Vision
Machine learning from small, imbalanced and unstructured data, including images, video and 3D representation. Research is applied to a wide range of applications across different domains such as oil and gas, medical image analysis, immersive technologies and computer graphics and simulation of movement in confined spaces.