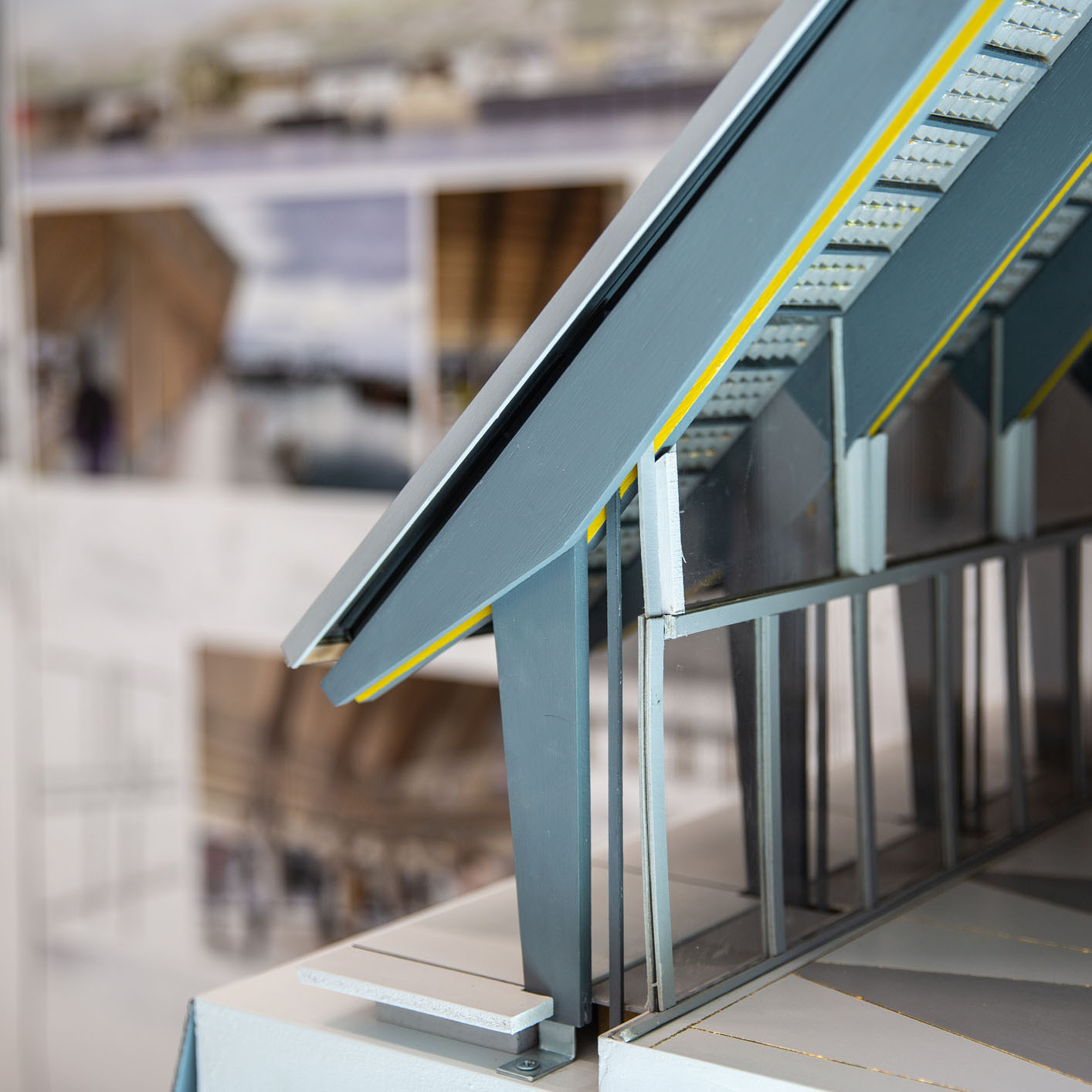 The School hosts three research groups.

Digital Cities and Society.
A cross disciplinary group which focuses on the impact which digital technologies have on people and their physical environments, including design, fabrication and wellbeing. Much of the group's work is defined by engagement with the wider community, and the way in which we can assist, inform, advise and stimulate positive change with regards to urban design and management, mobility, productivity and the impact of emerging technology.

Sustainable Housing
A broad interdisciplinary theme with a focus on the design, retrofitting and environment assessment of housing and domestic scale architecture. Our research concerns the technical design and monitoring of energy use in buildings, and has engaged with the study of human interactions and influences on sustainable housing.

Project Management
Group members undertake related high-quality teaching, corporate training and other commercial activities within Management, Construction, Infrastructure and Oil and Gas. We also have established collaborations with key industry players and other institutions worldwide. Drivers for work within the groups have included a need to respond directly where our industry sectors have faced organisational and strategic challenges.