Comparison of exercise therapies across multiple tendinopathies: a systematic review and network meta-analysis protocol.
Swinton, Paul A.; Shim, Joanna; Pavlova, Anastasia V.; Moss, Rachel A.; MacLean, Colin; Brandie, David; Mitchell, Laura; Greig, Leon; Parkinson, Eva; Morrissey, Dylan; Alexander, Lyndsay; Cooper, Kay
Authors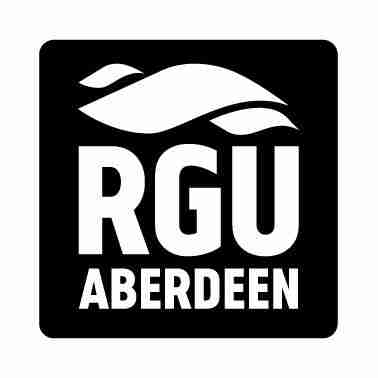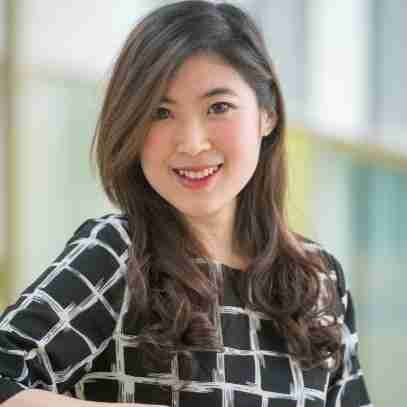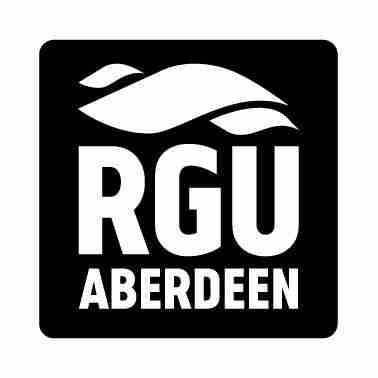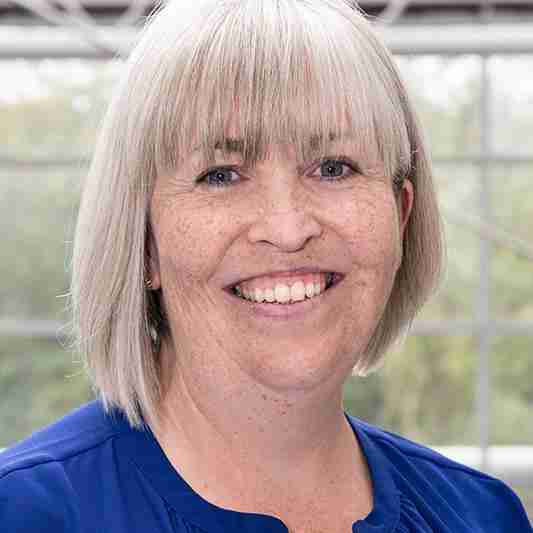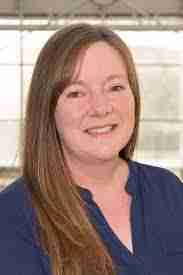 Abstract
This is a preprint for a protocol. The study described by the protocol aimed to use network structures to compare exercise treatments and treatment classes in attempts to identify a treatment hierarchy. Additionally, the large amount of data synthesised was used to explore relevant factors that may explain statistical heterogeneity.
Citation
SWINTON, P.A., SHIM, J., PAVLOVA, A.V., MOSS, R.A., MACLEAN, C., BRANDIE, D., MITCHELL, L., GREIG, L., PARKINSON, E., MORRISSEY, D., ALEXANDER, L. and COOPER, K. 2021. Comparison of exercise therapies across multiple tendinopathies: a systematic review and network meta-analysis protocol. SportRxiv [online]. Available from: https://doi.org/10.31236/osf.io/eyxgk
| | |
| --- | --- |
| Deposit Date | May 27, 2022 |
| Publicly Available Date | May 27, 2022 |
| Keywords | Tendinopathy; Exercise therapy; Physiotherapy |
| Public URL | https://rgu-repository.worktribe.com/output/1328905 |
| Publisher URL | https://doi.org/10.31236/osf.io/eyxgk |
| Additional Information | This is the third version of this preprint. For earlier versions, see the SportRxiv record: <a style="text-decoration: underline;" href="https://doi.org/10.31236/osf.io/eyxgk" target="_blank">https://doi.org/10.31236/osf.io/eyxgk</a> |
Files
SWINTON 2021 Comparison of exercise therapies (PREPRINT) (640 Kb)
PDF
You might also like
Downloadable Citations