Empirically derived guidelines for interpreting the effectiveness of exercise therapy for tendinopathies: a protocol.
Swinton, Paul A.; Shim, Joanna; Pavlova, Anastasia V.; Moss, Rachel A.; MacLean, Colin; Brandie, David; Mitchell, Laura; Greig, Leon; Parkinson, Eva; Morrissey, Dylan; Alexander, Lyndsay; Cooper, Kay
Authors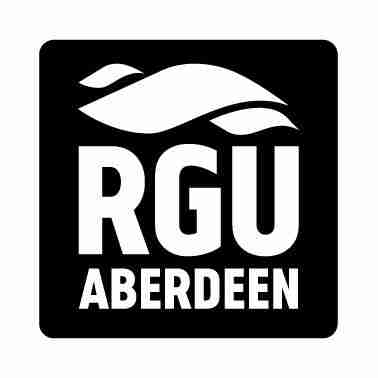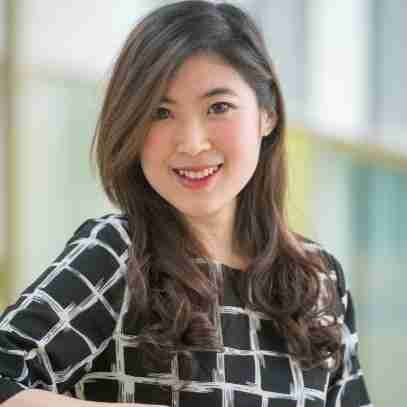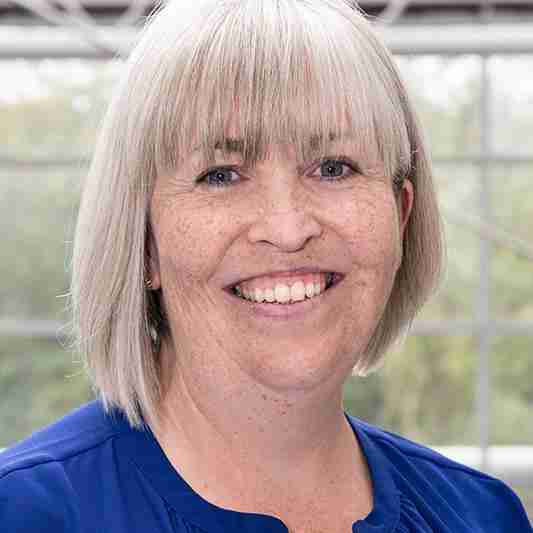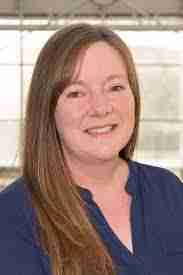 Abstract
This is a preprint for a protocol. The aim of the study described by the protocol was to perform a large synthesis of the available research investigating exercise therapy for tendinopathies, creating empirically derived thresholds to benchmark interventions and explore potential differences across tendinopathy types and outcome domains.
Citation
SWINTON, P.A., SHIM, J., PAVLOVA, A.V., MOSS, R.A., MACLEAN, C., BRANDIE, D., MITCHELL, L., GREIG, L., PARKINSON, E., MORRISSEY, D., ALEXANDER, L. and COOPER, K. 2021. Empirically derived guidelines for interpreting the effectiveness of exercise therapy for tendinopathies: a protocol. SportRxiv [online]. Available from: https://doi.org/10.31236/osf.io/y7sk6
Files
SWINTON 2021 Empirically derived guidelines (PREPRINT) (629 Kb)
PDF
You might also like
Downloadable Citations