National oil companies and resource nationalism: a challenge for a petroleum resource-rich state.
Azubike, Victor Chukwuka
Authors
Contributors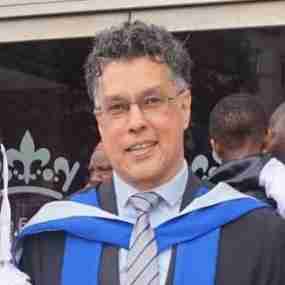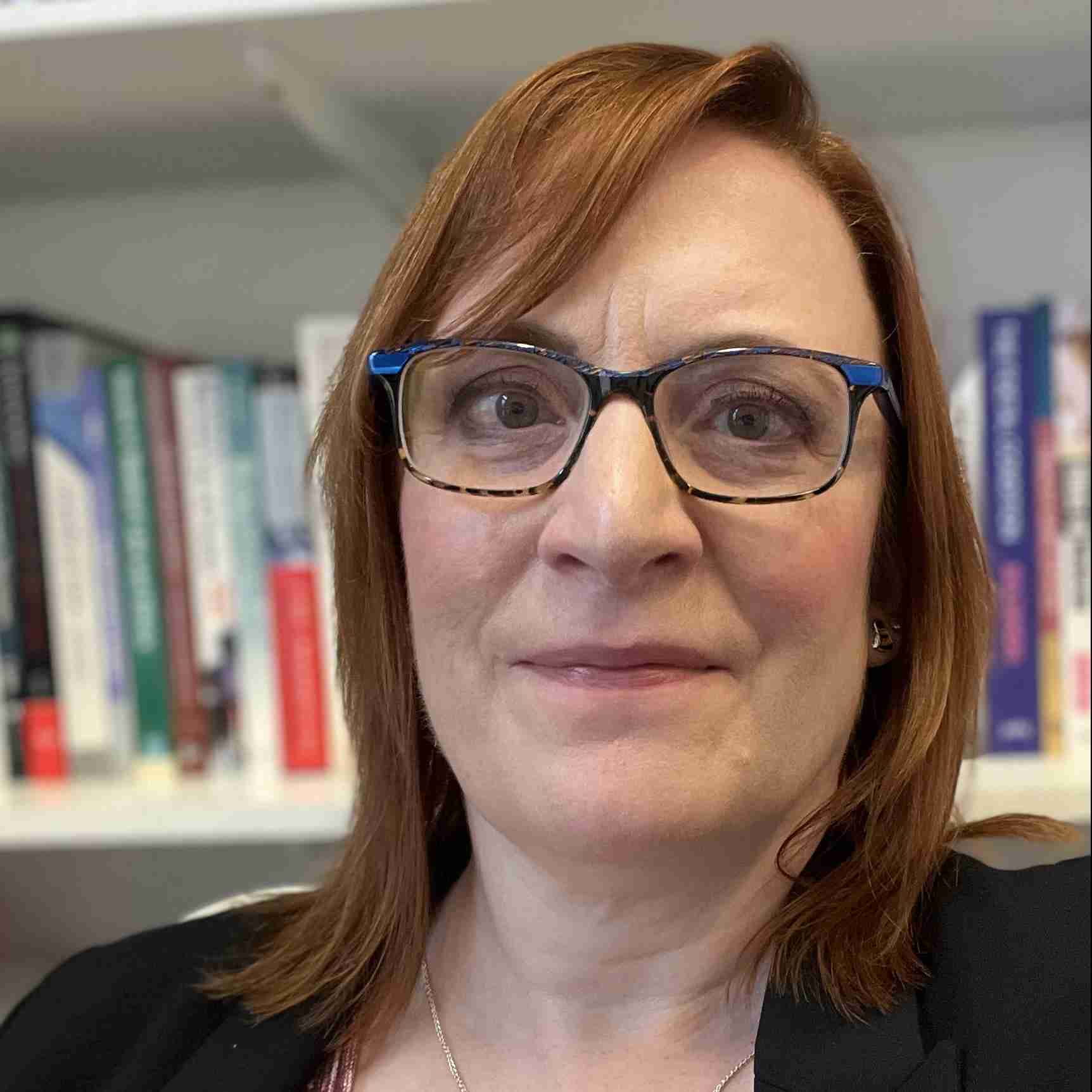 Abstract
Debates on the relevance of national oil companies (NOCs) as a means for a state to adequately manage their petroleum resources have been put forward by some critics. Some critics argue that the traditional national oil company model is antiquated. At first, national oil companies were set up as agents of the governments, primarily to exert control and ownership over the state's petroleum resources. Developed Western governments did this. Recently, NOCs in petroleum developing states set up in line with government regulations and policies seek to convert the petroleum resources into valuable benefits for the people. This has not been the case in recent times, as the average citizen of these states barely benefits from the exploitation of petroleum resources. This research examined the theory of resource nationalism and the roles of NOCs in achieving government objectives. Further, the thesis examined the role of NOCs in the development of petroleum resources. NOCs have enormous potential to contribute to positive economic transformation in any country, especially countries that have an abundance of petroleum resources. Given the vast petroleum resources, economic development can be achieved provided that proper institutional and petroleum policy conditions are put in place. This thesis further reviews the roles NOCs play in the global petroleum industry, and in particular in their domestic petroleum industry. Furthermore, the thesis argues that for a petroleum-rich developing state that establishes a NOC, the extent of involvement of the NOC in the development of petroleum resources matters. Some NOCs take the backseat when it comes to the actual production of the petroleum resources. Further, they have been turned into rent collectors, as they barely engage in the production of the petroleum resources. Again, should the exploitation of the petroleum resources be left in the hands of the international oil companies, or should the public sector, preferably the NOC, play a leading role in the production of these petroleum resources?
Citation
AZUBIKE, V.C. 2020. National oil companies and resource nationalism: a challenge for a petroleum resource-rich state. Robert Gordon University, PhD thesis. Hosted on OpenAIR [online]. Available from: https://doi.org/10.48526/rgu-wt-1357841
Files
You might also like
Downloadable Citations