Exploration of competency requirements and current training models in remote medical emergency response in the oil and gas industry of Nigeria: a mixed method study.
Osakwe Adakporia, Kennedy Ajiroghene
Authors
Kennedy Ajiroghene Osakwe Adakporia
Contributors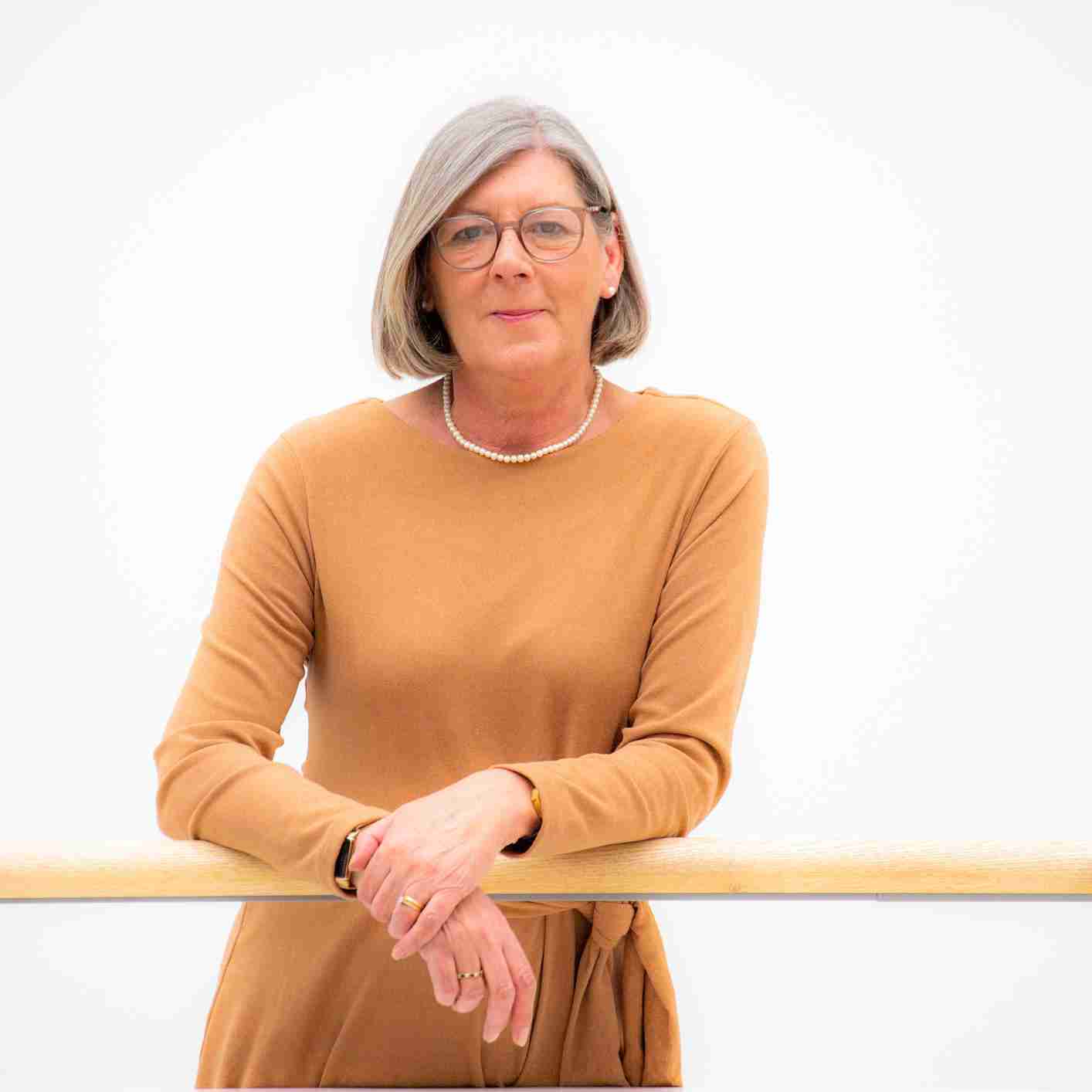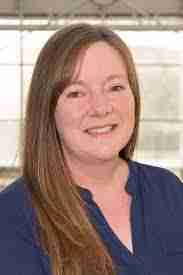 Abstract
Medical Emergency Response (MER) in remote work locations such as the Oil and Gas (O&G) industry industry might encounter challenges with potential delay in response time and negative consequences. The aim of this study was to explore current practices in remote MER in the O&G industry of Nigeria, in order to identify the related training needs of Remote Healthcare Practitioners (RHCPs). Specific objectives included: (i) evaluate evidence of best practice in, and related global benchmark indicators for, MER provision in the worldwide literature; (ii) evaluate the current structure, coverage and capability of remote MER provision in the O&G industry of Nigeria; (iii) evaluate the effectiveness of current practices in remote MER in the oil industry of Nigeria against global benchmark indicators with respect to key outcomes; (iv) achieve a consensus on MER–related competencies of RHCPs; and (v) identify related training needs. A mixed methods approach was used in realising the above aims and objectives with the research conducted in three inter-related stages. Stage 1 involved a Joanna Briggs Institute (JBI) systematic review that critically appraised the global evidence on MER in remote work locations. Stage 2 involved a Delphi study, in which the outcomes from Stage 1 informed the development of the statements on MER administered to 52 participants as a means of achieving consensus on the training requirements of RHCPs. The responses were analyzed using descriptive statistics with textual analysis of the comments. Statements with 70% consensus were extracted from responses that selected 'agree' and 'strongly agree'. Stage 3 was an exploratory study that explored the integration and application of the identified competencies into the present training programs in remote healthcare practice derived from Stage 2, using focus groups of discussants from the American Heart Association training providers of Nigeria. This research found that, while there is no universally accepted guidance document on training requirement for RHCPs in high risk industries, available evidence differs in content, derivation method, application and evaluation. The assorted nature of medical emergencies in the O&G industry requires a broad range of relevant competencies to diagnose, initiate treatment and stabilize trauma and acutely ill personnel. Further findings revealed the absence of regional context in the training content of RHCPs; learning outcomes of present RHCP courses are designed for team response as against the reality of lone practice evident in remote locations, and as the time demand is high for RHCPs, different levels of flexible training format is more suitable and efficient. Content of primary trainings obtained by RHCPs should be adept in remote healthcare practice, telemedicine, post-traumatic stress disorder and Emergency Medical Training (EMT). The study concludes that remote and hazardous occupational environments require skilled RHCPs to achieve effectual Medical Emergency response (MER). Efficient MERs will save the lives of a highly prized workforce and sustain productivity. Competence development of RHCPs should leverage on the outcomes of this research as a framework for the training of RHCPs.
Citation
OSAKWE ADAKPORIA, K.A. 2020. Exploration of competency requirements and current training models in remote medical emergency response in the oil and gas industry of Nigeria: a mixed method study. Robert Gordon University, PhD thesis. Hosted on OpenAIR [online]. Available from: https://doi.org/10.48526/rgu-wt-1447366
Files
You might also like
Downloadable Citations