Enhanced desorption of fluoxetine from polyethylene terephthalate microplastics in gastric fluid and sea water.
Wagstaff, Antony; Petrie, Bruce
Authors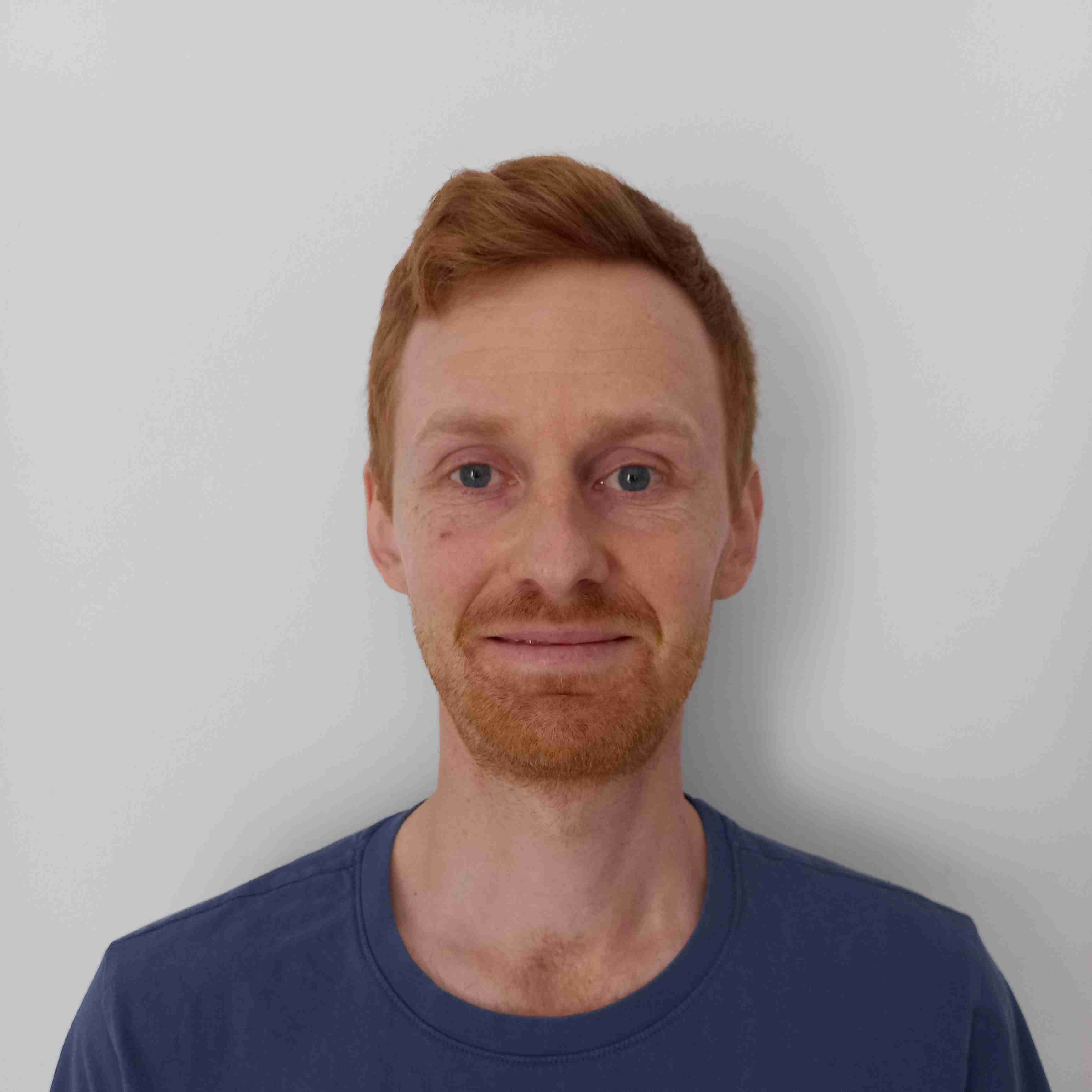 Abstract
There are concerns that microplastics act as a vector of pharmaceuticals in the aquatic environment. Most studies have focussed on pharmaceutical adsorption and have not investigated desorption in the various matrices that microplastics enter. Therefore we studied the desorption of the antidepressant drug fluoxetine from polyethylene terephthalate (PET) microplastics in river water, sea water, and simulated gastric and intestinal fluids. We found that most desorption occurred rapidly, within a few hours of exposure. Fluoxetine desorption fitted well to the Freundlich isotherm with r2 values ranging from 0.97 to 0.99. Desorption decreased in the following order: gastric fluid at 20°C and 37°C; sea water at 20°C; intestinal fluid at 20°C and 37°C; then river water at 20°C. The little difference in desorption in gastrointestinal fluids at 20°C and 37°C suggests a similar exposure risk to cold- and warm-blooded organisms following PET microplastic ingestion. Total desorption following sequential incubation 2h in gastric fluid then 4h in intestinal fluid to mimic gastrointestinal digestion was 37% at 20°C and 41% at 37°C. Interestingly, higher desorption of 18–23% occurred in sea water compared to river water, of 4–11%. Under a worst-case scenario, more than 44mgkg−1 body weight d−1 or more than 52mgkg−1 body weight d−1 of PET microplastics from river water or sea water, respectively, need to be consumed to exceed the mammalian acceptable daily intake for fluoxetine. Further studies are needed on microplastic ingestion and the bioavailability of adsorbed pharmaceuticals to a range of exposed aquatic organisms.
Citation
WAGSTAFF, A. and PETRIE, B. 2022. Enhanced desorption of fluoxetine from polyethylene terephthalate microplastics in gastric fluid and sea water. Environmental chemistry letters [online], 20(2), pages 975-982. Available from: https://doi.org/10.1007/s10311-022-01405-0
| | |
| --- | --- |
| Journal Article Type | Article |
| Acceptance Date | Jan 27, 2022 |
| Online Publication Date | Feb 10, 2022 |
| Publication Date | Apr 30, 2022 |
| Deposit Date | Feb 10, 2022 |
| Publicly Available Date | Feb 10, 2022 |
| Journal | Environmental chemistry letters |
| Print ISSN | 1610-3653 |
| Electronic ISSN | 1610-3661 |
| Publisher | Springer |
| Peer Reviewed | Peer Reviewed |
| Volume | 20 |
| Issue | 2 |
| Pages | 975-982 |
| DOI | https://doi.org/10.1007/s10311-022-01405-0 |
| Keywords | Microplastics; Water pollution; Environmental chemistry; Desorption; Wastewater; Pollution; Plastic; Contaminant |
| Public URL | https://rgu-repository.worktribe.com/output/1591605 |
| Additional Information | The accompanying file contains supplementary material of one figure and 4 tables and can be found at the end of the main text. |
Files
You might also like
Downloadable Citations