Tensile and corrosion resistance studies of MXenes/nanocomposites: a review.
Saharudin, Mohd Shahneel; Che Nasir, Nur Ahza; Hasbi, Syafawati
Authors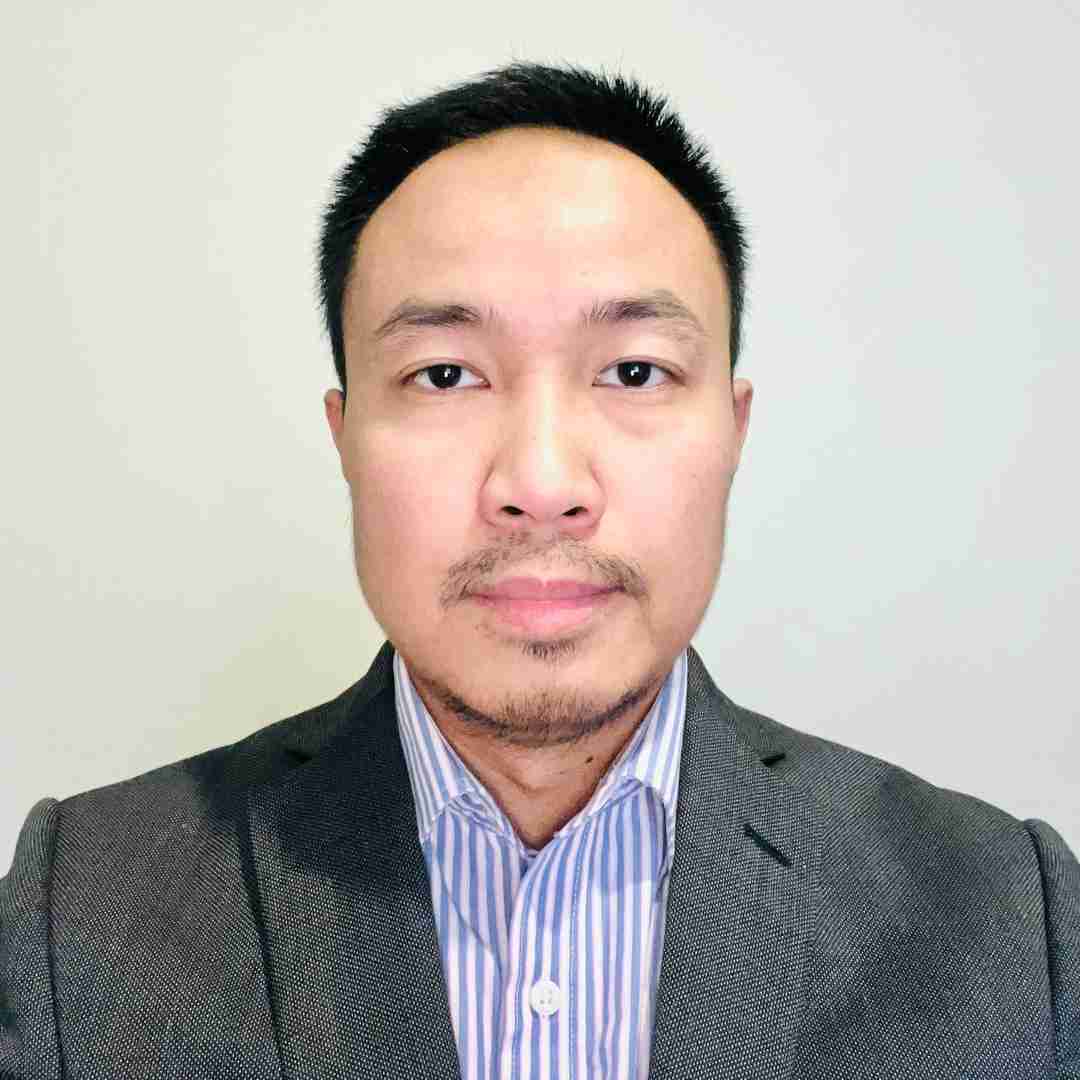 Contributors
Wardiah Mohd Dahalan
Editor
Abstract
MXenes are a relatively new and interesting class of two-dimensional materials with diverse compositions and outstanding characteristics such as dispersibility and metallic conductivity. MXenes appear to be promising fillers for polymer nanocomposites, and data from several studies suggest that this promising material could significantly improve the tensile strength and modulus by 314% and 89%, respectively, when incorporated into a polymer matrix. Corrosion, on the other hand, is a significant issue in numerous industries worldwide, including automotive, defence, aerospace and biomedical. There is a growing body of the literature that recognises MXenes as high-performance corrosion inhibitors. In this review, recent research on the corrosion resistance properties of MXenes-reinforced polymeric composites is also discussed.
Citation
SAHARUDIN, M.S., CHE NASIR, N.A. and HASBI, S. 2022. Tensile and corrosion resistance studies of MXenes/nanocomposites: a review. In Ismail, A., Dahalan, W.M. and Öchsner A. (eds.). Design in maritime engineering: contributions from the 2nd International conference on marine and advanced technologies 2021 (ICMAT 2021), 24 August 2021, [virtual conference]. Advanced structured materials, 167. Cham: Springer [online], pages 189-198. Available from: https://doi.org/10.1007/978-3-030-89988-2_14
| | |
| --- | --- |
| Conference Name | 2nd International conference on marine and advanced technologies 2021 (ICMAT 2021) |
| Conference Location | [virtual conference] |
| Start Date | Aug 24, 2021 |
| Acceptance Date | Jul 5, 2021 |
| Online Publication Date | Jan 1, 2022 |
| Publication Date | Dec 31, 2022 |
| Deposit Date | Mar 19, 2022 |
| Publicly Available Date | Jan 2, 2023 |
| Publisher | Springer |
| Pages | 189-198 |
| Series Title | Advanced structured materials |
| Series Number | 167 |
| Series ISSN | 1869-8433 |
| Book Title | Design in maritime engineering: contributions from the 2nd International conference on marine and advanced technologies 2021 (ICMAT 2021) |
| Chapter Number | Chapter 14 |
| ISBN | 9783030899875 |
| DOI | https://doi.org/10.1007/978-3-030-89988-2_14 |
| Keywords | MXenes; Tensile properties; Corrosion inhibitors; Nanocomposites; Coatings |
| Public URL | https://rgu-repository.worktribe.com/output/1627833 |
Files
SAHARUDIN 2022 Tensile and corrosion (383 Kb)
PDF
Copyright Statement
The final authenticated version is available online at: https://doi.org/10.1007/978-3-030-89988-2_14. This accepted manuscript is subject to Springer Nature's AM terms of use [https://www.springer.com/gp/open-access/publication-policies/aam-terms-of-use].
You might also like
Downloadable Citations