Bring your own heritage: final project report.
Tait, Elizabeth; Laing, Richard; Grinnall, Andy; Burnett, Simon; Isaacs, John; Scott, Jonathan
Authors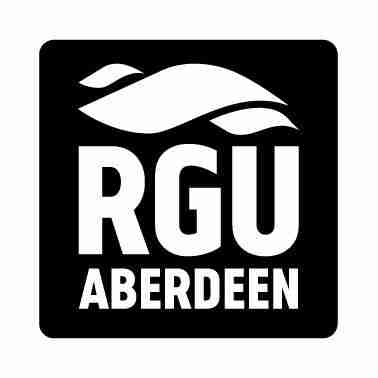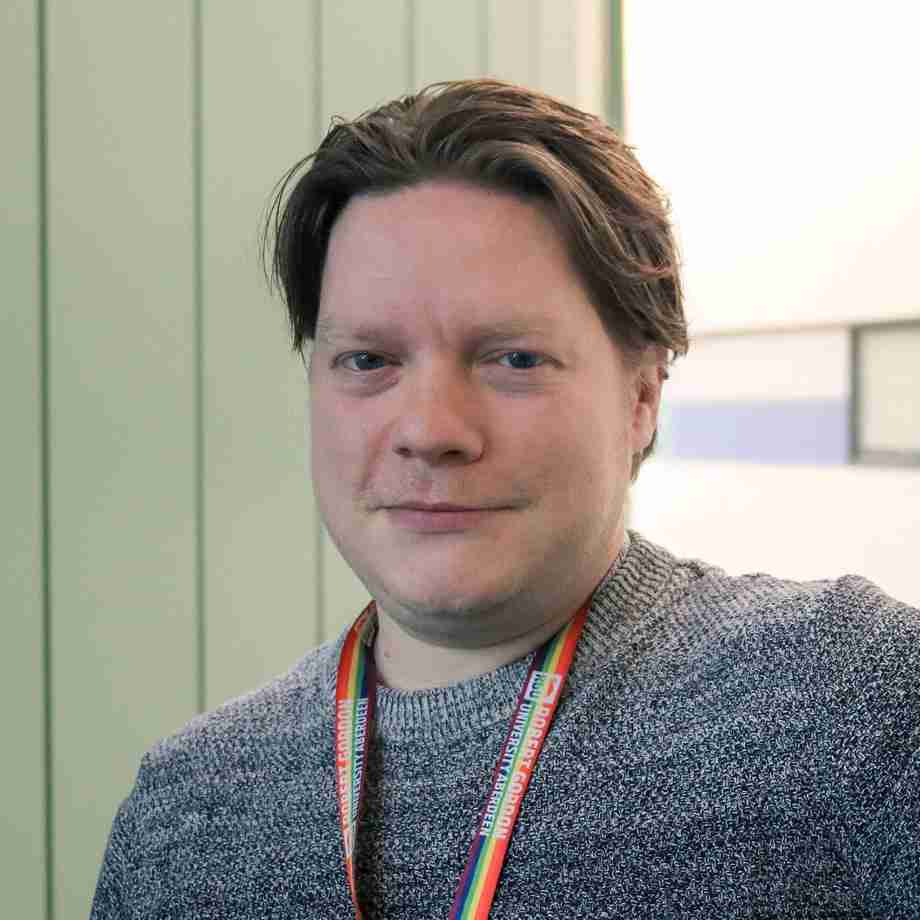 Abstract
Public libraries have traditionally played a role in the acquisition and curation of local studies collections, and cultural heritage is recognised as a core area of activity for libraries aiming to increase patron numbers (Danish Agency for Libraries and Media, 2010). Developments in digital technologies present libraries with new opportunities to enhance this area of strength and expertise. For example, crowdsourcing, gaming and laser scanning could be used to increase engagement and to enable more people to both access and contribute to these collections (Laing and Scott, 2011; Nicholson, 2013; Czarnecki, 2010). Libraries are increasingly becoming spaces where knowledge is created and shared, and many are making use of collaborative and social technologies to encourage this (Paulus, 2011). Our project was conducted in partnership with Moray Council in Elgin, in the Northeast of Scotland. It has a rich history dating back to the 12th century - but, like many areas, it is facing challenges. The library service in the local authority area of Moray has been threatened with cuts, with four local branches earmarked for closure (BBC, 2013). The main aim of this research was to investigate the opportunities and challenges for libraries to develop their role as facilitators of community heritage curation through the development of IT utilities, such as laser scanning and gaming.
Citation
TAIT, E., LAING, R., GRINNALL, A., BURNETT, S., ISAACS, J. and SCOTT, J. 2015. Bring your own heritage: final project report. Aberdeen: Robert Gordon University.
Files
Related Outputs
You might also like
Downloadable Citations