Performance analysis of different loss function in face detection architectures.
Ferdous, Rezowan Hossain; Arifeen, Md. Murshedul; Eiko, Tipu Sultan; Al Mamun, Shamim
Authors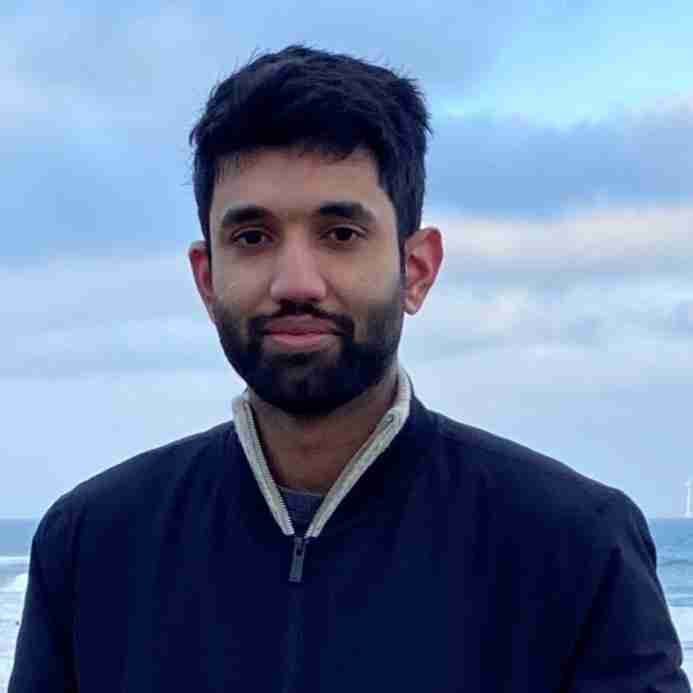 Contributors
Anirban Bandyopadhyay
Editor
Abstract
Masked face detection is a challenging task due to the occlusions created by the masks. Recent studies show that deep learning models can achieve effective performance for not only occluded faces but also for unconstrained environments, illuminations or various poses. In this study, we have addressed the problem of occlusion due to wearing masks in masked face detection technique in deep transfer learning method. We have also reviewed the recent deep learning models for face detection and considered VGG16, VGG19, MobileNet and DenseNet as our underlying masked face detection models. Moreover, we have prepared a dataset containing masked face and without mask from 120 individuals and enhanced the dataset using augmentation. After training the deep learning models with our own dataset, we have analysed the performance of the deep learning models for several types of loss functions. From the experiment, it is clear that all the deep learning models perform well in terms of classification losses like categorical cross entropy loss and KL divergence loss.
Citation
FERDOUS, R.H., ARIFEEN, M.M., EIKO, T.S. and AL MAMUN, S. 2020. Performance analysis of different loss function in face detection architectures. In Kaiser, M.S., Bandyopadhyay, A., Muhmad, M. and Ray, K. (eds.) Proceedings of International conference on trends in computational and cognitive engineering 2020 (TCCE-2020), 17-18 December 2020, Dhaka, Bangladesh. Singapore: Springer [online], 659-669. Available from: https://doi.org/10.1007/978-981-33-4673-4_54
| | |
| --- | --- |
| Conference Name | 2020 International conference on Trends in computational and cognitive engineering (TCCE-2020) |
| Conference Location | Dhaka, Bangladesh |
| Start Date | Dec 17, 2020 |
| End Date | Dec 18, 2020 |
| Acceptance Date | Oct 1, 2020 |
| Online Publication Date | Dec 17, 2020 |
| Publication Date | Dec 31, 2021 |
| Deposit Date | Aug 8, 2022 |
| Publicly Available Date | Aug 8, 2022 |
| Publisher | Springer |
| Pages | 659-669 |
| Series Title | Advances in intelligent systems and computing |
| Series Number | 1309 |
| Series ISSN | 2194-5357 |
| Book Title | Proceedings of International conference on trends in computational and cognitive engineering |
| ISBN | 9789813346727 |
| DOI | https://doi.org/10.1007/978-981-33-4673-4_54 |
| Keywords | Face detection; VGG face; Deep learning |
| Public URL | https://rgu-repository.worktribe.com/output/1664723 |
Files
FERDOUS 2020 Performance analysis of different (AAM) (7.4 Mb)
PDF
You might also like
Downloadable Citations