Bloody amazing really: voices from Scotland's public libraries in lockdown.
Reid, Peter H.; Mesjar, Lyndsay
Authors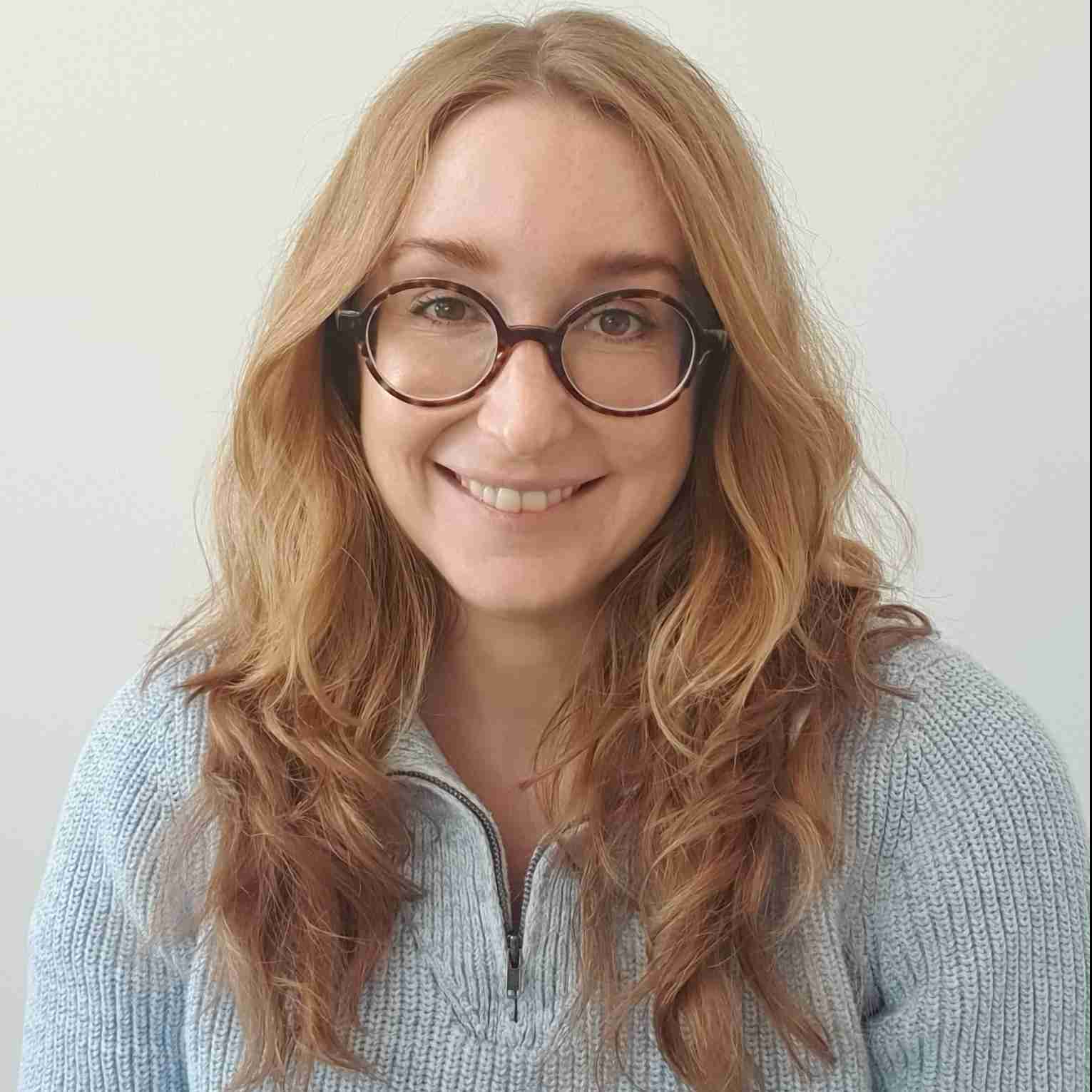 Abstract
The research examined Scottish Public Libraries and their response to the COVID-19 pandemic of 2020-21. It focused particularly around the way that they helped to support community resilience and cohesion during periods of lockdown. The study considered issues around the closure of services in March 2020, digital services, the loss of physical library spaces, and governance models. It presents the voice of service managers rather than being a user study. The research was funded by the Arts and Humanities Research Council (AHRC), part of UKRI as part of their scheme to provide response to the pandemic of 2020. This was an exploratory study examining how Scottish public library services responded to the COVID-19 lockdown in 2020. Three methods were deployed in the investigation. Firstly, the gathering social media and other web-based content from library services over the months March-September 2020 (amounting to over four thousands snips of content). These were then analysed thematically. Secondly, 19 semi-structured interviews with service managers across Scotland were conducted. These were recorded, transcribed and analysed. These elements formed the cornerstone of the research but were supported by a short survey distributed to all public library services in Scotland focused on e-lending during lockdown. Findings are presented in respect of the lessons to be learned from the closure of physical services and the migration to digital only provision, the contribution made to supporting communities, health and wellbeing, the importance of the balance of physical and digital library services, around governance models for library services, as well as around the process of reopening services. This research explores how staff responded to this unparalleled situation, how they maintained their close relationship with the communities they serve, what services themselves learned through lockdown, and how their management practices adapted. It presents voices from Scottish libraries during 2020. The research presents a snapshot of activities during a period of fast-moving change. It therefore presents a snapshot of March-December 2020. It is, however, an extremely important snapshot. The first lockdown was perhaps most interesting to study from a research perspective because we witnessed, real-time, how they responded and reacted (with lessons learned and applied in subsequent regional or national lockdowns later in 2020 and in the 2021). The second lockdown and subsequent periods were outside the scope of this research. Recommendations are offered around the need for a national conversation about digital content provision in public libraries and the exploration of possibilities of a national approach, the role libraries have as digital enablers (in supporting effort to overcome the digital divide in society), the crucial nature of continued strong advocacy for public libraries, the importance of the library as a physical space, and on how to maintain the flexibility, agility and autonomy which emerged during lockdown. The research presents strong testimony about the social value of public libraries as free, safe, public spaces within communities. It also highlights the continued digital divide which exists in many places and the important role that public libraries have in being digital enablers for many members of the public. The closeness of library service staff to users is strongly evidenced in the testimony from managers as is the need for parent organisation (local authorities or in culture or leisure trusts) to recognise more fully the breadth of services the public library provides and how these are 'essential' for many users. The value and distinctiveness of this research lies in the fact that it captured the voices, thoughts, perceptions of Scotland's public libraries during the period of lockdown in 2020. The evidence gathered suggests important conversations are required around equity of e-lending provision, the role of libraries as digital enablers, the balance between physical and digital provision and around the ways libraries are managed (directly by local authorities or in culture trusts). The research affords lessons for public library provision beyond Scotland with many issues being transferable to other contexts.
Citation
REID, P.H. and MESJAR, L. 2022. Bloody amazing really: voices from Scotland's public libraries in lockdown. Journal of documentation [online], EarlyCite. Available from: https://doi.org/10.1108/JD-03-2022-0067
| | |
| --- | --- |
| Journal Article Type | Article |
| Acceptance Date | Jun 8, 2022 |
| Online Publication Date | Jun 23, 2022 |
| Deposit Date | Jun 28, 2022 |
| Publicly Available Date | Jun 28, 2022 |
| Journal | Journal of documentation |
| Print ISSN | 0022-0418 |
| Publisher | Emerald |
| Peer Reviewed | Peer Reviewed |
| DOI | https://doi.org/10.1108/JD-03-2022-0067 |
| Keywords | Public libraries; Scotland; COVID-19; Communities; Resilience; Digital libraries; Management; Physical spaces |
| Public URL | https://rgu-repository.worktribe.com/output/1681684 |
Files
REID 2022 Bloody amazing really (AAM) (359 Kb)
PDF
Publisher Licence URL
https://creativecommons.org/licenses/by-nc/4.0/
Copyright Statement
This author accepted manuscript is deposited under a Creative Commons Attribution Non-commercial 4.0 International (CC BY-NC) licence. This means that anyone may distribute, adapt, and build upon the work for non-commercial purposes, subject to full attribution. If you wish to use this manuscript for commercial purposes, please contact permissions@emerald.com.
You might also like
Downloadable Citations