Can green infrastructure development in cities be equitable? An eclectic review of Dundee City's electric vehicles strategy.
Asekomeh, Ayodele; Gershon, Obindah; Azubuike, Smith I.
Authors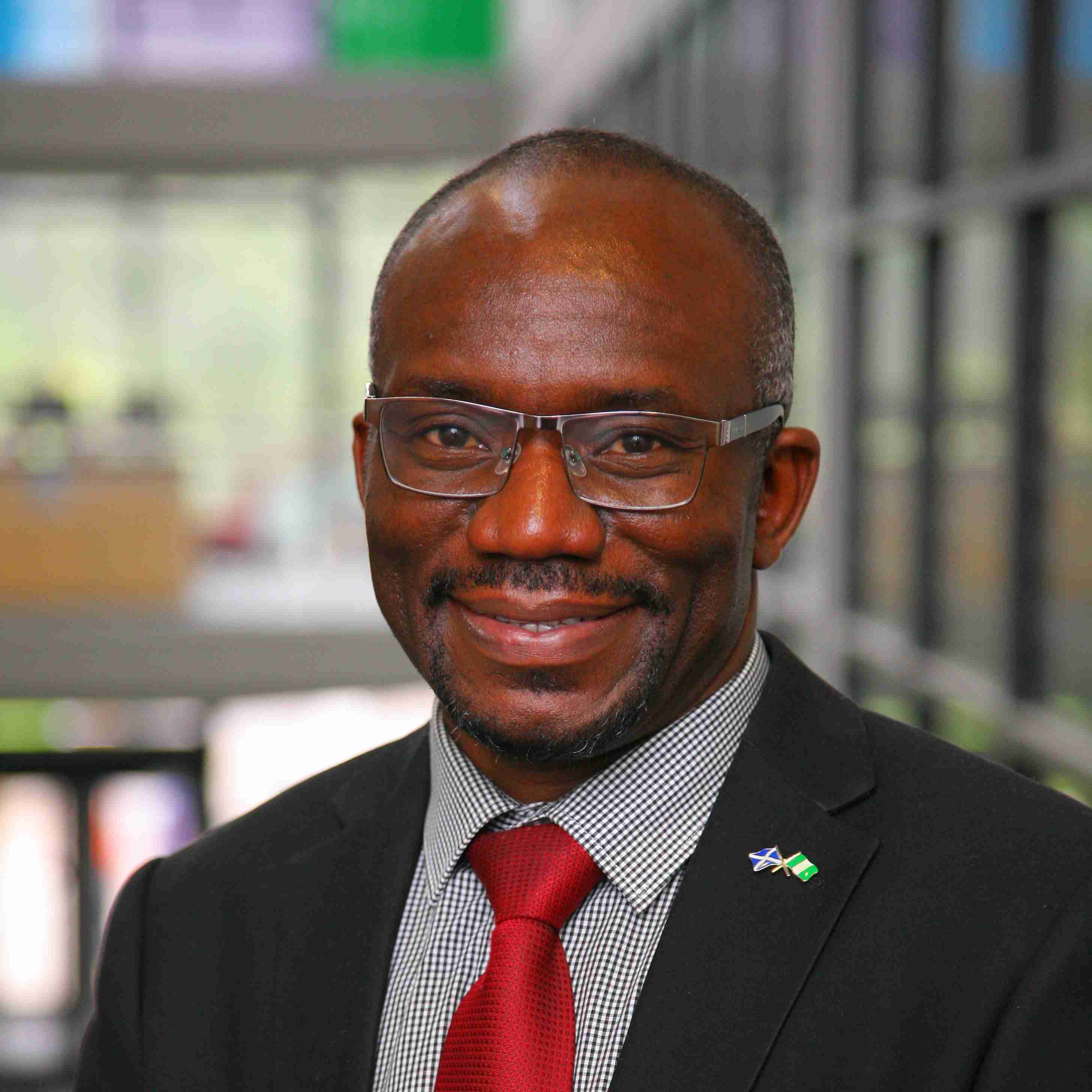 Contributors
Subhes Bhattacharyya
Editor
Abstract
Dundee City has been successful in installing green infrastructure for charging electric vehicles (EVs). This intervention apparently matches the sustainable development goals (SDGs) of affordable clean energy (7), sustainable cities and communities (11) and climate action (13). Local authorities can align interventions with SDGs according to needs. Thus, we undertake an eclectic examination of the elements of the plan against the city's peculiar socio-economic environment, questioning whether the EV plan is equitable for the city's residents. Equitability may be either the complementarity and benefits of the strategy from the obvious lenses of SDGs 7, 11 and 13 or the alignment or otherwise of the EV strategy with the other SDGs. We note that the EV strategy achieves some equitability but does not fully address all inequalities. Although this approach could be adopted by smaller, similar or bigger cities, we recommend that local priorities should be ranked to improve alignment with SDGs.
Citation
ASEKOMEH, A., GERSHON, O. and AZUBUIKE, S.I. 2020. Can green infrastructure development in cities be equitable? An eclectic review of Dundee City's electric vehicles strategy. In Bhattacharyya, S. (ed.) , Proceedings of the virtual international conference on the 2nd Aligning local interventions with the UN sustainable development goals (SDGs) 2020, 2 July 2020, Leicester, UK. Leicester: Institute of Energy and Sustainable Development, De Montfort University [online], pages 23-51. Available from: https://tinyurl.com/2p8mffee
| | |
| --- | --- |
| Conference Name | 2nd Aligning the local interventions with the UN sustainable developments goals (SDGs) 2020 |
| Conference Location | Leicester, UK |
| Start Date | Jul 2, 2020 |
| Acceptance Date | Jul 2, 2020 |
| Online Publication Date | Mar 3, 2021 |
| Publication Date | Mar 31, 2021 |
| Deposit Date | Jul 15, 2022 |
| Publicly Available Date | Jul 19, 2022 |
| Publisher | Institute of Energy and Sustainable Development, De Montfort University |
| Pages | 23-51 |
| Book Title | Proceedings of the virtual international conference of the 2nd Aligning local interventions with the UN sustainable developments goals (SDGs) 2020 |
| Keywords | Green infrastructure; Sustainable development goals; Dundee city; Eclectic review; Equitability |
| Public URL | https://rgu-repository.worktribe.com/output/1713159 |
| Publisher URL | https://5cfcc7093746e.site123.me/resources/proceedings-of-the-second-conference |
Files
You might also like
Downloadable Citations