The ultimate test of self-discipline: lockdown and the NoFap community.
Smith, David S.; Butler-Warke, Alice; Davidson, Emma-Lee; Stevens, Gemma
Authors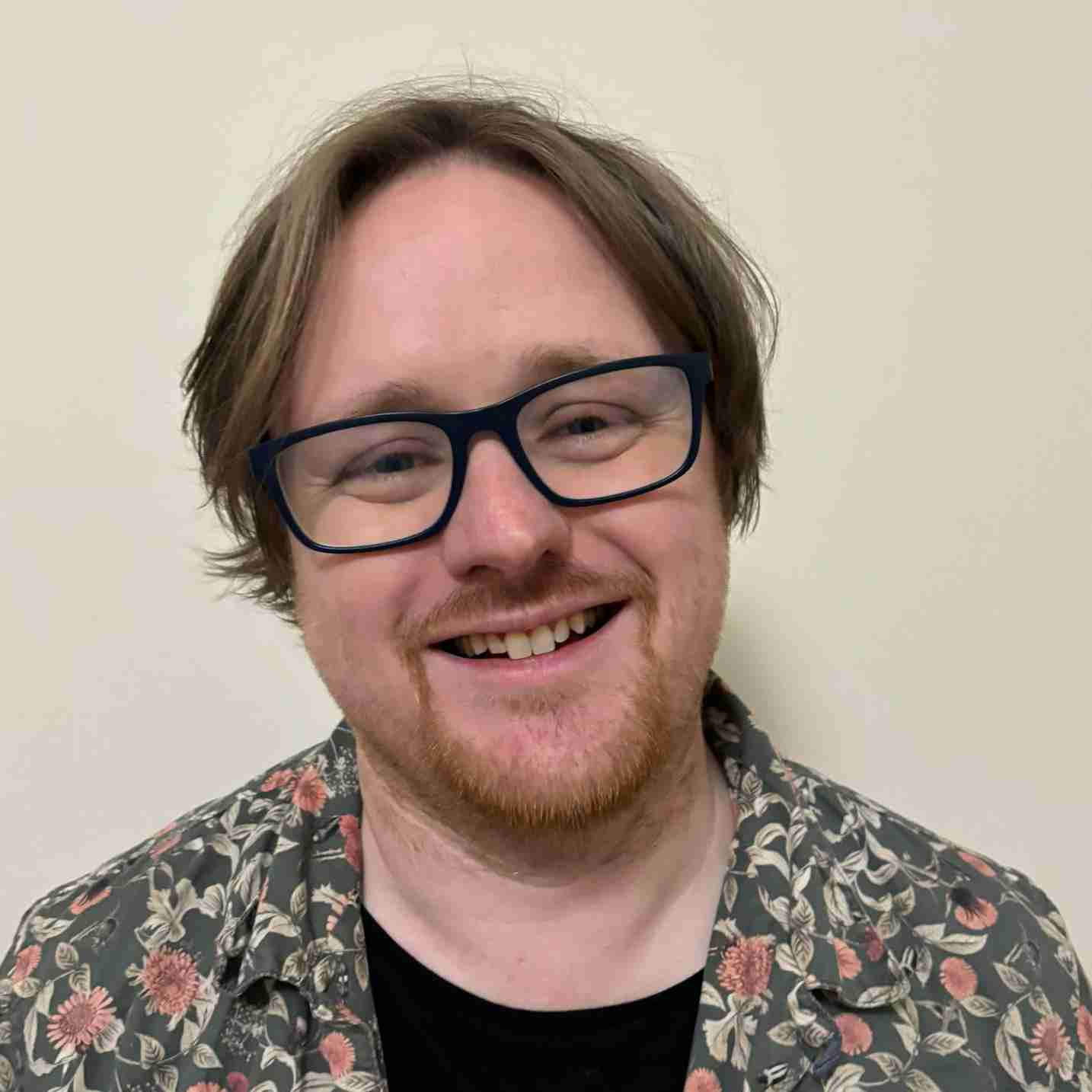 Abstract
NoFap is a community of mostly heterosexual men abstaining from what they see as an addictive cycle of pornography, masturbation, and orgasm, induced by the exploitation of innate male urges by the pornography industry. In the general population, increased masturbation and consumption of pornography are associated with psychological factors including low affect, loneliness, and boredom, all of which may be exacerbated by the lockdown/social distancing measures adopted in response to the Covid-19 pandemic. The present study explores how the NoFap community has responded to the pandemic through discourse analysis of an online message board. We identify four key themes: i) I let go in lockdown, ii) the opportunity of lockdown, iii) testing the parameters of NoFap, and iv) community cohesion. Each is defined and discussed. Combined they illustrate a digital community struggling to honor its meritocratic masculine ideals in the face of challenging circumstances.
Citation
SMITH, D.S., BUTLER-WARKE, A., DAVIDSON, E.-L. and STEVENS, G. 2022. The ultimate test of self-discipline: lockdown and the NoFap community. Sexualities [online], Online First. Available from: https://doi.org/10.1177/13634607221091493
Files
You might also like
Downloadable Citations