A qualitative investigation of the perspectives and experiences women and families living on low income in Aberdeen City associated with the introduction of the Financial Inclusion Pathway in 2019/2020.
Douglas, Flora; MacIver, Emma
Authors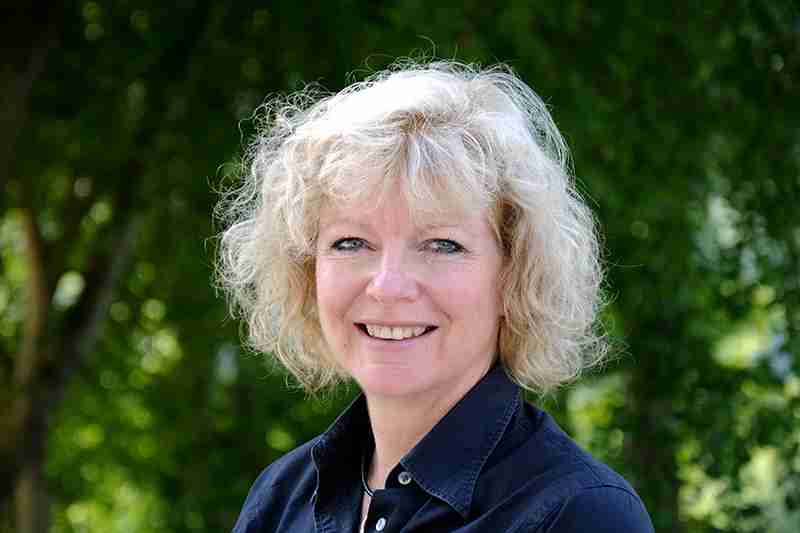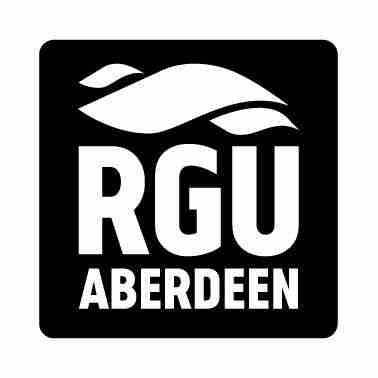 Abstract
This research project aimed to investigate several things: 1) the lived experiences of parents/carers and mothers of infants and young children in relation to the challenges of parenting on very low incomes (including food coping strategies) in Aberdeen City; 2) the challenges parents may face talking to health professionals about financial problems; 3) their thoughts about nursing and midwifery clinical practice that would facilitate and support the aim of income maximisation through the "Financial Inclusion Pathway" (FIP) approach; 4) parents' perspectives of the acceptability and usefulness of the FIP policy concept. This interview study took place with parents who used or were supported by the Woodside or Community Foods North East (CFINE) food pantries or food bank between July-August 2020.
Citation
DOUGLAS, F. and MACIVER, E. 2021. A qualitative investigation of the perspectives and experiences women and families living on low income in Aberdeen City associated with the introduction of the Financial Inclusion Pathway in 2019/2020. Aberdeen: Robert Gordon University [online]. Available from: https://doi.org/10.48526/rgu-wt-1764604
Files
DOUGLAS 2021 A qualitative investigation (588 Kb)
PDF
You might also like
Downloadable Citations