Investigating the social, economic and environmental feasibility of extracting onshore oil and gas in the United Kingdom.
Ize-Iyamu, Benita O.
Authors
Contributors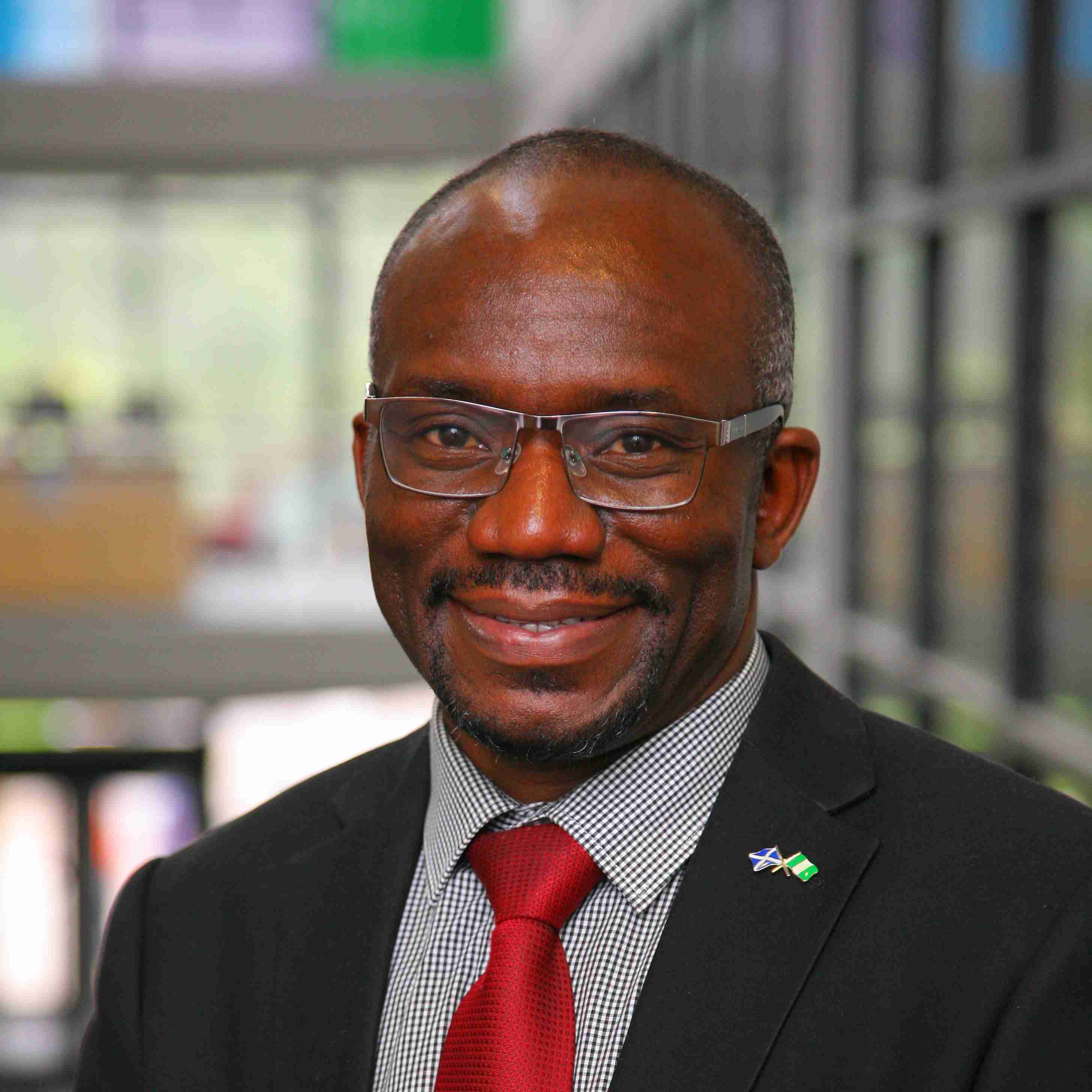 Abstract
The United Kingdom Government has moved on from the unconventional oil and gas (UOG) development discourse since the moratorium in 2019. Shale gas was expected to be produced commercially and to act as a bridge fuel with arguable lower carbon emissions until renewable energy sources can be produced at a large scale and become readily available, accessible to all. The socio-economic, health, environmental and policy implication of extracting these hydrocarbons using hydraulic fracturing 'fracking' resulted to induced tremors, opposition, protest and debates from the local communities, non-governmental organisations and other stakeholders, which eventually led to the moratorium in the North of England. This study was undertaken to understand the prevailing issues that affected the support for UOG in England. The study investigated the social, economic and environmental feasibility of extracting onshore oil and gas using hydraulic fracturing method in the UK. Limited research was conducted in the context of the impact of public engagement in the decision making process for unconventional oil and gas (UOG) in the UK. Therefore, guided by the interpretive paradigm and adopting a qualitative research method, the study analysed the UK's energy policy decision-making process and the National Planning Policy Framework (NPPF). A thematic analysis was conducted from government reports, licensing and local authority publications, industry guidance publications, political party manifestos, academic papers and anti-fracking petitions to inform the data collection process. Using semi-structure interview technique, primary data was then collected from 20 participants (MPs, MSPs, oil and gas regulators, onshore oil and gas companies, scientists, non-governmental organisations, senior members of protest groups, civil servants and journalists) to understand participants' experiences and views on UOG development in the UK. Findings revealed the motives for facilitating UOG development, mechanisms hindering UOG development, reflections on the decision making process for UOG development and the prospects for transition towards renewable energy in the UK. Schrader Frechette's (20002) Principle of Prima Facie Political Equality (PPFPE) and the constructs in Reed et al (2018) theory were utilised to identify and provide an understanding of the prevailing discussions concerning UOG; understanding why the support for UOG development in UK was so low; and assessing the critical factors to be considered towards facilitating public engagement in policy decision-making process in the UK. This study recommends a review of the oil and gas regulatory framework, effective public engagement, good governance, awareness creation, research and development as critical success factors for UOG development in the UK. This study concludes by modifying Reed et al. (2018) framework and suggests its application by the key stakeholders in the UK for future implementation of new technologies, innovations and policies.
Citation
IZE-IYAMU, B.O. 2022. Investigating the social, economic and environmental feasibility of extracting onshore oil and gas in the United Kingdom. Robert Gordon University, PhD thesis. Hosted on OpenAIR [online]. Available from: https://doi.org/10.48526/rgu-wt-1880257
Files
You might also like
Downloadable Citations