A qualitative study verifying the research constructs relating to CRM systems benefits and consumer buying behavior variables.
Omoge, Akinyemi Paul; Laing, Audrey
Authors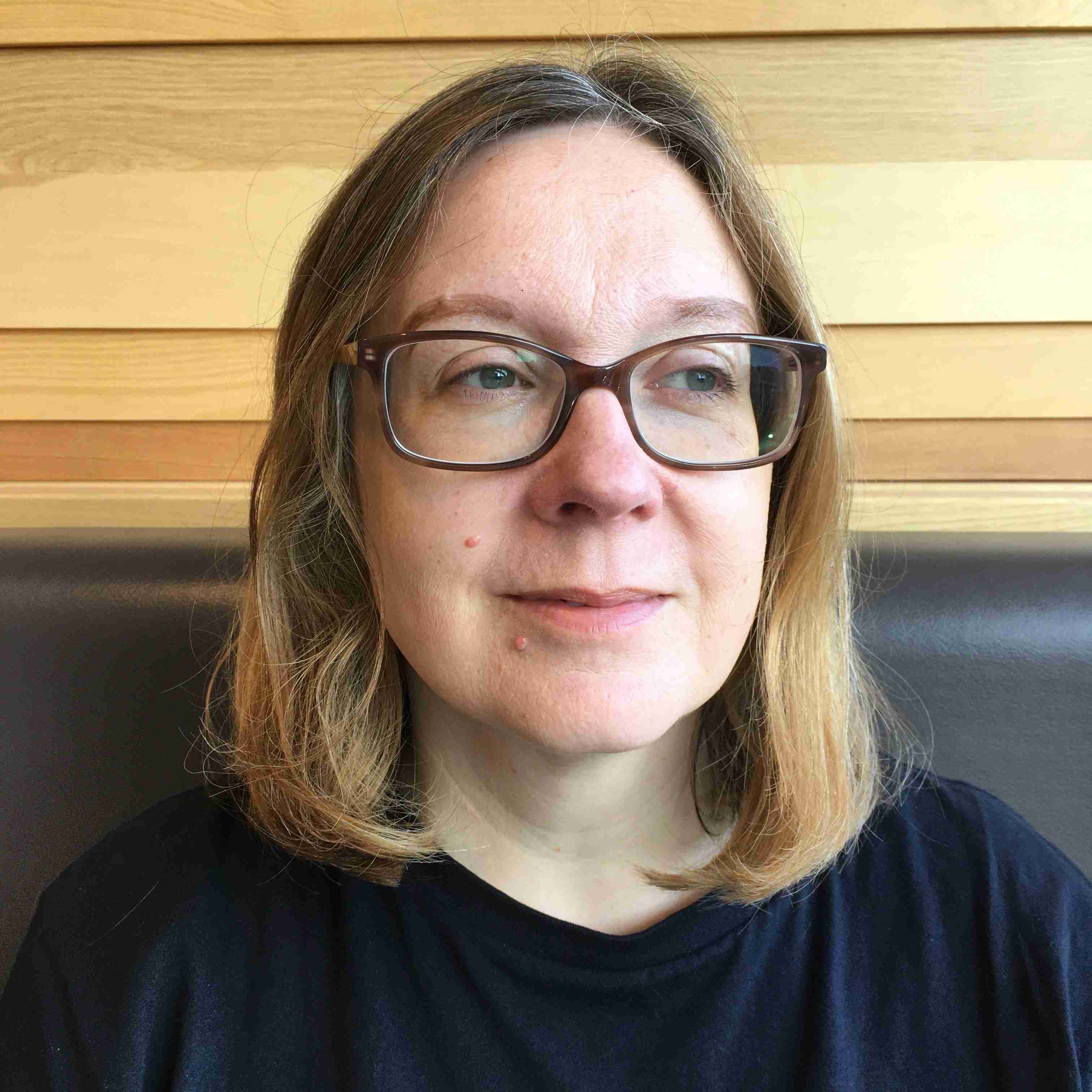 Abstract
This study presents the findings from the first phase of a mixed methods study. Following a review of relevant literature, this study has identified variables that have been claimed and rationalized to specifically imply CRM benefits and consumer buying behavior (CBB) dimensions. Essentially, what appears to be obtainable in the literature is the adoption of constructs and their measuring scales as developed by notable scholars e.g. Parasuraman et al. (1985), without proper methodological confirmation or verification of the constructs' applicability to the context of other studies. This paper conducted an exploratory study with the aim of uncovering the possibility of generalizing and applying these identified variables to the Nigerian banking setting particularly with respect to technology adoption. Data were collected using a semi-structured interviews in 10 of Nigeria's retail banks. The respondents were CRM/IT managers, bank managers and customers service officers. The result of the interview analysis using a thematic and apriori approach revealed CRM systems benefits such as new customer acquisition, service quality, customer satisfaction, loyalty and retention are the attributable variables to the Nigerian bank customers. Likewise, with regards to the Nigerian bank customers, the study also attested the uniqueness and applicability of CBB factors such as repurchase, cross/up-buying, multiple banking, bank switching and positive word of mouth. Interestingly, technology downtime (TDT) emerged from the results as a variable that is peculiar to the Nigerian banking industry. These findings are particularly with respect to the use of CRM systems as a service delivery channel. The result also gave some insights into the nature of the links between CRM systems and CBB. By implication and contribution, the findings indicated that further studies should give attention to TDT when conceptualizing research models on the extent of technology adoption and acceptance in the Nigerian banking sector. This study is original because, to the best knowledge of the author, it appears there is no existing study within the Nigerian banking sector and academic perspectives with the aim to verify these variables.
| | |
| --- | --- |
| Conference Name | 2016 West East Institute (WEI) international academic conference |
| Conference Location | Boston, USA |
| Start Date | Aug 1, 2016 |
| End Date | Aug 3, 2016 |
| Acceptance Date | Jul 4, 2016 |
| Online Publication Date | Sep 30, 2016 |
| Publication Date | Sep 30, 2016 |
| Deposit Date | Sep 7, 2016 |
| Publicly Available Date | Sep 7, 2016 |
| Print ISSN | 2167-3179 |
| Publisher | West East Institute |
| Series ISSN | 2167-3179 |
| Keywords | Consumer buying behaviour variables; CRM systems benefits; Qualitative study; Banking; Technology downtime (TDT) |
| Public URL | http://hdl.handle.net/10059/1614 |
| Publisher URL | https://www.westeastinstitute.com/wp-content/uploads/2016/09/Akinyemi-Paul-Omoge-Audrey-Laing.pdf |
Files
You might also like
Downloadable Citations