Backchannel chat: peaks and troughs in a Twitter response to three televised debates during the 2014 Scottish Independence Referendum campaign.
Pedersen, Sarah; Baxter, Graeme; Burnett, Simon; Göker, Ayse; Corney, David; Martin, Carlos
Authors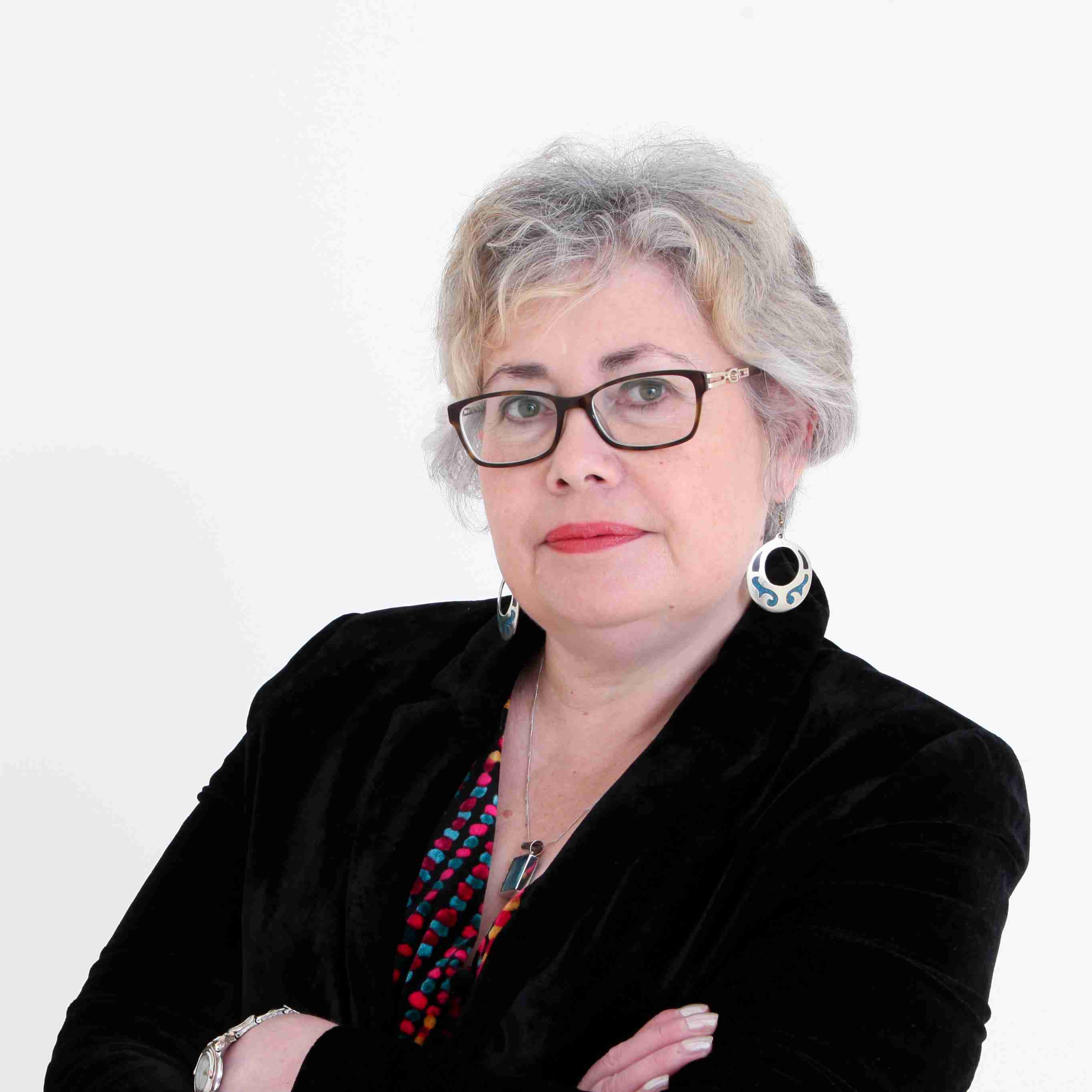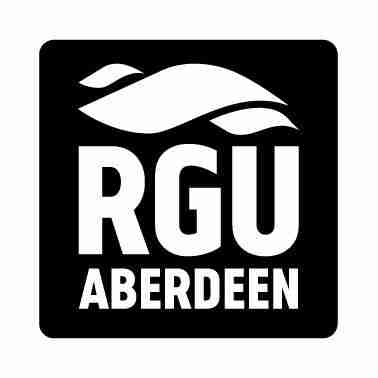 Contributors
Abstract
This paper identifies the peaks and troughs in Twitter usage during three televised Scottish Independence Referendum debates in Autumn 2014 and identifies the topics that were the foci of such peaks and troughs. We observe that the issues that caught the most attention from the Twitter sample changed from debate to debate, suggesting that viewers were keen to discuss the question of independence from all sides of the question. We also note that the sample responded most strongly to moments of political theatre rather than thoughtful debate and that they chose to wait until breaks in the programme, such as advertisement breaks, vox pops and spin-room discussions, to tweet. While this paper is mostly a quantitative study, the final section offers an introduction to some of the qualitative analysis of the collected data currently being undertaken by the team.
Citation
PEDERSEN, S., BAXTER, G., BURNETT, S., GOKER, A., CORNEY, D. and MARTIN, C. 2015. Backchannel chat: peaks and troughs in a Twitter response to three televised debates during the 2014 Scottish Independence Referendum campaign. In Parycek, P. and Edelmann, N. (eds). Proceedings of the 2015 International conference for e-democracy and open government (CeDEM15), 20-22 May 2015, Krems, Austria. Krems: Edition Donau-Universität [online], pages 105-118. Available from: http://www.donau-uni.ac.at/imperia/md/content/department/gpa/zeg/bilder/cedem/cedem15/cedem15_oa_proceedings.pdf
Files
You might also like
Downloadable Citations