BPGA-EDA for the multi-mode resource constrained project scheduling problem.
Ayodele, Mayowa; McCall, John; Regnier-Coudert, Olivier
Authors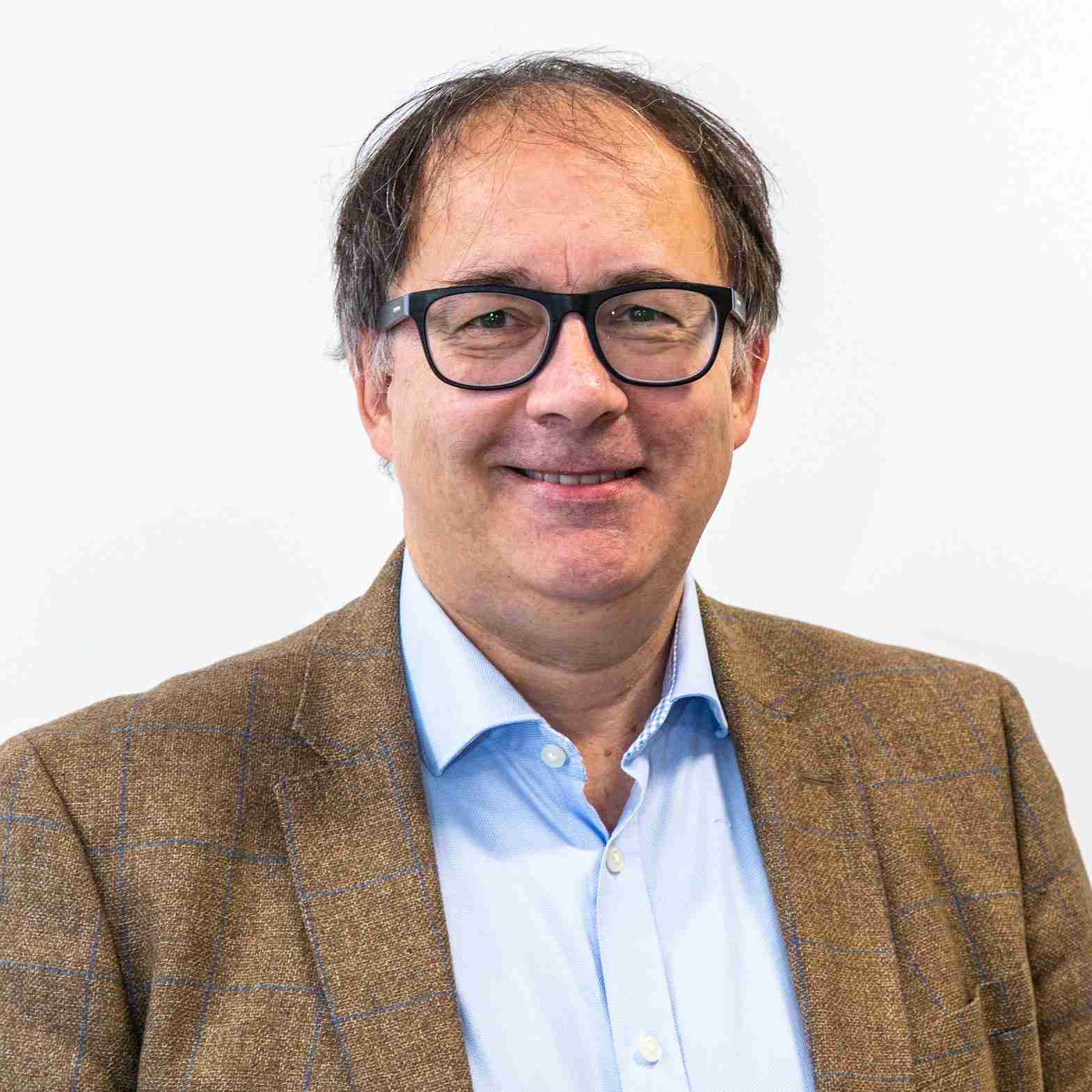 Abstract
The Multi-mode Resource Constrained Project Scheduling Problem (MRCPSP) has been of research interest for over two decades. The problem is composed of two interacting sub problems: mode assignment and activity scheduling. These problems cannot be solved in isolation because of the interaction that exists between them. Many evolutionary algorithms have been applied to this problem most commonly the Genetic Algorithm (GA). It has been common practice to improve the performance of the GA with some local search techniques. The Bi-population Genetic Algorithm (BPGA) is one of the most competitive GAs for solving the MRCPSP. In this paper, we improve the BPGA by hybridising it with an Estimation of Distribution Algorithm that focuses on improving how modes are generated. We also suggest improvement to the existing experimental methodology.
Citation
AYODELE, M., MCCALL, J. and REGNIER-COUDERT, O. 2016. BPGA-EDA for the multi-mode resource constrained project scheduling problem. In Proceedings of the 2016 IEEE congress on evolutionary computation (CEC 2016), 24-29 July 2016, Vancouver, Canada. Piscataway, NJ: IEEE [online], article number 7744222, pages 3417-3424. Available from: https://doi.org/10.1109/CEC.2016.7744222
| | |
| --- | --- |
| Conference Name | 2016 IEEE congress on evolutionary computation (CEC 2016) |
| Conference Location | Vancouver, Canada |
| Start Date | Jul 24, 2016 |
| End Date | Jul 29, 2016 |
| Acceptance Date | Mar 15, 2016 |
| Online Publication Date | Jul 24, 2016 |
| Publication Date | Nov 21, 2016 |
| Deposit Date | Mar 13, 2017 |
| Publicly Available Date | Mar 13, 2017 |
| Publisher | IEEE Institute of Electrical and Electronics Engineers |
| Article Number | 7744222 |
| Pages | 3417-3424 |
| ISBN | 9781509006229 |
| DOI | https://doi.org/10.1109/CEC.2016.7744222 |
| Keywords | Genetic algorithms; Job shop scheduling; Search problems; Controlled indexing; Distribution algorithm estimation; BPGAEDA; Multimode resource constrained project scheduling problem; MRCPSP; Mode assignment; Activity scheduling; Evolutionary algorithms; Bi |
| Public URL | http://hdl.handle.net/10059/2214 |
Files
You might also like
Downloadable Citations