Social media: a force for inclusion.
Brown, Alyson; MacLure, Katie; Addison, Brian; Pedersen, Sarah; Stewart, Derek C.; Andrews, J.
Authors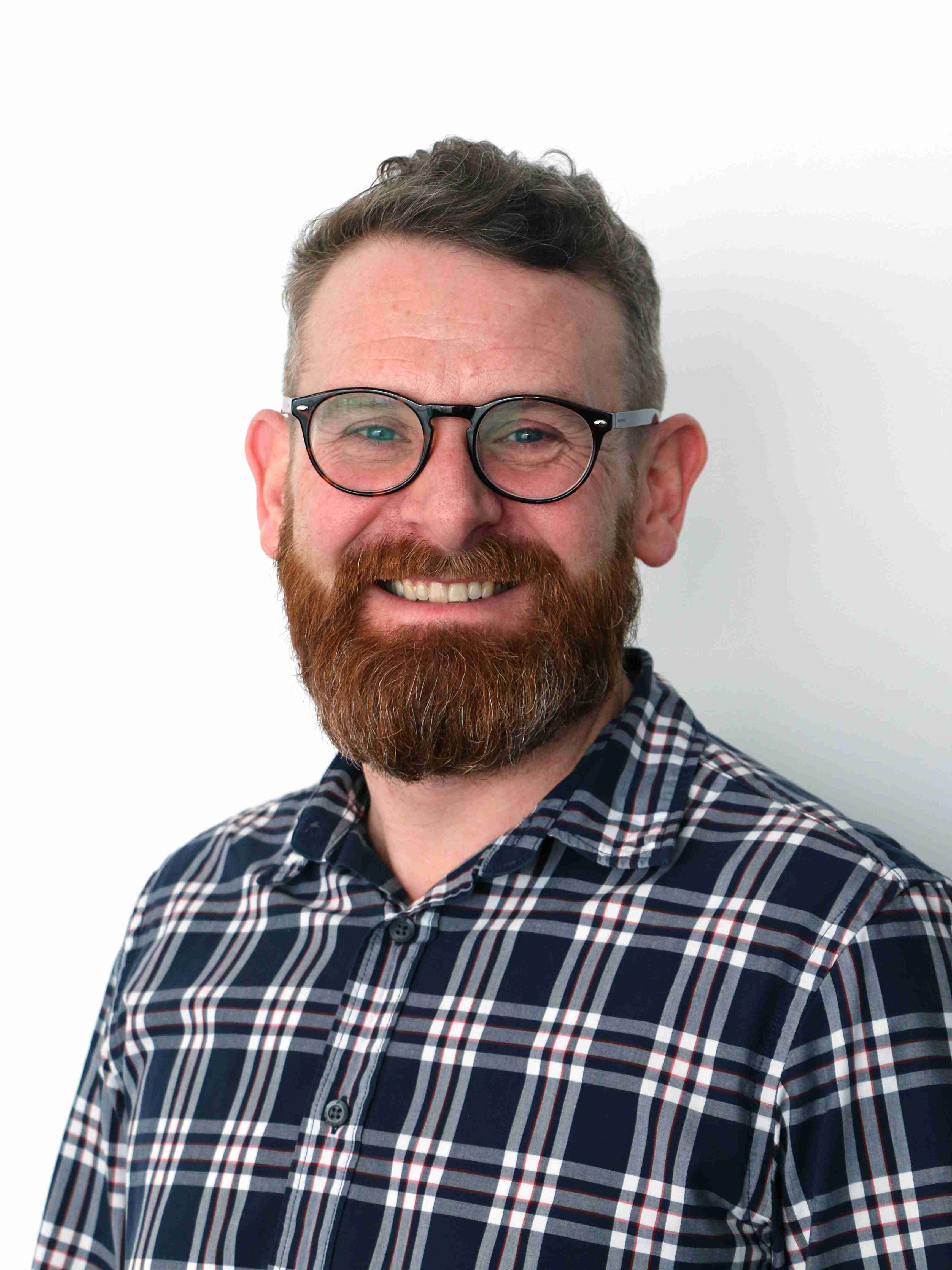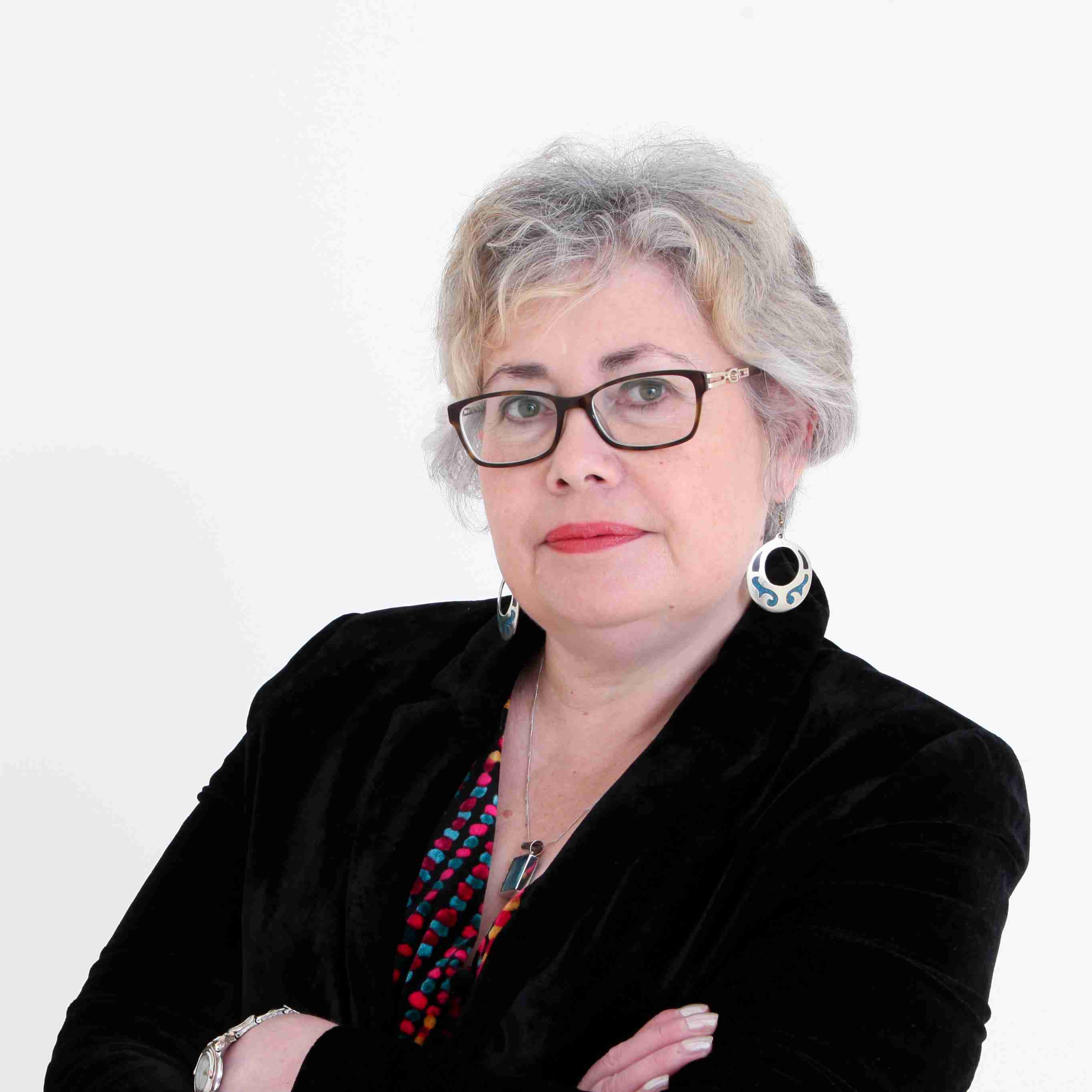 Abstract
The migration of modern social networks to the internet has facilitated the transition of traditional pharmacy networks online. The ubiquitous nature of social media (SoMe) combined with merging of personal and professional personas have led to organisations publishing guidance on online behaviour and responsible use of social media. The research to date on the use of social media as a support for professional practice in general is limited. As the pharmacy profession evolves to embrace the technologies which underpin core services and mainstream online daily social activities, it is important that research tracks and evaluates its use and impact within the profession. The objective of this research was to explore and describe how and why pharmacists interact with hosted networks on social media.
Citation
BROWN, A., MACLURE, K., ADDISON, B., PEDERSON, S., STEWART, D. and ANDREWS, J. 2016. Social media: a force for inclusion. Presented at the 45th European symposium on clinical pharmacy (ESCP 2016), 5-7 October 2016, Oslo, Norway.
Files
You might also like
Downloadable Citations