Storytelling through blogging: a knowledge management and therapeutic tool in policing.
Burnett, Simon; Pedersen, Sarah; Smith, Robert
Authors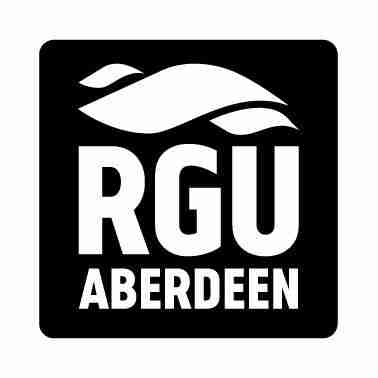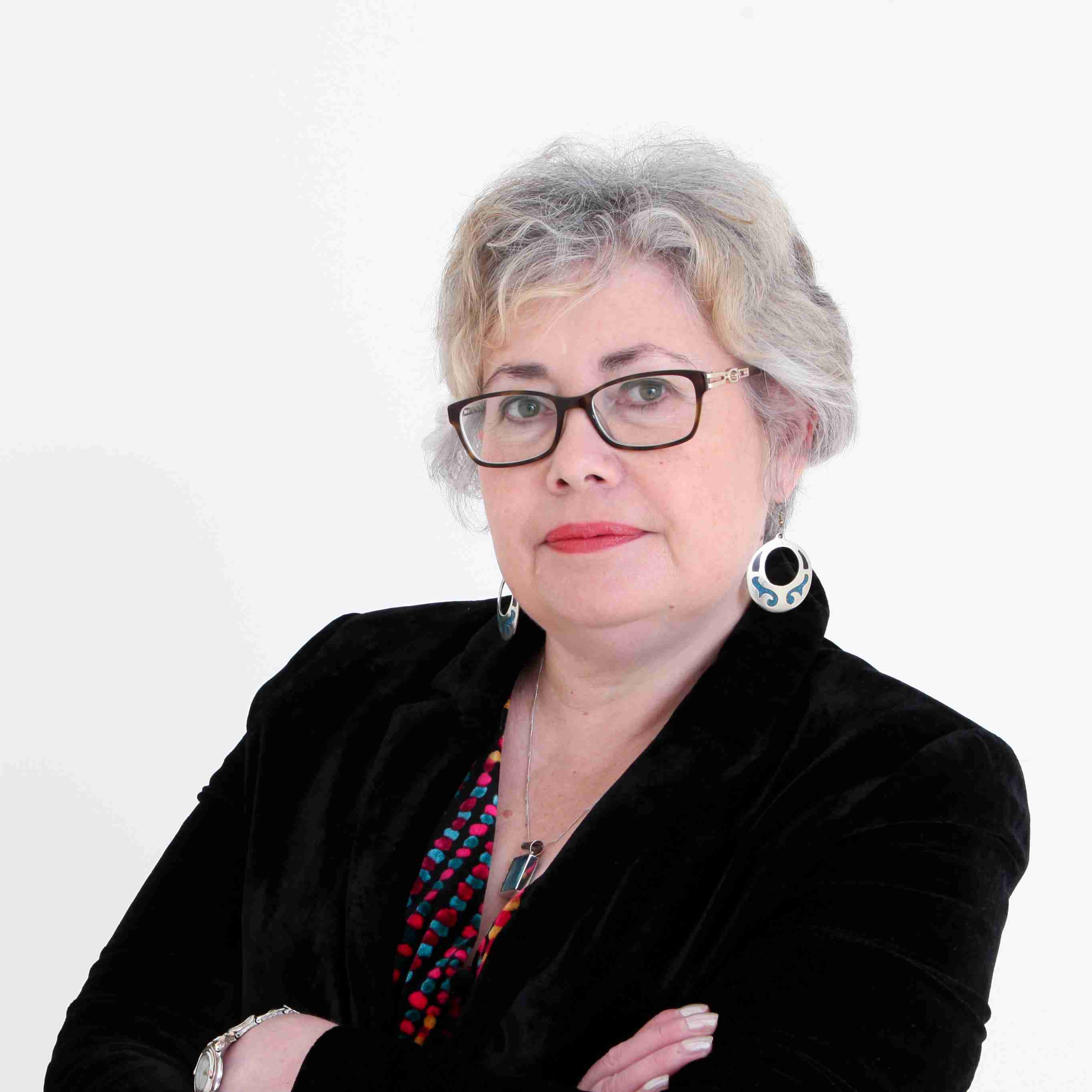 Abstract
Narrative and storytelling play an important part in knowledge management in policing and criminal justice contexts. As probationary constables and young officers, officers learn the job from listening to the stories of others, and for this reason part of being a successful police officer is learning to be a competent storyteller. Officers learn to gather intelligence by listening to the stories, or whispers, of criminals and members of the public with whom they come into contact. They spend numerous hours on patrol swapping work stories with colleagues and learn to give narrated evidence in court. Policing is therefore a narrative-bounded activity. Stories enable people to share experiences and pass on what they know. Storytelling is therefore a useful way of capturing and sharing knowledge. Stories are told daily throughout an organisation in the corridor, over coffee, by e-mail or through social media. Indeed Ward and Sbarcea (2001) suggest that recently there has been an increase in stories as carriers of knowledge in organisations. Telling stories can also be a way of processing a particular experience, and can have therapeutic benefits for the storyteller. In this briefing paper, we report on a research project into the use of online blogging within a policing context that we are embarking on to investigate this exciting and under-researched area of policing studies and knowledge management. The aim of our project is to examine the current use of story-telling within the UK Police Service blogosphere. There are many blogs written by members of the emergency services. Such blogs appear to have three main functions: to educate the public (for example, on when to ring 999); to share the bloggers experience with other professionals, thus sharing and managing knowledge and learning from other professionals comments; and to use the therapeutic side of blogging to work through difficult experiences encountered on the job. This aim will be achieved through the following objectives: 1) To determine whether stories in blogs are an effective way of sharing and transferring knowledge and learning from experience; 2) To determine whether stories in blogs are an effective way of educating the public; 3) To identify how such storytelling and blogging can be used as a form of therapy by the blogger; 4) To identify the benefits/barriers to storytelling in blogs within the Police Services; 5) To identify any differences between the sexes within such storytelling and blogging.
Files
You might also like
Downloadable Citations