Studies to determine the mechanisms of the anti-atherosclerotic effects of eicosapentaenoic acid: possible role for endocannabinoids?
Michel, Lisa
Authors
Contributors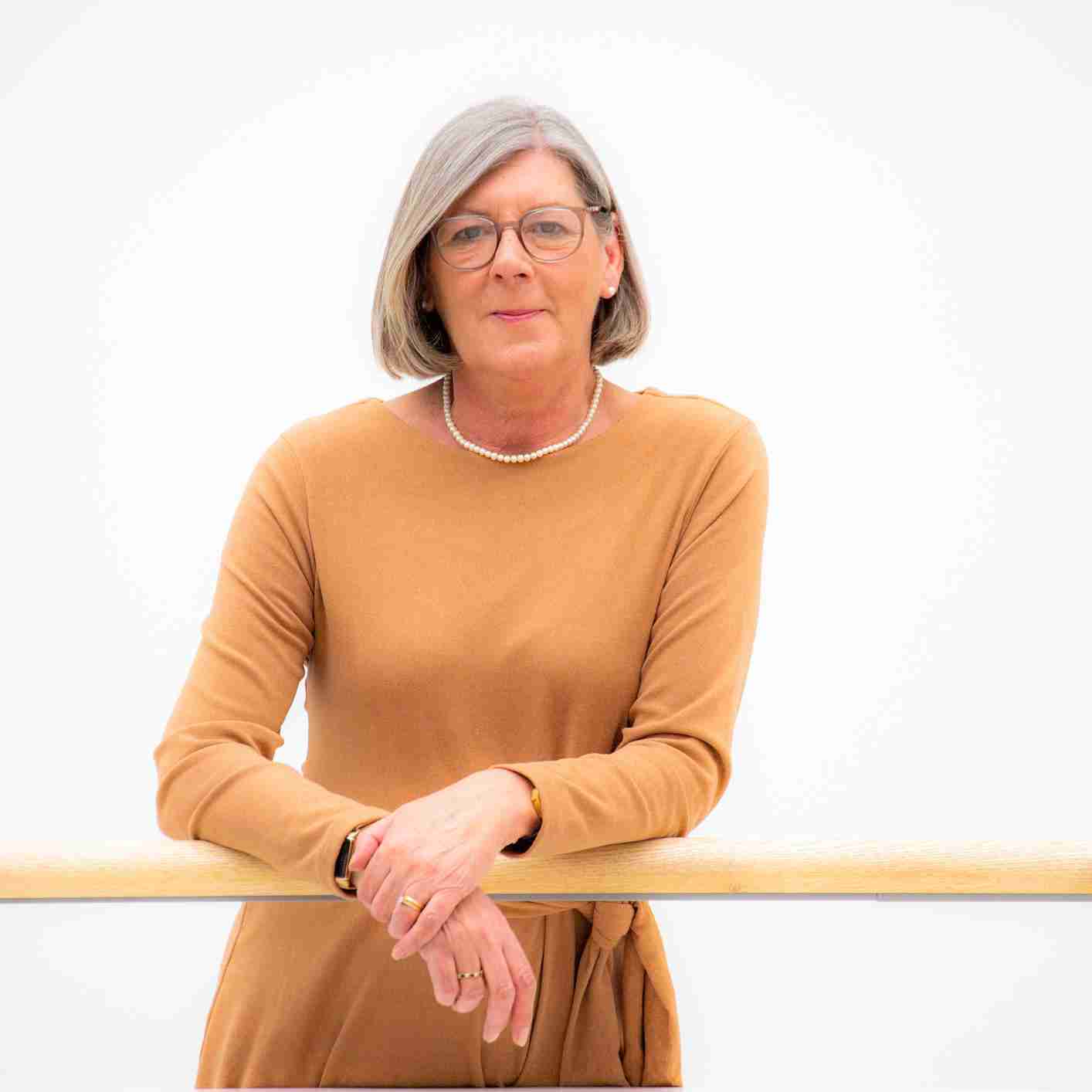 Baukje De Roos
Supervisor

Abstract
The ω-3 polyunsaturated fatty acids (ω-3 PUFAs), eicosapentaenoic acid (EPA) and docosahexaenoic acid (DHA), have been shown to have cardioprotective and antiatherosclerotic actions. While it has been proposed that ω-3 PUFAs may structurally stabilise atherosclerotic lesions, the underlying mechanisms have yet to be fully elucidated. There is evidence that increased dietary intake of ω-3 PUFAs alters the concentration of endocannabinoids (ECs) in central and peripheral tissues and, since synthetic cannabinoid agonists have been shown to exert anti-atherosclerotic effects, this thesis explored whether a link exists between the endocannabinoid system and the beneficial effects of ω-3 PUFAs in the setting of experimental atherosclerosis. Therefore, the present studies were performed to (1) determine the impact of long-term intervention with ω-3 PUFAs on several physiological parameters, including the function of the endocannabinoid system, in an in vivo model of hypercholesterolaemia and (2) to examine the role, if any, of the activated endocannabinoid system in the activity of an in vitro model of macrophage lipid accumulation. At the cellular level, the present study demonstrated the interference of cannabinoid receptor signalling with intracellular uptake and accumulation of DHA, an effect which was demonstrated to be mediated, at least in part, via CB2 receptor signalling. Moreover, the study provided the novel observation that DHA treatment of activated macrophages significantly inhibited 2- arachidonoylglycerol (2-AG) synthesis. This finding is strongly suggestive of an association between the effects of ω-3 PUFAs and regulation of the endocannabinoid system and its function. In the ApoE-/- mouse model of experimental atherosclerosis, maintenance on an atherogenic diet induced significant hyperlipidaemia, an effect which was associated with endothelial dysfunction, cardiac remodelling, and significantly elevated anandamide (AEA) and 2-AG levels in brain, heart and aortic tissues. Supplementation of the atherogenic diet with the EPA, while having a negligible impact on endothelial dysfunction or cardiac remodelling, improved the hypercholesterolaemic profile and normalised the overproduction of ECs in both central (brain) and peripheral (heart and vascular) tissues. Fenofibrate, a lipid lowering control administered as a supplement to the atherogenic diet, was observed to significantly attenuate hypercholesterolaemia, endothelial dysfunction and elevated EC levels although no effect on cardiac remodelling was observed. In light of the observation that hypercholesterolaemia was associated with elevated tissue EC levels, together with the demonstration that EPA improved hypercholeseterolaemia and attenuated EC levels suggests (1) a detrimental role of the endocannabinoid system in hypercholesterolaemia in the ApoE-/- model and (2) regulation of this interaction by ω-3 PUFAs. Given the mounting evidence implicating the endocannabinoid system in various disease pathologies, the capacity of ω-3 PUFAs to influence the activation and function of this system may prove key to their beneficial effects.
Citation
MICHEL, L. 2012. Studies to determine the mechanisms of the anti-atherosclerotic effects of eicosapentaenoic acid: possible role for endocannabinoids? Robert Gordon University, PhD thesis.
Files
You might also like
Downloadable Citations