Policing rural crime.
Smith, Robert; Laing, Audrey; McElwee, Gerard
Authors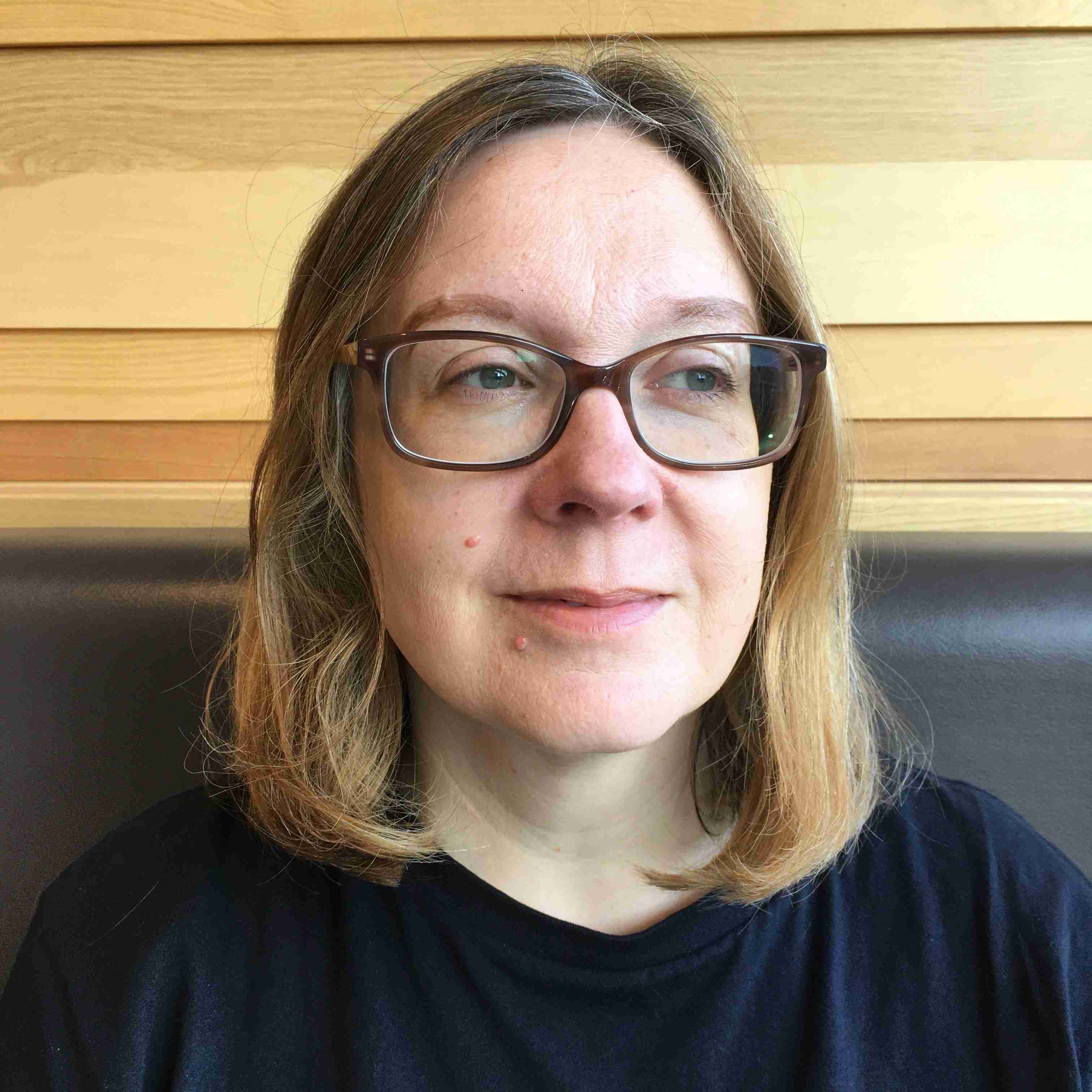 Abstract
Between 2000 and 2012, over 1,000 police stations were closed in the UK and many more have been placed on reduced opening hours. A similar situation is unfolding in Northern Ireland and Eire. This may be viewed as a strategic and operational withdrawal from the current concept of rural policing. This closure trend has significantly altered the landscape of rural policing in the UK. In the same period, the landscapes of rural crime and criminality have also changed, in that there has been a noticeable increase in the levels of the organisation of serious and organised crime groups - both indigenous and international - involved in committing rural crimes. In short, crime is becoming more entrepreneurial. The increase of rural crimes - such as the theft of farm machinery, tools and livestock, and unregulated butchery practices - evidences the danger that serious and organised crime groups pose to rural areas, as they expand their criminal activities in the current economic recession. It does appear that Eastern European organised crime groups are targeting the UK by stealing tractors and other items of heavy plant for resale in Europe and on the African subcontinent. There is evidence that British-based organised crime groups are also becoming more organised at exploiting criminal opportunities in rural areas.
Files
You might also like
Downloadable Citations