The e-harbours journey: Point of arrival; smart energy networks in the North Sea Region.
Verbeeck, Jef; Kuijper, Fred; Wellbrock, Philipp; Gray, David; Skog, Daniel; Schreuder, Jan; Kooistra, Sander
Authors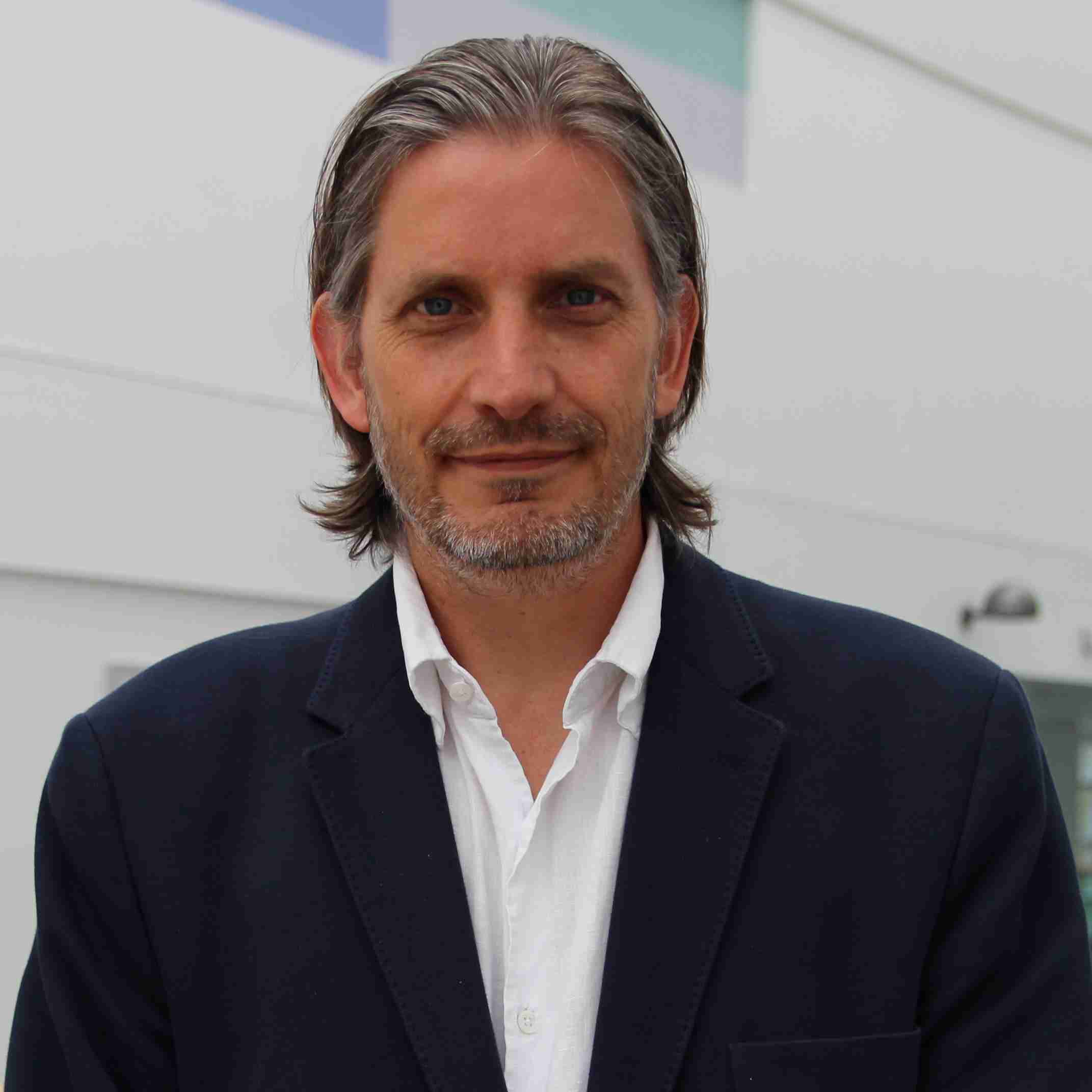 Abstract
The twenty-eight member states of the European Union have agreed upon ambitious targets that address climate change, energy security and economic competitiveness. Can "smart energy networks" help to speed up the energy transition? This question has been the focus of the e-harbours project, formed by eight partners from seven harbours located in five countries around the North Sea. Large industrial cities and harbour areas, with a dense variety of production and consumption processes, are a perfect testing ground for smart energy concepts. The aim of e-harbours is to explore the possibilities for large-scale implementation of smart energy networks, specifically through four pillars of energy optimisation: 1. optimal capacity in the system for additional renewable energy, which is intermittent by nature; 2. a strong improvement in energy efficiency, supporting savings; 3. the integration of electric mobility, reducing fossil fuels and possibly adding a buffer to the grid; 4. enhanced stability for the energy network and greater energy security. This report presents an overview of the e-harbours project journey, including a presentation of the main findings and recommendations.
Citation
VERBEECK, J., KUIJPER, F., WELBROCK, P., GRAY, D., SKOG, D., SCHREUDER, J. and KOOISTRA, S. 2014. The e-harbours journey: Point of arrival; smart energy networks in the North Sea Region. Viborg: North Sea Region Programme. [online]. Available from: http://eharbours.eu/wp-content/uploads/e-harbours-report-Point-of-Arrival-Final.pdf
Files
You might also like
Downloadable Citations