Accounting, accountability and governance in upstream petroleum contracts: the case of local content sustainability in the Nigerian oil and gas sector.
Ado, Rabiu
Authors
Contributors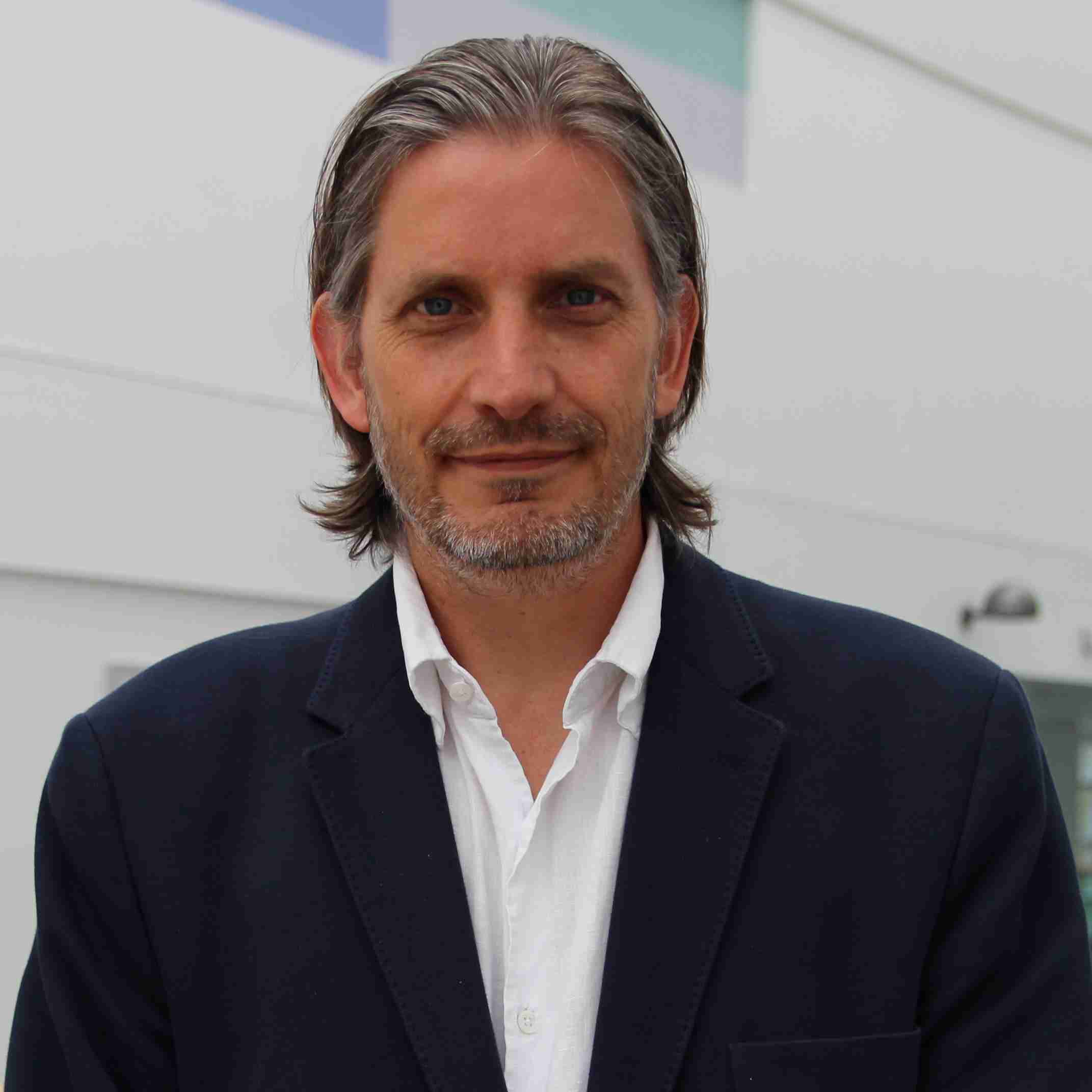 Abstract
Local Content is an oil sector governance and sustainability policy that aims at check-mating the dominance of the foreign oil companies in host countries, and encouraging the participation of the local oil firms in the petroleum value-chain. It is a burgeoning concept applied in the upstream petroleum contracts in the developing petro states. This study was conducted to examine the local content accounting, accountability and governance of the Nigerian Content Development and Monitoring Board (NCDMB) and the five major International Oil Companies (IOCs) operating in Nigeria (Shell, Chevron, ExxonMobil, Total and Agip). The soft and hard accountability of the two principal actors were determined. The work drew on the Chatham House Guidelines for Good Governance in Emerging Oil and Gas Producers (2013) to derive its conceptual and analytical models. The study used the convergent parallel design and a combination of the three accounting paradigms to draw its conclusions. Thematic analysis, descriptive and inferential statistics including the post hoc Kruskal-Wallis and Mann-Whitney tests with Bonferroni Corrected Alpha, and the logistic regression tests were used. The study also applied the mechanistic content analysis methodology on fifty sustainability reports of the selected IOCs in line with the Global Reporting Initiative (GRI) and the International Petroleum Industry Environmental Conservation Association (IPIECA) sustainability reporting guidelines. Disclosure index and paired-samples t-test were used to determine the existence and trends in the IOCs local content disclosure practices before and after the enactment of the Nigerias local content law. The study found the local content policy to be an accountabilitybased sustainability driver in the Nigerian petroleum sector. Although the NCDMBs performance was favourable to a large extent, the study found that corruption, fronting, and non-disclosure of the beneficial ownership of some oil firms remained the major challenges of local content in Nigeria. An expectation gap between the Board and the stakeholders on the financial accountability was established. The study found moderate and consistent local content disclosure indices of the periods before and after the Nigerias local content law, but higher volumetric disclosure in the period after the law, signifying likely impact of the local content law on the IOCs voluntary disclosure. It was recommended that the Board should tighten up its regulatory responsibilities and avoid questionable practices. It was also suggested that the Nigerian local content rules should incorporate more incentives such as unringfencing and crossfencing of upstream costs to encourage more investment. The study also suggested that the accounting standard-setting bodies should issue dedicated accounting standards or expand the existing IFRS 8 and IAS 21 to comprehensively address the preparation and presentation of local content information in the annual financial statements.
Citation
ADO, R. 2016. Accounting, accountability and governance in upstream petroleum contracts: the case of local content sustainability in the Nigerian oil and gas sector. Robert Gordon University, PhD thesis.
| | |
| --- | --- |
| Thesis Type | Thesis |
| Deposit Date | Aug 22, 2016 |
| Publicly Available Date | Aug 22, 2016 |
| Keywords | Accountability; Sustainability; Accounting; Governance; Local content; Petroleum contracts; IFRSIAS; Mandatory and voluntary reporting; GRI/IPIECA |
| Public URL | http://hdl.handle.net/10059/1586 |
Files
You might also like
Downloadable Citations