A framework for knowledge capture and recovery in whole life costing practice.
Tobin, Ndibarafinia Young
Authors
Contributors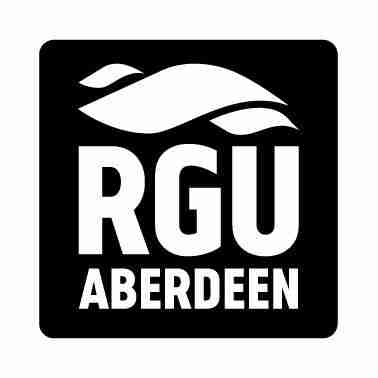 Richard Alexander Laing
Supervisor
Mohammed Kishk
Supervisor
Abstract
In spite of the benefits of implementing whole life costing technique as a valuable approach for comparing alternative building designs allowing operational cost benefits to be evaluated against any initial cost increases and also as part of procurement in the construction industry, its adoption has been relatively slow due to the lack of tangible evidence, know-how skills and knowledge of the practice i.e. the lack of professionals in many establishments with knowledge and training on the use of whole life costing technique, this situation is compounded by the absence of available data on whole life costing from relevant projects, lack of data collection mechanisms and so on. This has proved to be very challenging to those who showed some willingness to employ the technique in a construction project. The knowledge generated from a project can be considered as best practices learned on how to carry out tasks in a more efficient way, or some negative lessons learned which have led to losses and slowed down the progress of the project and performance. Knowledge management in whole life costing practice can enhance whole life costing analysis execution in a construction project, as lessons learned from one project can be carried on to future projects, resulting in continuous improvement, providing knowledge that can be used in the operation and maintenance phases of an assets life span. This study aims to use knowledge management as a tool to address the obstacle of whole life costing outlined in this study by developing a framework for knowledge capture and recovery in whole life costing practice in construction. An extensive literature review was first conducted on the concept of knowledge management and whole life costing. This was followed by a semi-structured interview to explore the existing and good practice knowledge management in whole life costing practice in a construction project. The data gathered from the semi-structured interview was analysed using content analysis and used to develop the framework. From the results obtained in the study, it shows that the practice of project review is the common method used in the capturing of knowledge and should be undertaken in an organised and accurate manner, and results should be presented in the form of instructions or in a checklist format, forming short and precise insights. In order to efficiently and swiftly recover knowledge from previous whole life costing project, the knowledge must be characterised based on whole life costing processes and activities, by means of an IT system with components designed to manage knowledge and locate expertise. However; the framework developed advised that irrespective of how effective the approach to knowledge capture and recovery, the absence of an environment for sharing knowledge, would render the approach ineffective. Open culture and resources are critical for providing a knowledgesharing setting, and leadership has to sustain whole life costing knowledge capture and recovery, giving full support for its implementation. The framework has been evaluated by academics and practitioners who are experts in the area of whole life costing practice. The results have indicated that the framework and its components are both suitable and efficient.
Citation
TOBIN, N.Y. 2017. A framework for knowledge capture and recovery in whole life costing practice. Robert Gordon University, PhD thesis.
| | |
| --- | --- |
| Thesis Type | Thesis |
| Publication Date | Oct 1, 2017 |
| Deposit Date | Feb 6, 2018 |
| Publicly Available Date | Feb 6, 2018 |
| Keywords | Whole life costing; Construction industry; Knowledge management; Knowledge capture; Knowledge recovery; Project review; Framework |
| Public URL | http://hdl.handle.net/10059/2723 |
Files
You might also like
Downloadable Citations