The Harrisons' practice in the context of global environmental policy and politics from the 1960s to 2019: a timeline.
Fremantle, Chris; Douglas, Anne; Pritchard, Dave
Authors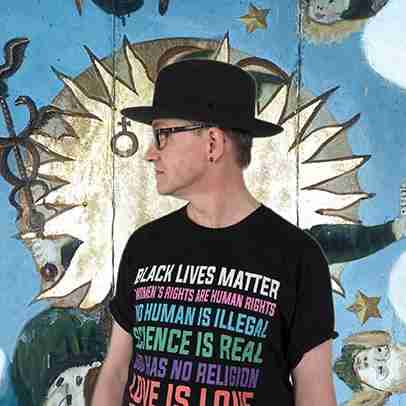 Contributors
Abstract
This chapter complements a previous chapter, 'In the time of art with policy' from the same book. The three authors, Fremantle, Douglas and Pritchard, offer different disciplinary perspectives to this analysis of global environmental policy and the work of Helen Mayer Harrison and Newton Harrison. Timelines provide a useful way of opening up patterns of complexity with multiple points of interaction. The science of environmental monitoring is a significant shaper of policy. It has developed incrementally and in increasingly complex ways as new areas of research reveal themselves. The timeline clearly reveals that the work of the Harrisons begins around the same time as a change in the pace of the work of global environmental policy and related scientific research. It is worth noting that in the accompanying timeline the people have focused, as the Harrisons do, on 'projects', and the resulting exhibitions. Some of the items in the timeline extend beyond the present, both in terms of policy and in terms of projects that the Harrisons have initiated.
Citation
FREMANTLE, C., DOUGLAS, A. and PRITCHARD, D. 2020. The Harrisons' practice in the context of global environmental policy and politics from the 1960s to 2019: a timeline. In Cartiere, C. and Tan, L. (eds.). The Routledge companion to art in the public realm. Abingdon: Routledge, chapter 28, pages 314-332. Available from: https://doi.org/10.4324/9780429450471-28
Files
FREMANTLE 2020 The Harrisons (AAM) (262 Kb)
PDF
Related Outputs
You might also like
Downloadable Citations