Exploring the potential resource recovery from pot ale utilising microalgae and novel LED photobioreactors.
McNerney, Calum Carter
Authors
Contributors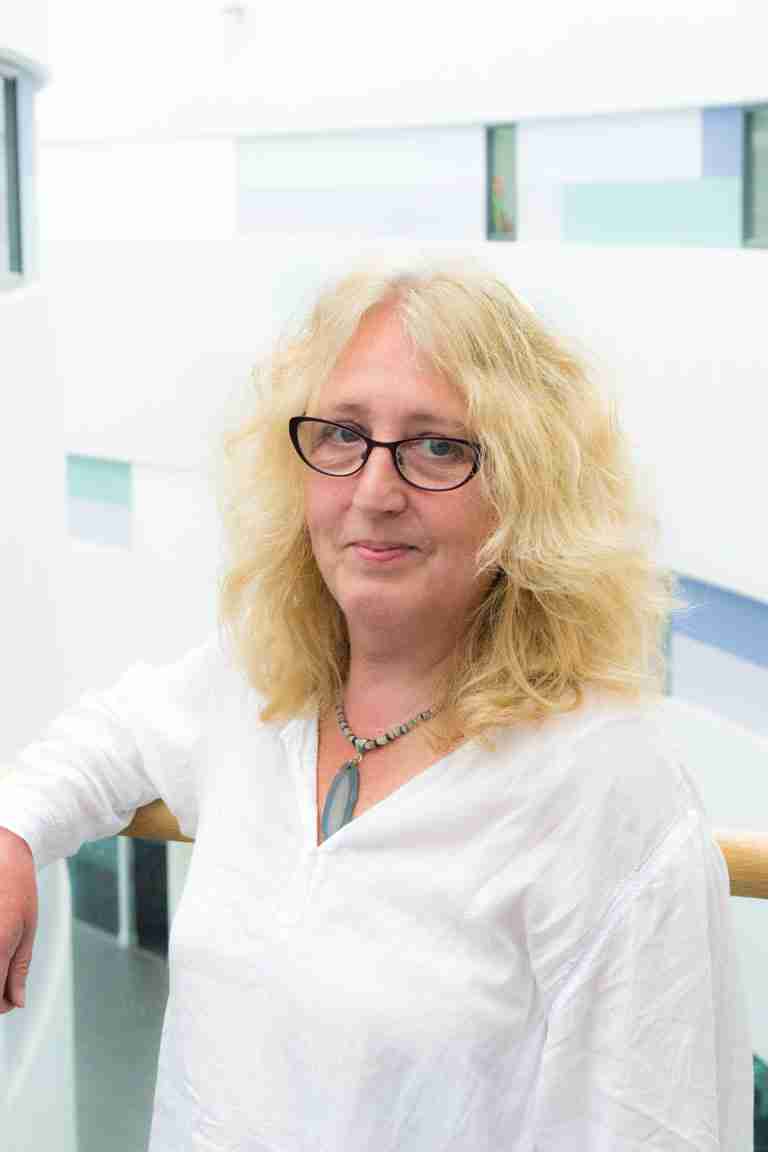 Abstract
Pot ale is a protein-rich, high-carbon and acidic (pH 3.5) by-product of the whisky industry. With 4.9 million tonnes of pot ale being produced per annum in Scotland alone, it presents a difficult disposal challenge for the industry. Pot ale has high levels of organic carbon and concentrations of toxic metals, therefore direct discharge into marine or land environments is highly regulated. Traditionally pot ale has been utilised to produce animal feed due to its high protein content. However, only approximately 50% of pot ale that is produced is utilised for animal feed production, which presents an opportunity for further resource recovery. A characterisation audit of pot ale was carried out in order to gain a detailed understanding of the chemical composition of pot ale and how it varies. This audit sampled pot ale from twenty-two whisky distilleries and highlighted significant variation in the components of pot ale between the distilleries. Significant concentrations of lactic acid (1675 mg/L) were identified. It was demonstrated by this investigation that lactic acid can be successfully recovered from pot ale using ion exchange chromatography, with high yields of 95%. In this investigation the potential recovery of the nitrate and phosphate content of pot ale is explored using microalgae. Currently the industrial scale production of microalgae is not economically viable in many instances due to high operational costs. To reduce these costs alternative nutrient sources from waste streams such as pot ale can be utilised instead of traditional growth media. In this investigation pot ale was utilised as a nutrient source for the growth Synechocytis sp. PCC 6803, Chlorella sorokiniana, Microcystis aeruginosa PCC 7813 and Nodularia harveyana PCC 7804. Despite attempts to overcome some of the challenges of utilising pot ale in this manner, such as pH and nitrate content, successful growth was not achieved. In order to improve the economic viability of microalgal production, photobioreactor technology must also be improved. In this study, a range of novel LED photobioreactors designed by industrial partners Xanthella Ltd were utilised to produce high density cultures, containing concentrations of high value carotenoid pigment zeaxanthin. It was observed in this study that the production of zeaxanthin and echinenone by Synechocystis sp. was successfully up-regulated by 35% and 141% (respectively) when using light tracking conditions. C. sorokiniana displayed the highest concentrations of zeaxanthin (4.58 mg/L), when cultivated in the 1 litre Micro-Pharos PBR and was therefore selected for scale-up. C. sorokiniana was successfully cultivated in the 700 litre Pandora photobioreactor producing zeaxanthin concentrations of 2.62 mg/L which demonstrates the feasibility of industrial scale production.
Citation
MCNERNEY, C.C. 2019. Exploring the potential resource recovery from pot ale utilising microalgae and novel LED photobioreactors. Robert Gordon University [online], PhD thesis. Available from: https://openair.rgu.ac.uk
Files
You might also like
Downloadable Citations