The emotional well-being of young people: a review of the literature.
Sutton, Philip W.; Love, John G.; Bell, Julian; Christie, Emma; Mayrhofer, Andrea; Millman, Yvonne; Williams, Hector; Yuill, Chris
Authors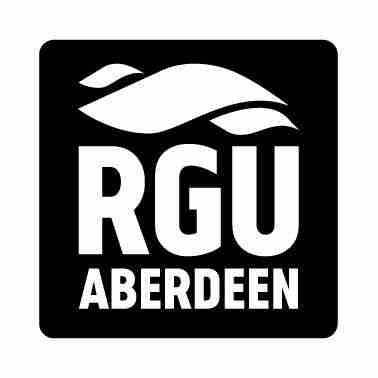 Abstract
Suicide is increasingly described by governments and policy-makers as a global public health problem. Between 1950 and 1995 global suicide rates have increased by 60%. In recent years concerns have been expressed in Scotland and the UK about rising suicide rates amongst children and young people and the accumulation of increasing evidence that the adoption of negative coping strategies is contributing to rising levels of deliberate self harm (DSH).
This literature review was in part used and incorporated into chapter two of the final report, The emotional wellbeing of young people: final report of phase one of a 'Choose Life' research project in Aberdeenshire (March 2004-March 2007), which can be found at http://hdl.handle.net/10059/439.
Citation
SUTTON, P.W., LOVE, J.G., BELL, J., CHRISTIE, E., MAYRHOFER, A., MILLMAN, Y., WILLIAMS, H. and YUILL, C. 2005. The emotional well-being of young people: a review of the literature. Aberdeen: Robert Gordon University [online]. Available from: https://openair.rgu.ac.uk
Files
Related Outputs
You might also like
Downloadable Citations