Womenswear well-being warriors: a content analysis of female-targeted activewear brands on Instagram.
Cross, Karen
Authors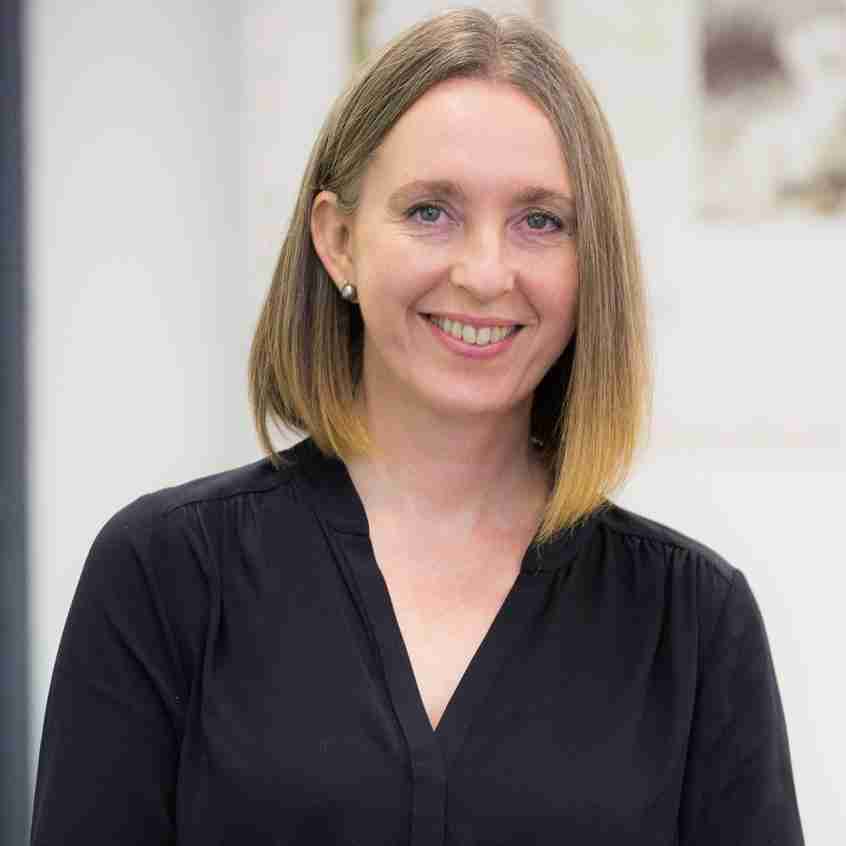 Contributors
Noël Palomo-Lovinski
Editor
Abstract
In contemporary Western society, people are increasingly focused on well-being, with national well-being statistics reported by numerous developed economies. Wellness is now a consumer mindset, which has gone beyond a trend and become a lifestyle, described as individual, multi-dimensional and influenced by community and environment. Fashion is recognized as a powerful social force, capable of enhancing both physical and emotional well-being. The cultural shift toward prioritizing comfortable clothing and more casual dress has led to the rapid development of female sportswear as fashionwear, described as athleisurewear. This category has seen high levels of growth compared to slowing growth in the overall clothing market. Existing studies on activewear focus on positivist paradigms and scientific testing, with few examining the sociological or fashion perspective, therefore this research adopts an interpretive, qualitative methodology. An exploratory literature review established several well-being categories related to fashion; safety, time, the body, community, confidence and colour, as well as hedonic and eudaimonic well-being. Qualitative content analysis on four female-targeted activewear brands was completed, utilizing posts from each brand's Instagram feed over a six-month period. Results were coded to the well-being categories established in the literature and critiqued using a Baumanian sociological lens. The findings reveal high levels of positivity, a strong sense of community, messages of female empowerment, and inclusivity, underpinning the value of female-targeted activewear brands to the well-being of the women who wear them, and the role of both activewear brands and social media in facilitating community.
| | |
| --- | --- |
| Conference Name | 22nd International Foundation of Fashion Technology Institutes (IFFTI 2020): between individual and society: social justice through fashion paper and creative practice presentations |
| Conference Location | Kent, USA |
| Start Date | Mar 24, 2020 |
| End Date | Mar 27, 2020 |
| Acceptance Date | Dec 31, 2019 |
| Online Publication Date | Sep 30, 2020 |
| Publication Date | Sep 30, 2020 |
| Deposit Date | Sep 14, 2020 |
| Publicly Available Date | Sep 14, 2020 |
| Publisher | Kent State University |
| Series Title | International Foundation of Fashion Technology Institutes Journal |
| Series ISSN | 2694-5193 |
| Keywords | Well-being; Community; Instagram; Activewear; Womenswear |
| Public URL | https://rgu-repository.worktribe.com/output/967921 |
| Publisher URL | https://oaks.kent.edu/iffti2020/between-individual-and-society-social-justice-through-fashion-iffti-2020-paper-and |
Files
You might also like
Downloadable Citations