Reform, research and 're-invention'.
Fyfe, Nick; Henry, Alistair
Authors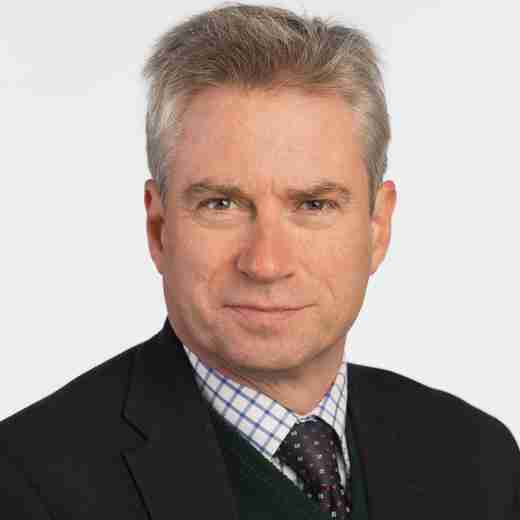 Abstract
In a piece on 'Reinventing policing', Peter Neyroud observes how fundamental changes are currently re-shaping police organisations in many states across the globe: 'States both old and new, across the developed and developing world, are undertaking police reforms to transform policing. Sometimes this is because the money has run out, sometimes because the government recognizes a need to rebuild the legitimacy of police forces…. This is both an age of "austerity" and reform' (Neyroud, 2012: 315). These comments are an important reminder that developments in Scotland are part of a broader set of reforms to policing that are occurring internationally. In this final contribution we place the changes in Scotland in this broader context, underlining the differences in the trajectories of reform across the UK but also the underlying similarities in terms of the pressure to mobilize research evidence to demonstrate the efficiency, effectiveness and professionalism of policing. Taking up Neyroud's theme of 'reinventing policing', we conclude with some observations on the opportunities for the 're-invention' of Scottish policing.
Files
You might also like
Downloadable Citations