Neutron diffraction residual strain measurements of plasma sprayed solid oxide fuel cells. [Dataset]
Contributors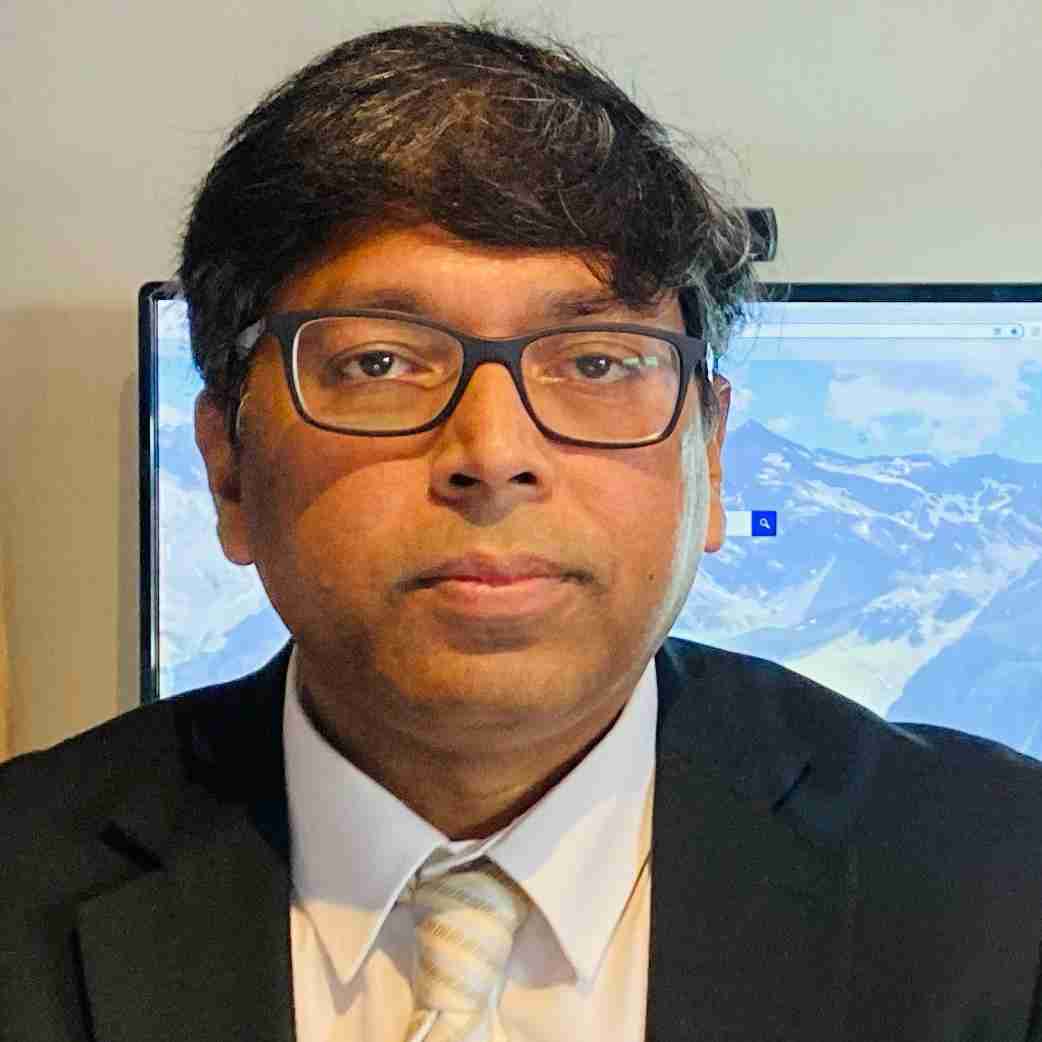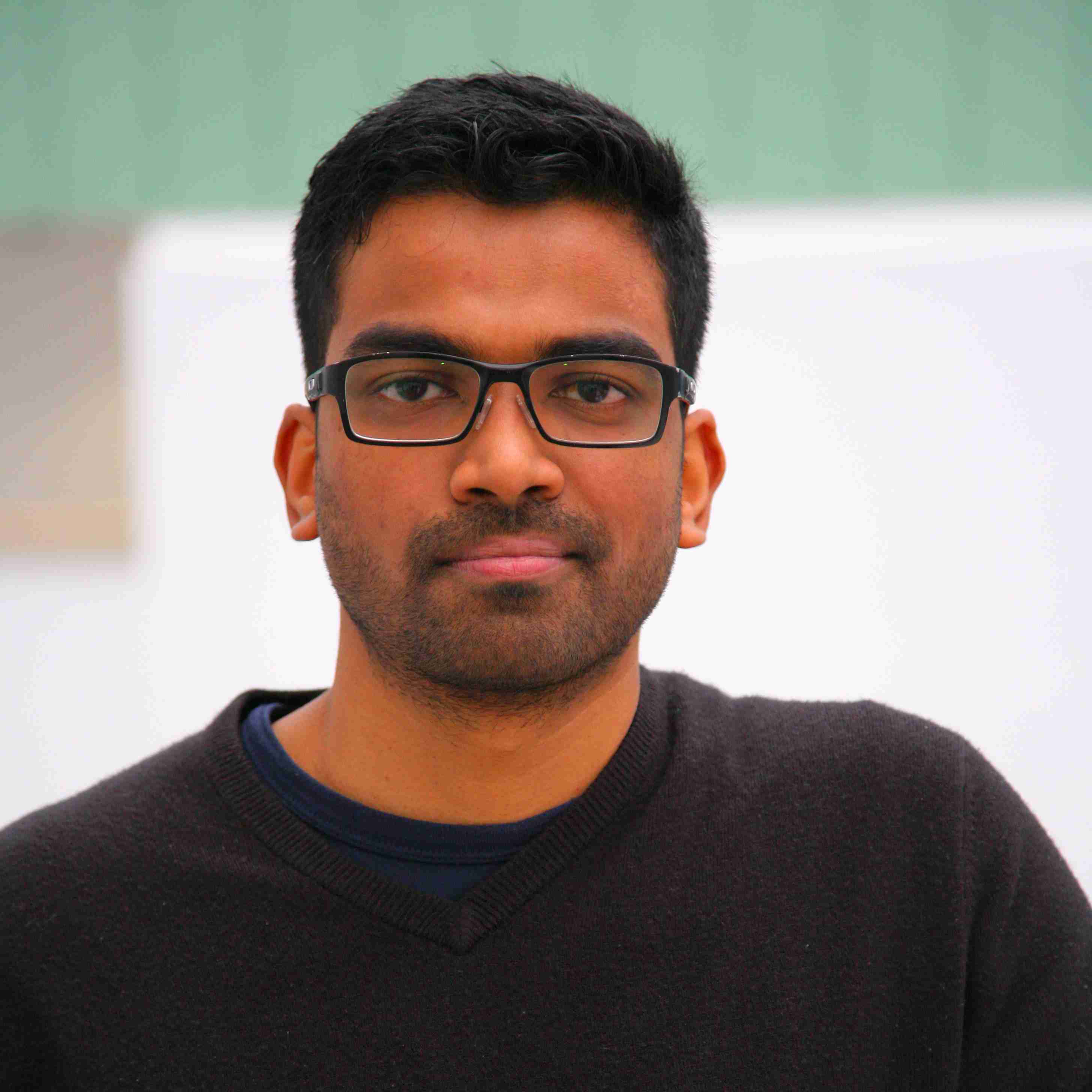 Rehan Ahmed
Data Collector
Shu Yan Zhang
Data Collector
Abstract
Manufacturing of Solid Oxide Fuel Cells (SOFC) using thermal spray technology is one of the most economical and technologically advanced approaches for energy applications. High cooling rates during thermal spray deposition process however impart residual stress in the layered SOFC materials and hence influence the durability and efficiency of the cell. The characterisation of this residual train is therefore critical in optimising the materials and coating process parameters for future generation SOFC. Neutron diffraction due to its high beam penetration, unlike other measurement techniques, offers the opportunity to non-destructively measure the through thickness stress profile in the SOFC assembly. The objective of this proposal is to use neutron scattering (ENGIN-X) due to high flux and deep penetration to study residual strain in air plasma sprayed (APS) anode coatings used in SOFC.
Citation
FAISAL, N., PRATHURU, A., AHMED, R. and ZHANG, S.Y. 2015. Neutron diffraction residual strain measurements of plasma sprayed solid oxide fuel cells. [Dataset]. Hosted on STFC ISIS neutron and muon source data journal [online]. Available from: https://doi.org/10.5286/ISIS.E.58451518
Acceptance Date
Mar 31, 2015
Online Publication Date
Mar 31, 2015
Publication Date
May 31, 2015
Deposit Date
Nov 23, 2021
Publicly Available Date
Nov 23, 2021
Publisher
Science and Technology Facility Council (STFC) ISIS Neutron and Muon Source
DOI
https://doi.org/10.5286/ISIS.E.58451518
Keywords
Solid oxide fuel cells (SOFC); Thermal spray; Stress; Coating process; Neutron scattering; Air plasma sprayed (APS)
Public URL
https://rgu-repository.worktribe.com/output/1187986
Related Public URLs
https://rgu-repository.worktribe.com/output/1513597
https://rgu-repository.worktribe.com/output/1309020
Type of Data
RAW files and NeXus files.
Collection Date
Mar 31, 2015
Additional Information
When downloading files from the ISIS data journal, users will see two login options. If you do not have a user login, you should instead use the "Anonymous" option. After logging in, the webpage may initially display a "Nothing to display" error. You need to go to the "Browse" tab, then select "cycle_14_3". This will cause a list of investigations to appear. You can then download the file for a single investigation by selecting its title. Alternatively, in order to simultaneously download the files for multiple investigations, tick the boxes next to each title, then select the cart icon at the top-right of the screen. Finally, select "Download Cart".
Files
You might also like
Downloadable Citations