User-friendly tool to enable individual homeowners to invest in energy efficiency.
Seddiki, Mohammed; Bennadji, Amar; Laing, Richard; Gray, David
Authors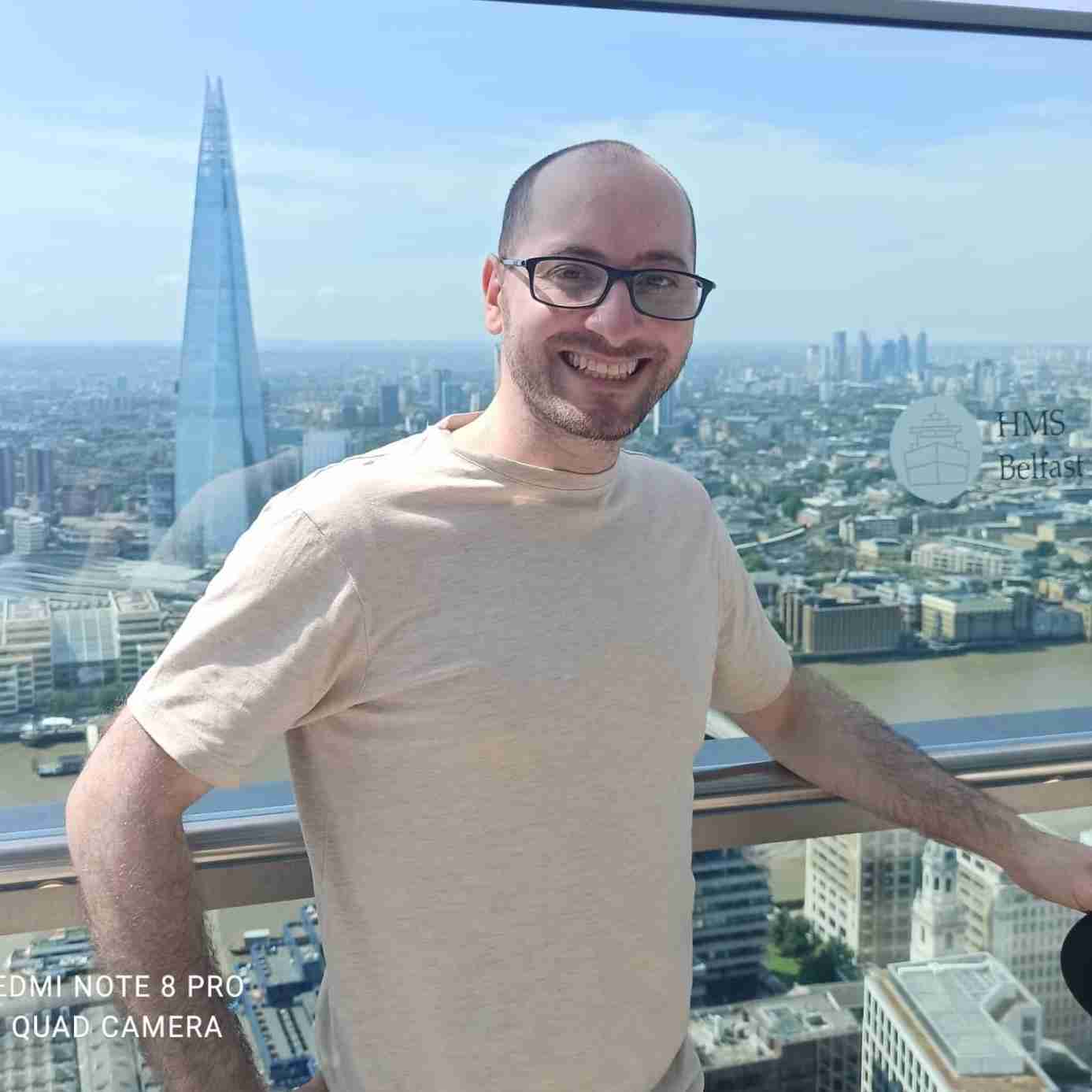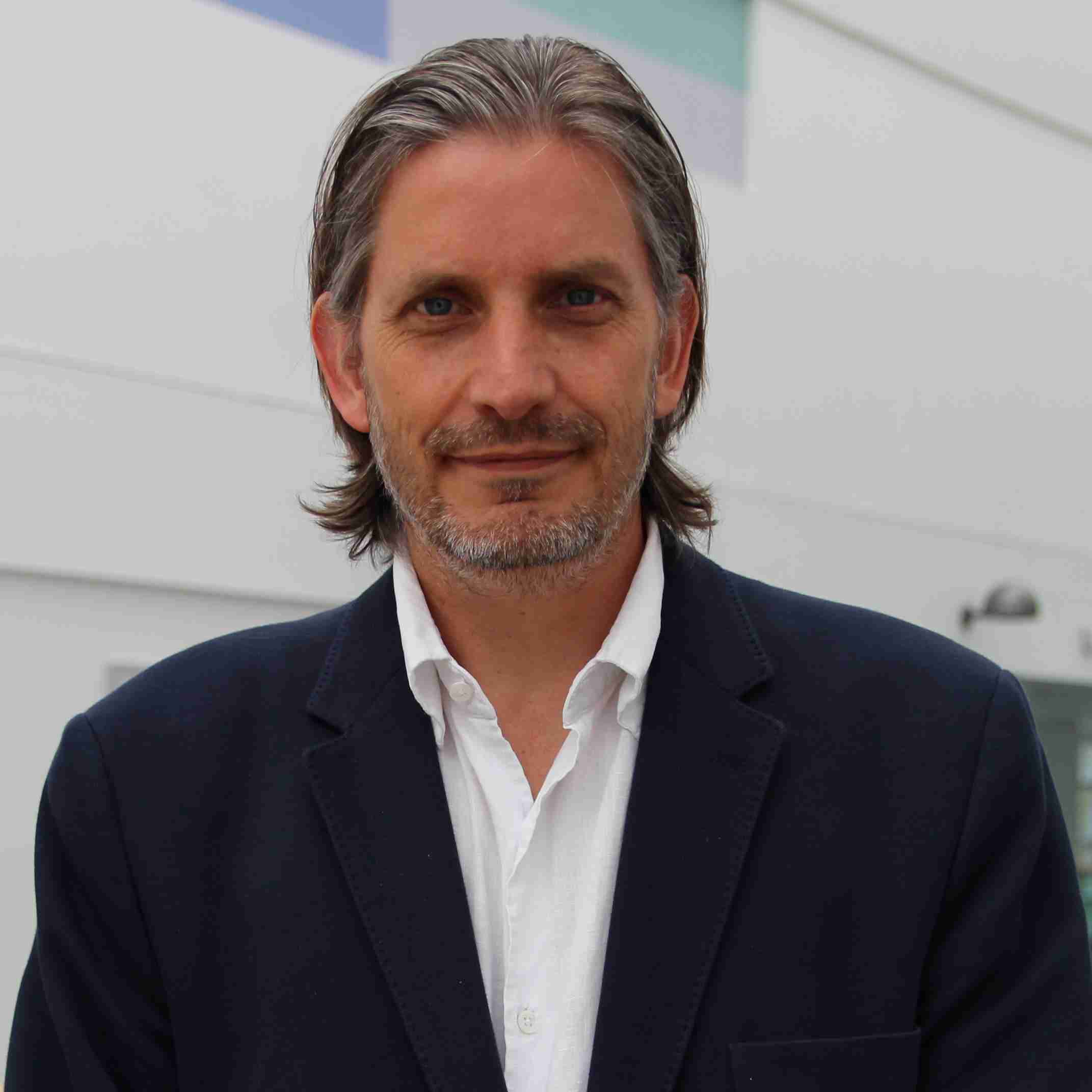 Contributors
Sherif Abdelmohsen
Editor
Abstract
Buildings are an important source of CO2 emissions and account for almost a third of final energy consumption globally. The necessity to achieve energy efficiency standards in new and existing buildings is now recognised. The residential sector consumes 25% of the global energy and is responsible of 17% of the global CO2 emissions. EU governments have developed different support measures to decrease energy consumption in the residential sector. However, energy renovation by individual homeowners is lagging because the support measures do not take into account concerns of homeowners. This study is part of Sustainable housing for strong communities (Stronghouse) project, which aim to propose new tools and redesign support measures based on a better understanding of the drivers that motivate homeowners. This paper proposes a new userfriendly web-based multi-criteria decision-making tool that aims to empower homeowners to select the appropriate energy improvement method for their home fitting their criteria. The set of criteria that will be included in the application will be based on the preferences of residents obtained through questionnaires. A layered approach will be used to develop the proposed web application.
Citation
SEDDIKI, M., BENNADJI, A., LAING, R. and GRAY, D. 2021. User-friendly tool to enable individual homeowners to invest in energy efficiency. In Abdelmohsen, S., El-Khouly, T., Mallasi, Z. and Bennadji, A. (eds.). Architecture in the age of disruptive technologies: transformation and challenges: proceedings of the 9th Arab Society for Computer Aided Architectural Design 2021 (ASCAAD 2021), 2-4 March 2021, [virtual conference]. Aberdeen: Robert Gordon University, pages 750-756. Hosted on CumInCAD [online]. Available from: http://papers.cumincad.org/cgi-bin/works/paper/ascaad2021_155
| | |
| --- | --- |
| Conference Name | 9th Arab Society for Computer Aided Architectural Design (ASCAAD) international conference 2021 (ASCAAD 2021): architecture in the age of disruptive technologies: transformation and challenges |
| Conference Location | [virtual conference] |
| Start Date | Mar 2, 2021 |
| End Date | Mar 4, 2021 |
| Acceptance Date | Jan 5, 2021 |
| Online Publication Date | Mar 4, 2021 |
| Publication Date | Mar 31, 2021 |
| Deposit Date | May 10, 2021 |
| Publicly Available Date | May 10, 2021 |
| Publisher | Robert Gordon University |
| ISBN | 9781907349201 |
| Keywords | Decision support tool; Multi-criteria decision-making; Thermal renovation; Homeowners |
| Public URL | https://rgu-repository.worktribe.com/output/1299874 |
| Publisher URL | https://www.ascaad.org/conference/2021/index.htm |
Files
Related Outputs
You might also like
Downloadable Citations