Which treatments are most effective for common tendinopathies? A systematic review and network meta-analysis protocol.
Swinton, Paul A.; Shim, Joanna; Pavlova, Anastasia V.; Moss, Rachel A.; MacLean, Colin; Brandie, David; Mitchell, Laura; Greig, Leon; Parkinson, Eva; Morrissey, Dylan; Alexander, Lyndsay; Cooper, Kay
Authors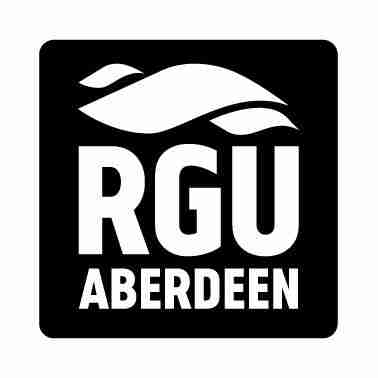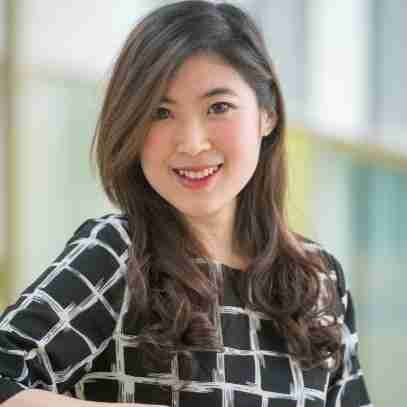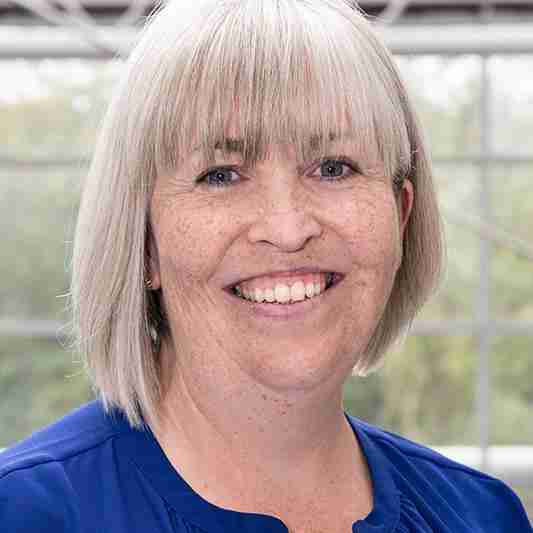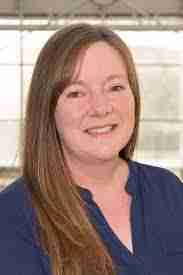 Abstract
This is a preprint for a protocol. The purpose of the study described by the protocol was to compare the effectiveness of different treatment classes across a range of tendinopathies and outcomes, to better establish a treatment hierarchy. Where sufficient data were obtained, the potential for covariates - including patient demographics and condition specifics (e.g. symptom severity) - to explain statistical heterogeneity was explored.
Citation
SWINTON, P.A., SHIM, J., PAVLOVA, A.V., MOSS, R.A., MACLEAN, C., BRANDIE, D., MITCHELL, L., GREIG, L., PARKINSON, E., MORRISSEY, D., ALEXANDER, L. and COOPER, K. 2021. Which treatments are most effective for common tendinopathies? A systematic review and network meta-analysis protocol. SportRxiv [online]. Available from: https://doi.org/10.31236/osf.io/mx5pv
Files
SWINTON 2021 Which treatments (PREPRINT) (344 Kb)
PDF
You might also like
Downloadable Citations