Supporting victims of domestic violence during COVID-19: the impact of the pandemic on service providers in North-East Scotland and Orkney.
Pedersen, Sarah; Mueller-Hirth, Natascha; Miller, Leia
Authors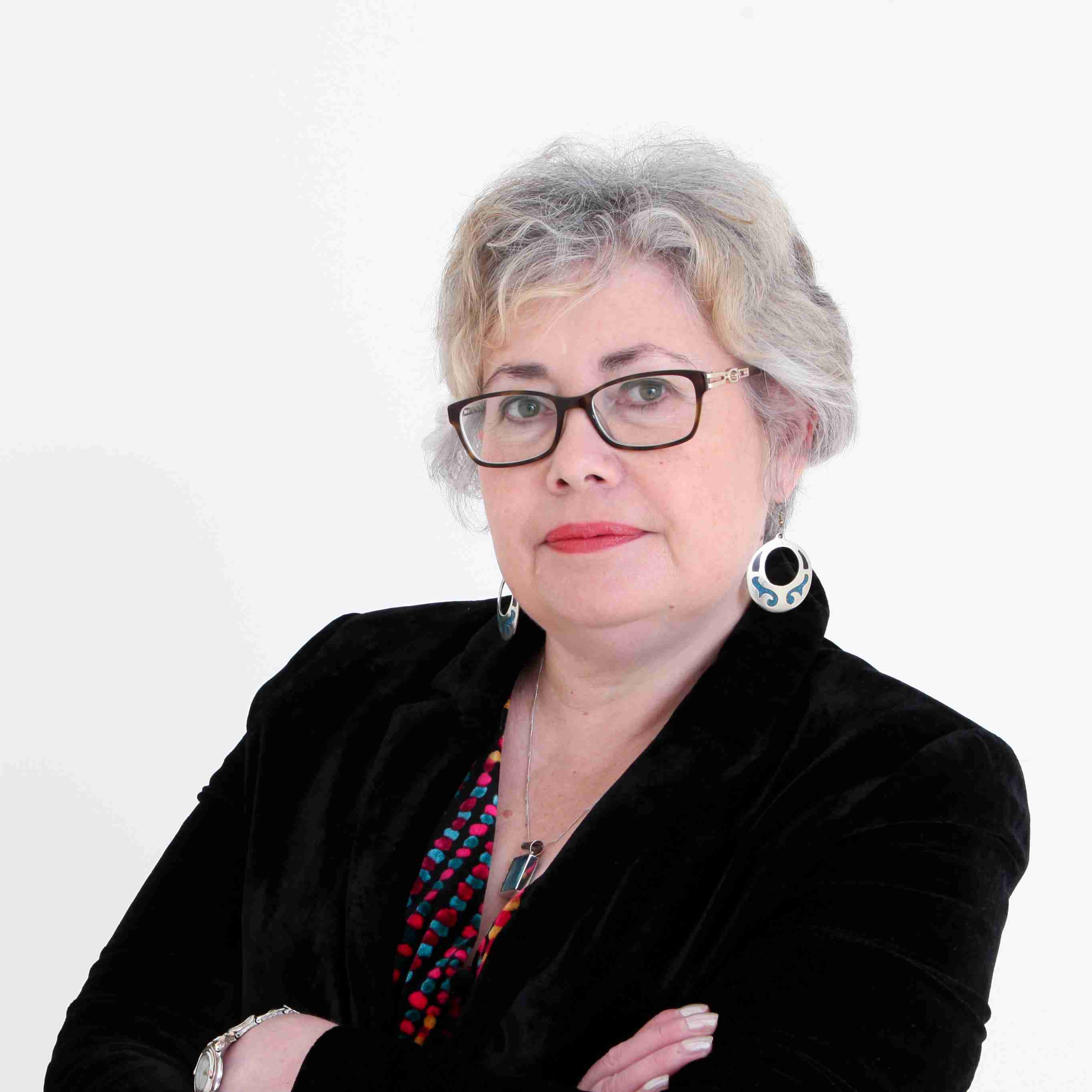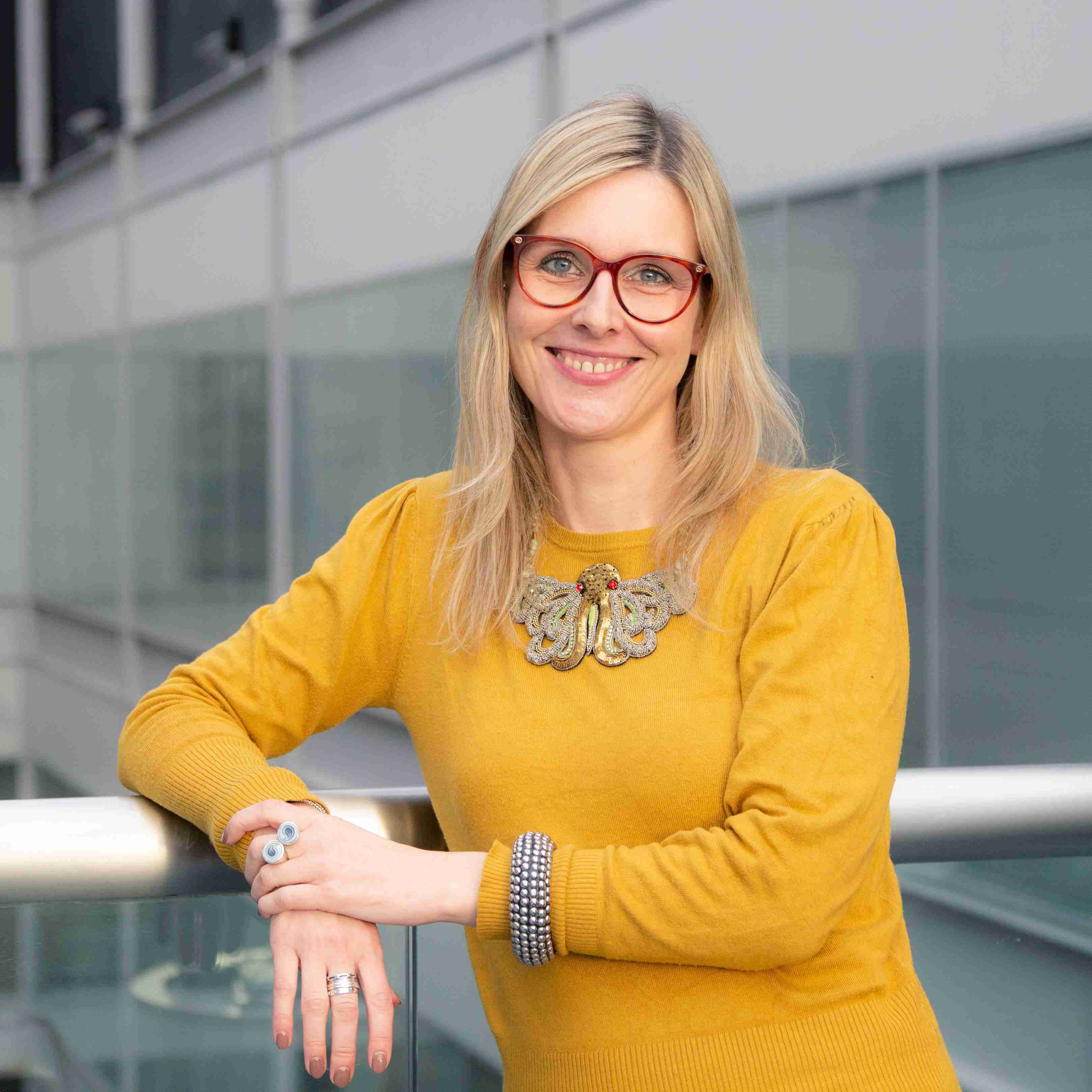 Abstract
The COVID-19 pandemic has seen a significant rise in gender-based violence and increased risks of harm for domestic-abuse survivors, due to restrictions on movement and an increase in social isolation. Gender-based violence is a major public health, equality and human rights issue. It can result in physical, sexual and psychological harm, often with long-lasting impacts. The pandemic has compounded women's experiences of violence and abuse and has rendered their needs more complex by preventing their access to basic safety nets (Respect 2020). In April 2020, the Scottish Government announced additional funding for some domestic abuse charities, acknowledging the increased demand for their services and the need to change delivery mechanisms during the pandemic. Spring 2021 thus afforded the perfect time to assess how support organisations in the region - both third sector and government departments - coped with increased demand for their services over the last year, and to identify challenges and good practice. Twelve semi-structured interviews were undertaken with managers of domestic abuse service providers in Aberdeen, Aberdeenshire and Orkney in April and May 2021. In this report we identify key findings and make recommendations to both the service providers and policymakers in regional and national governments.
Citation
PEDERSEN, S., MUELLER-HIRTH, N. and MILLER, L. 2021. Supporting victims of domestic violence during COVID-19: the impact of the pandemic on service providers in North-East Scotland and Orkney. Aberdeen: Robert Gordon University [online]. Available from: https://rgu-repository.worktribe.com/output/1346357