Study of the effect of paracetamol binded in polymeric nanoparticles on dafnia magna.
Havelkova, Barbora; Sehnal, Karel; Banas, Dominik; Kepinska, Marta; Ruttkay-Nedecky, Branislav; Stankova, Martina; Fernandez, Carlos; Beklova, Miroslava; Kizek, Rene
Authors
Branislav Ruttkay-Nedecky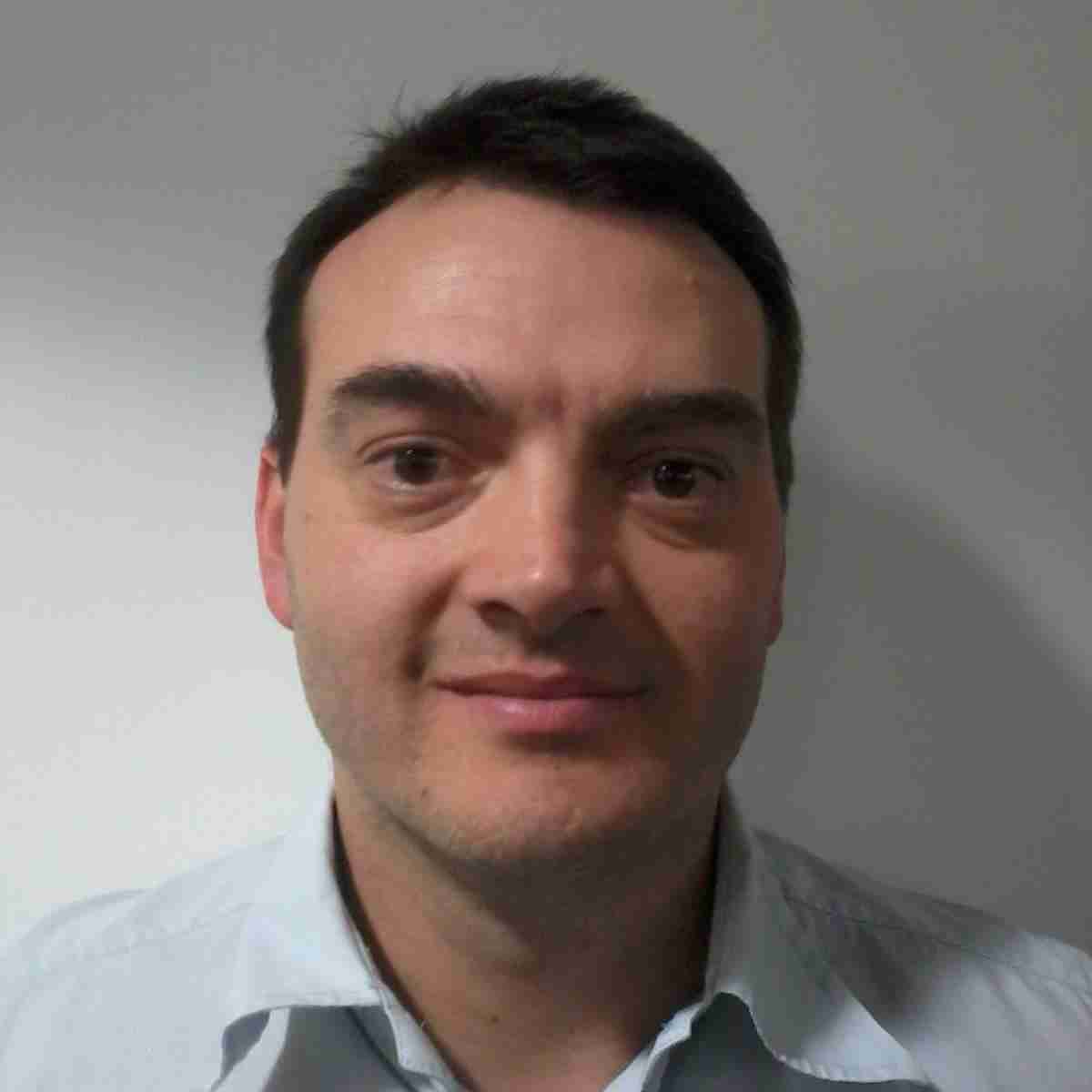 Abstract
Drugs are important xenobiotics in the environment. Their use increases with the growth of the human population, but also in agricultural primary production. Paracetamol (PAR) is a widely used analgesic and antipyretic and its production is still growing. Commonly available drug production technologies are being developed very intensively with nanotechnological modifications for their gradual and targeted release. Nanoparticles (ST/PAR) from starch were prepared: PAR (0, 1, 2, 3, 5 and 10 mg/L) was mixed with citric acid ester in a 1:8 v/v ratio for 30 min at 25 °C. By the centrifugation (16.000 g, 30 min) ST/PAR were obtained in the pellet. The effect of PAR was studied on Daphnia magna Straus (Cladocera, Crustacea). Adult females (70-400 mg) were used for self-evaluation. The EC50 was 3.749 mg/L after 48 h of PAR treatment. Total protein values determined by Lowry method were between 0.5-2.2 mg/mL and by Bradford method between 190-676 mg/L. Antioxidant activity values determined by CUPRAC method were between 4-15 μg/mL GAE and by ABTS method ranged between 40-103 μg/mL GAE. PAR values were between 9-40 μM. Subsequently, the biological activity of the prepared nanoparticles was tested.
Citation
HAVELKOVA, B., SEHNAL, K., BANAS, D., KEPINSKA, M., RUTTKAY-NEDECKY, B., STANKOVA, M., FERNANDEZ, C., BEKLOVA, M. and KIZEK, R. 2020. Study of the effect of paracetamol binded in polymeric nanoparticles on dafnia magna. In Proceedings of 12th Nanomaterials international conference (NANOCON 2020): research and application, 21-23 October 2020, [virtual conference]. Ostrava: Tanger Ltd [online], pages 318-323. Available from: https://doi.org/10.37904/nanocon.2020.3747
| | |
| --- | --- |
| Conference Name | 12th Nanomaterials international conference 2020 (NANOCON 2020): research and application |
| Conference Location | [virtual conference] |
| Start Date | Oct 21, 2020 |
| End Date | Oct 23, 2020 |
| Acceptance Date | Jun 30, 2020 |
| Online Publication Date | Oct 23, 2020 |
| Publication Date | Dec 28, 2020 |
| Deposit Date | Jun 3, 2021 |
| Publicly Available Date | Jun 3, 2021 |
| Publisher | Tanger Ltd. |
| Pages | 318-323 |
| Series ISSN | 2694-930X |
| ISBN | 9788087294987 |
| DOI | https://doi.org/10.37904/nanocon.2020.3747 |
| Keywords | Ecotoxicology; Chemical and biochemical analysis; Nanomedicine |
| Public URL | https://rgu-repository.worktribe.com/output/1352648 |
Files
You might also like
Downloadable Citations