A technical evaluation of wind-hydrogen (WH) demonstration projects in Europe.
Valverde, L.; Ali, D.; Abdel-Wahab, M.; Guerra, J.; Hogg, D.F.
Authors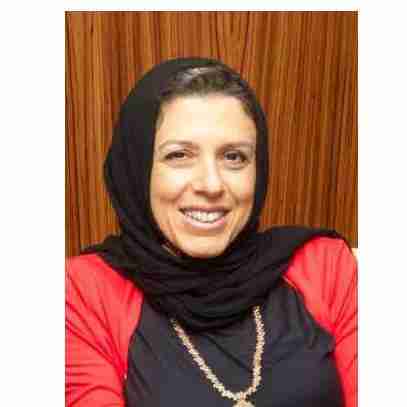 Abstract
Investment in Renewable Energy Sources (RES) is at the center of energy policy in Europe. A key shortcoming of renewable energy is the issue of intermittency which can pose a risk to the security of energy supply. Energy storage thus becomes essential in order to address the mismatch between energy demand and supply. The utilization of Wind-Hydrogen (WH) energy storage systems and Fuel Cells provides a viable solution. This paper presents a technical evaluation of Wind Hydrogen (WH) Demonstration projects in Europe; the scope of evaluation includes a comparative analysis of: design criteria, operation and energy management together with technical challenges. It is argued that Renewable Hydrogen and Fuel cell Energy systems require more efficient electrolyzers and better energy management systems and that lab-scale testing is essential in order to inform the development of future demonstration projects.
Citation
VALVERDE, L., ALI, D., ABDEL-WAHAB, M., GUERRA, J. and HOGG, D.F. 2013. A technical evaluation of wind-hydrogen (WH) demonstration projects in Europe. In Proceedings of 4th international conference on Power engineering, energy and electrical drives 2013 (POWERENG 2013), 13-17 May 2013, Istanbul, Turkey. Piscataway: IEEE [online], pages 1098-1104. Available from: https://doi.org/10.1109/powereng.2013.6635764
| | |
| --- | --- |
| Conference Name | 4th international conference on Power engineering, energy and electrical drives 2013 (POWERENG 2013) |
| Conference Location | Istanbul, Turkey |
| Start Date | May 13, 2013 |
| End Date | May 17, 2013 |
| Acceptance Date | Feb 18, 2013 |
| Online Publication Date | May 17, 2013 |
| Publication Date | Oct 21, 2013 |
| Deposit Date | Jan 25, 2022 |
| Publicly Available Date | Jan 25, 2022 |
| Publisher | IEEE Institute of Electrical and Electronics Engineers |
| Pages | 1098-1104 |
| Series ISSN | 2155-5532 |
| Book Title | Proceedings of 4th international conference on Power engineering, energy and electrical drives 2013 (POWERENG 2013) |
| DOI | https://doi.org/10.1109/PowerEng.2013.6635764 |
| Keywords | Renewable; Hydrogen energy technology; Wind energy demonstration projects; Electrolysis; Fuel cell; Performance |
| Public URL | https://rgu-repository.worktribe.com/output/1447108 |
Files
VALVERDE 2013 A technical evaluation of wind (AAM) (516 Kb)
PDF
Copyright Statement

You might also like
Downloadable Citations