Smart contracts and payment in UK construction: the legal framework.
Christie, David S.; Mante, Joseph
Authors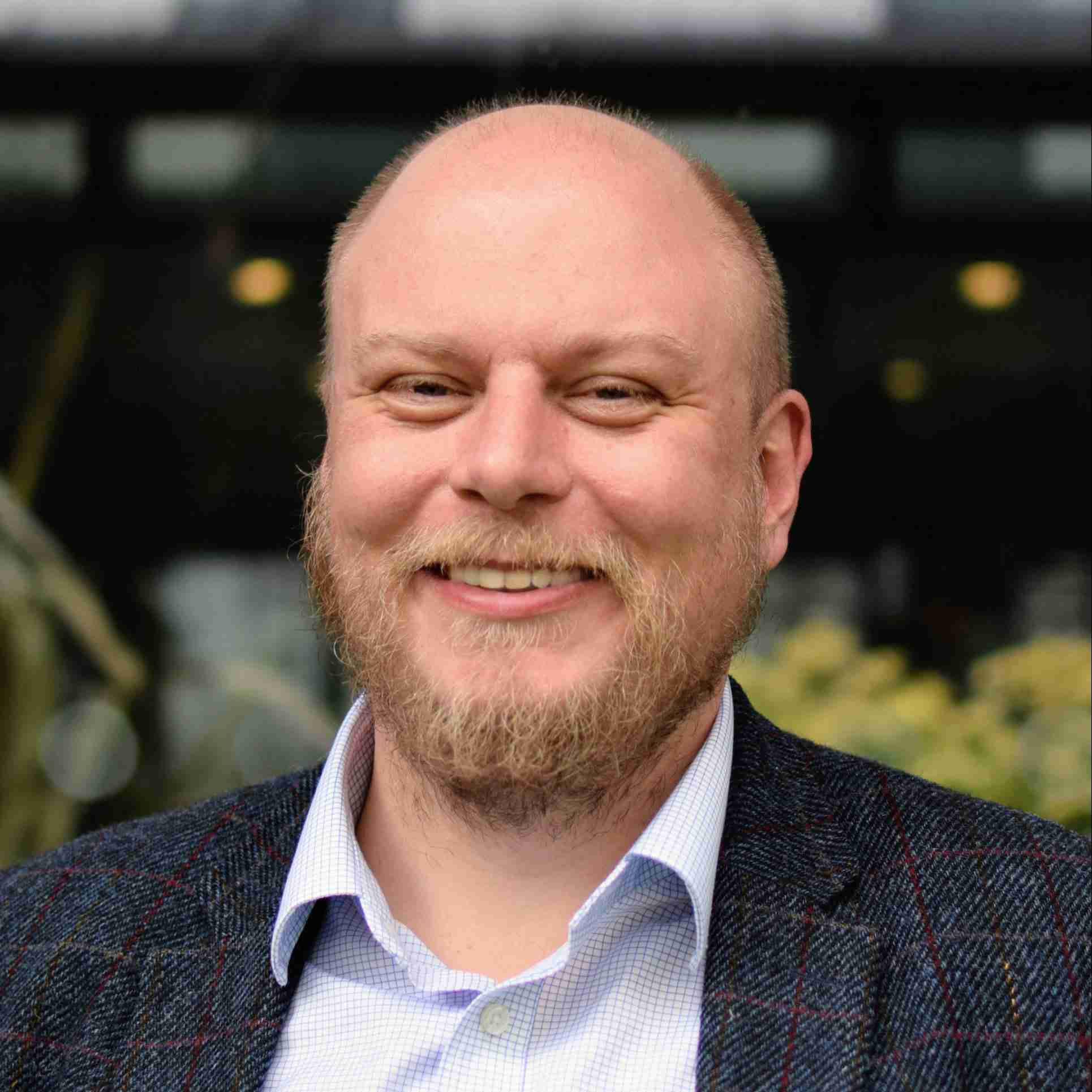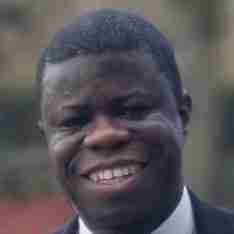 Contributors

Abstract
This chapter critically evaluates the way in which the existing United Kingdom (UK) construction payment regime will function with – and assist – payment mechanisms which utilise smart contracts. Blockchain is one of several new developments in the increasingly technologically-developing UK construction industry. Whilst the law translates real world actions into legal obligations to pay and then assists in turning those obligations into payment, the blockchain with smart contract will automate that process, providing security and removing any intermediation which could stop or slow the process down illegitimately. Coupled with the use of smart contracts, therefore, blockchain technology has the potential to facilitate a solution to the payment and cash flow issue in UK. To achieve the added functionality described and thereby make it a useful tool for payment in construction, however, the developments would need to coexist with the existing legal framework. There are important points in the detail of that which should be more fully understood by users of the blockchain/smart contract systems, and which are explored in this chapter.
Citation
CHRISTIE, D.S. and MANTE, J. [2022]. Smart contracts and payment in UK construction: the legal framework. In Dounas, T. and Lombardi, D. (eds.) Blockchain for construction. Singapore: Springer [online], (forthcoming). To be made available from https://link.springer.com/book/9789811937583
This file is under embargo due to copyright reasons.

Contact publications@rgu.ac.uk to request a copy for personal use.
Related Outputs
You might also like
Downloadable Citations