Biological activity and stability of aeruginosamides from cyanobacteria.
Ceg?owska, Marta; Kwiecie?, Patrycja; Szubert, Karolina; Brzuzan, Pawe?; Florczyk, Maciej; Edwards, Christine; Kosakowska, Alicja; Mazur-Marzec, Hanna
Authors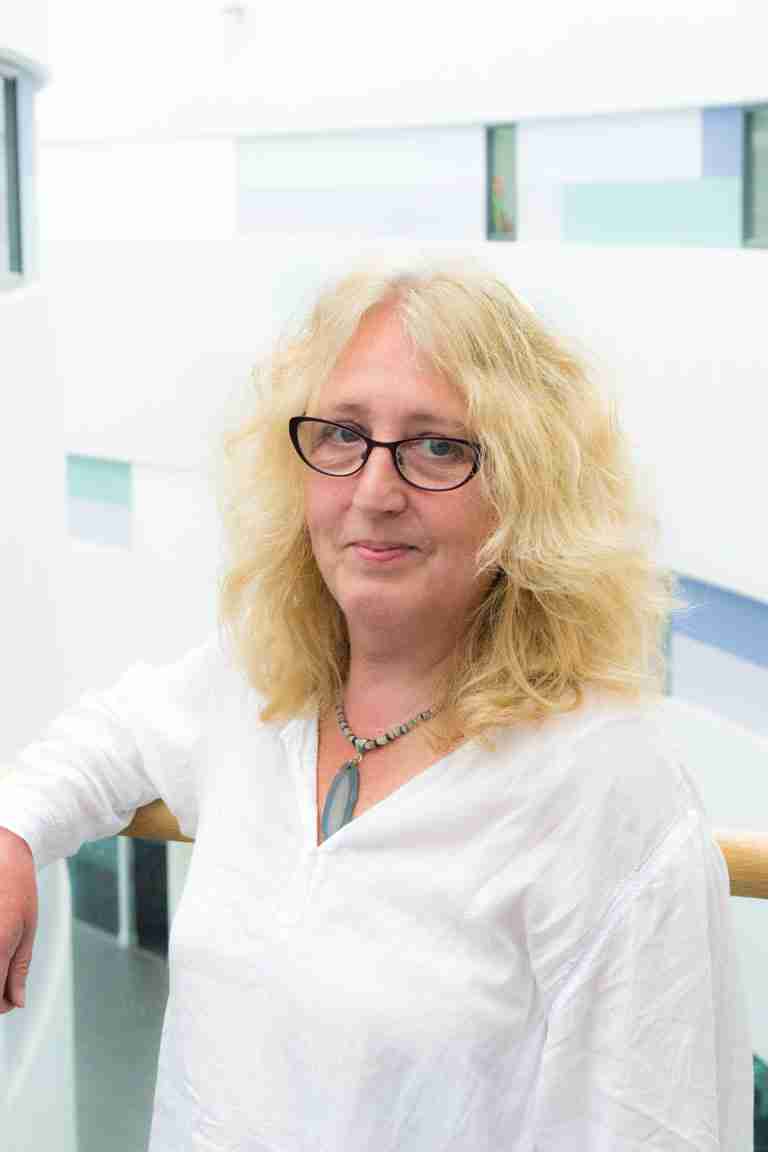 Abstract
Aeruginosamides (AEGs) are classified as cyanobactins, ribosomally synthesized peptides with post-translational modifications. They have been identified in cyanobacteria of genera Microcystis, Oscillatoria, and Limnoraphis. In this work, the new data on the in vitro activities of three AEG variants, AEG A, AEG625 and AEG657, and their interactions with metabolic enzymes are reported. Two aeruginosamides, AEG625 and AEG657, decreased the viability of human breast cancer cell line T47D, but neither of the peptides was active against human liver cancer cell line Huh7. AEGs also did not change the expression of MIR92b-3p, but for AEG625, the induction of oxidative stress was observed. In the presence of a liver S9 fraction containing microsomal and cytosolic enzymes, AEG625 and AEG657 showed high stability. In the same assays, quick removal of AEG A was recorded. The peptides had mild activity against three cytochrome P450 enzymes, CYP2C9, CYP2D6 and CYP3A4, but only at the highest concentration used in the study (60 µM). The properties of AEGs, i.e., cytotoxic activity and in vitro interactions with important metabolic enzymes, form a good basis for further studies on their pharmacological potential.
Citation
CEGLOWSKA, M., KWIECIE?, P., SZUBERT, K., BRZUZAN, P., FLORCZYK, M., EDWARDS, C., KOSAKOWSKA, A. and MAZUR-MARZEC, H. 2022. Biological activity and stability of aeruginosamides from cyanobacteria. Marine drugs [online], 20(2): pharmaceutical potential of marine microorganisms, article 93. Available from: https://doi.org/10.3390/md20020093
| | |
| --- | --- |
| Journal Article Type | Article |
| Acceptance Date | Jan 19, 2022 |
| Online Publication Date | Jan 21, 2022 |
| Publication Date | Feb 28, 2022 |
| Deposit Date | Jan 24, 2022 |
| Publicly Available Date | Jan 24, 2022 |
| Journal | Marine Drugs |
| Electronic ISSN | 1660-3397 |
| Publisher | MDPI |
| Peer Reviewed | Peer Reviewed |
| Volume | 20 |
| Issue | 2 |
| Article Number | 93 |
| DOI | https://doi.org/10.3390/md20020093 |
| Keywords | Cyanopeptides; Aeruginosamides; Cytotoxicity; MiRNA; Cytochrome P450 enzymes; Metabolic stability |
| Public URL | https://rgu-repository.worktribe.com/output/1575515 |
| Additional Information | This accompanying file contains supplementary material of 3 figures and can be found on page 14. |
Files
You might also like
Downloadable Citations