A comprehensive review of the fuel cells technology and hydrogen economy.
Ali, D. Morsi; Salman, S.K.
Authors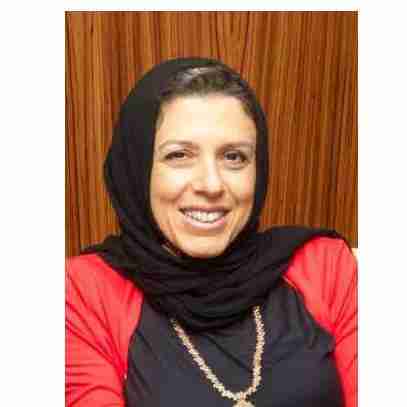 Abstract
The degrading of the air quality resulting from the emissions of the existing energy conversion devices, in addition to the recent instability of the oil prices forced the need to a more stable zero-emission distribution generation technology or combination of technologies which allows a clean, cost effective supply of energy, on demand on a large scale and in any location. Thus, renewable energy generation or the decentralized power systems like wind, photovoltaic, as well as new hydrogen and fuel cells technologies are developing nowadays to take over from fossil hydrocarbons combustion. Fuel cell is an emerging technology which could allow a clean, cost effective supply of energy on demand on a large scale and in any location. This paper will act as a literature survey to the fuel cell technology. It will introduce the different fuel cell types with their advantages and disadvantages, and their suitability for different applications. It will also discuss the technical and economic issues facing the spread of this technology, and how to move to a worldwide hydrogen technology. It will also brief the current state of fuel cells with both drivers and barriers to its market growth. Further recommended work for the advance and spread of use of the fuel cells will be also highlighted.
Citation
ALI, D.M. and SALMAN, S.K. 2006. A comprehensive review of the fuel cells technology and hydrogen economy. In Proceedings of 41st international Universities power engineering conference 2006 (UPEC 2006), 6-8 September 2006, Newcastle upon Tyne, UK, vol III. Piscataway: IEEE [online], pages 98-102. Available from: https://doi.org/10.1109/UPEC.2006.367723
| | |
| --- | --- |
| Conference Name | 41st international Universities power engineering conference 2006 (UPEC 2006) |
| Conference Location | Newcastle upon Tyne, UK |
| Start Date | Sep 6, 2006 |
| End Date | Sep 8, 2006 |
| Online Publication Date | Sep 8, 2006 |
| Publication Date | Jun 4, 2007 |
| Deposit Date | Jan 25, 2022 |
| Publicly Available Date | Jan 25, 2022 |
| Publisher | IEEE Institute of Electrical and Electronics Engineers |
| Volume | III |
| Pages | 98-102 |
| Book Title | Proceedings of the 41st international Universities power engineering conference 2006 (UPEC 2006) |
| ISBN | 9781861353429 |
| DOI | https://doi.org/10.1109/UPEC.2006.367723 |
| Keywords | Renewable energy; Fuel cells; Fuel cells' applications; Hydrogen economy; Clean environment |
| Public URL | https://rgu-repository.worktribe.com/output/1579634 |
Files
ALI 2006 A comprehensive review of the fuel (AAM) (6.2 Mb)
PDF
Copyright Statement

You might also like
Downloadable Citations