Material challenges and opportunities in 3D printing for hip implant applications.
Okolie, Obinna; Stachurek, Iwona; Kandasubramanian, Balasubramanian; Njuguna, James
Authors
Balasubramanian Kandasubramanian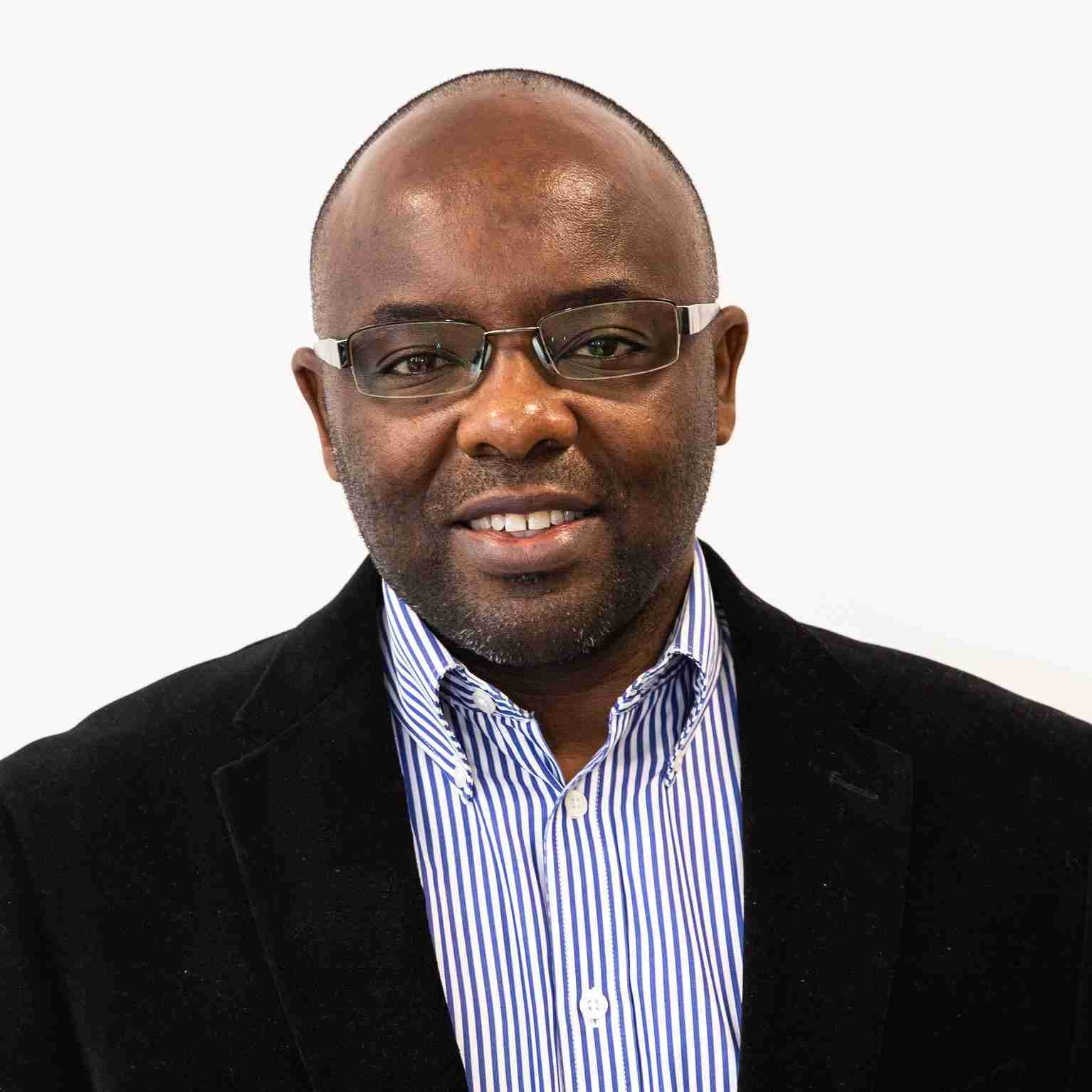 Abstract
There is a current need for tissue and organ repairs, replacement and regeneration for the patients who suffer from diseased/damaged tissues or organs. This situation is continuously on the rise and the supply on this form of therapy does not meet the demand mostly due to lack of donors and biocompatibility issues which causes immune system rejection of the implants. To succeed through these limitations, researchers are currently carrying out investigation about the use of scaffolds as another approach for implants. The conventional scaffold fabrication technique is limited due to pore design accuracy. The 3D printing technology on the otherside can produce extracellular matrix with a higher degree of complexity and matching details such as pore size and geometry suitably based on certain factors including the tissue engineering, hip biomechanism, material suitability, ethical standards, future, and challenges. This paper in particular focus materials challenges and opportunities addressing various issues at various levels to materials-process-property relationship. It is comprehensive starting with hip biomechanism in gait and stress distribution to give the reader a clear perspective of the hip implants problem magnitude and details to consider when designing the materials. This is followed by 3D printing for orthopaedic applications and 3D hip tissue regeneration. The hip replacement materials including polymers, composites and metals are explored and corelated to conventional hip replacement materials. The work is concluded with some concluding remarks on opportunities, challenges, and future trends. The goal is to have scaffolds that have the capability of having a biomimicking design similar to the extracellular matrix with the advantage being the provision of structural supports for cell attachment, growth and differentiation with the main goal of producing an operational organ or tissue. The knowledge derived from this review offers huge potential for providing a pathway for sustainable healing.
Citation
OKOLIE, O., STACHUREK, I., KANDASUBRAMANIAN, B. and NJUGUNA, J. 2022. Material challenges and opportunities in 3D printing for hip implant applications. Recent progress in materials [online], 4(1): 3D printing of engineering materials, article 2201004. Available from: https://doi.org/10.21926/rpm.2201004
| | |
| --- | --- |
| Journal Article Type | Article |
| Acceptance Date | Jan 20, 2022 |
| Online Publication Date | Feb 23, 2022 |
| Publication Date | Mar 31, 2022 |
| Deposit Date | Feb 14, 2022 |
| Publicly Available Date | Feb 14, 2022 |
| Journal | Recent Progress in Materials |
| Print ISSN | 2689-5846 |
| Publisher | LIDSEN Publishing Inc. |
| Peer Reviewed | Peer Reviewed |
| Volume | 4 |
| Issue | 1 |
| Article Number | 2201004 |
| DOI | https://doi.org/10.21926/rpm.2201004 |
| Keywords | 3D printing; Biocompatibility; Biomaterials; Cell adhesion; Hip replacement; Tissue regeneration |
| Public URL | https://rgu-repository.worktribe.com/output/1599003 |
Files
OKOLIE 2022 Material challenges and opportunities (VOR) (1.7 Mb)
PDF
Publisher Licence URL
https://creativecommons.org/licenses/by/4.0/
Copyright Statement
© 2022 by the authors. This is an open access article distributed under the conditions of the Creative Commons by Attribution License, which permits unrestricted use, distribution, and reproduction in any medium or format, provided the original work is correctly cited.
You might also like
Downloadable Citations